Odessa Christian Faith Center | Volunteer
Jun 8, 2018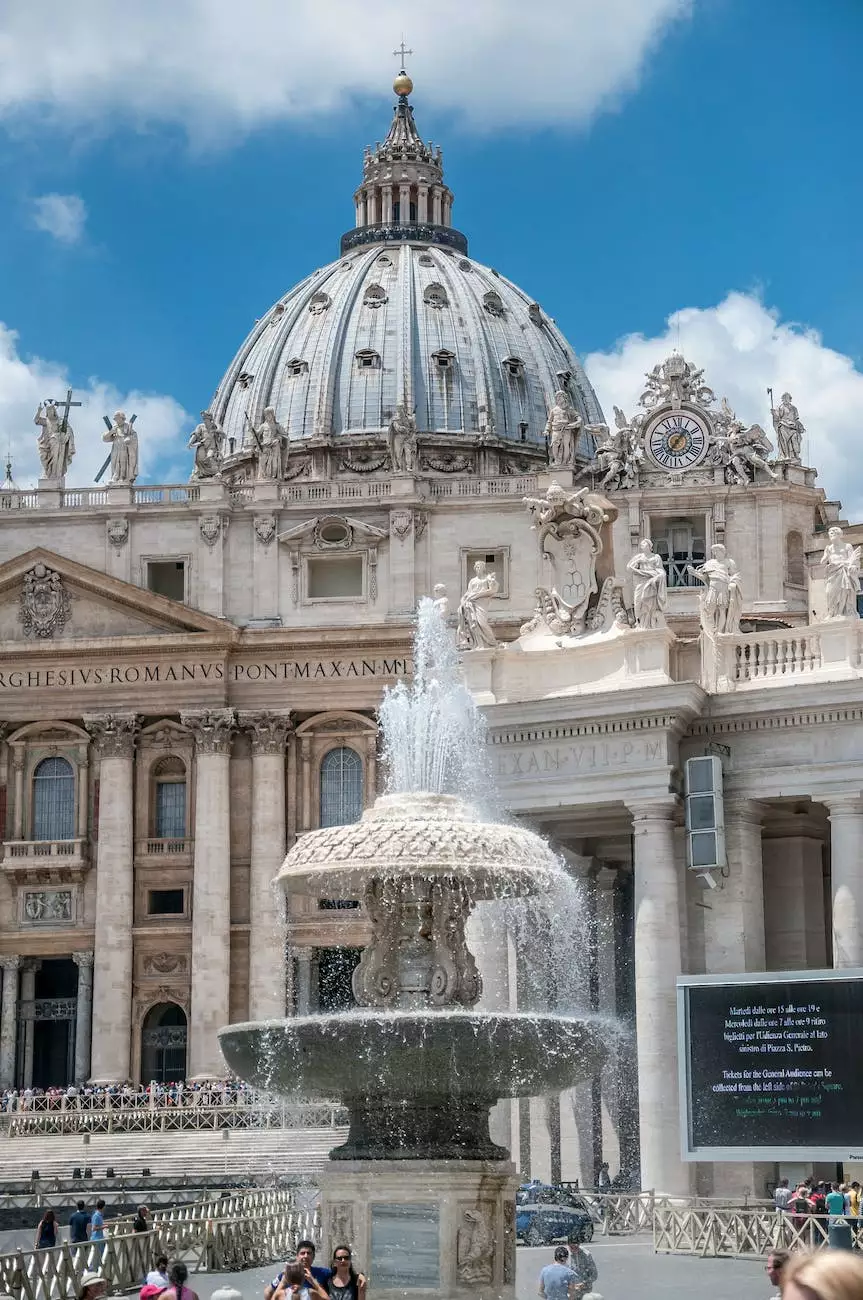 Welcome to Our Volunteer Community
At Coastal Bend Family Worship Center, we believe in the power of giving back to society and making a positive impact in the lives of others. Our volunteer program offers a wide range of opportunities for individuals who are passionate about serving the community and sharing their faith.
Become a Volunteer
By becoming a volunteer at Odessa Christian Faith Center, you have the chance to join a vibrant community dedicated to making a difference. Our volunteer opportunities are open to people of all ages and backgrounds, and there are various roles to suit different interests and skills.
Community Outreach Programs
Our community outreach programs aim to address various social issues and provide support to those in need. As a volunteer, you can actively participate in initiatives such as:
Food drives to combat hunger in our local neighborhoods
Clothing drives to assist individuals and families with limited resources
Shelter assistance for the homeless
Mentoring and tutoring programs for at-risk youth
Elderly care programs to offer companionship and support
Faith-Based Initiatives
In addition to our community outreach efforts, we also focus on various faith-based initiatives that allow volunteers to express and share their spiritual beliefs. These initiatives include:
Prayer groups and intercession for our community
Support for individuals struggling with addiction or other challenges
Visitation programs for the sick and hospitalized
Worship and praise teams for our services and events
Leading Bible studies and small groups
Benefits of Volunteering
Volunteering with Odessa Christian Faith Center not only allows you to make a difference, but it also offers numerous benefits for your personal and spiritual growth:
Community Impact: By volunteering, you directly contribute to the betterment of our community, helping those in need and fostering positive change.
Personal Satisfaction: There's a unique sense of fulfillment that comes from knowing that your actions have positively impacted someone's life and brought them hope.
Social Connections: Volunteering provides opportunities to meet like-minded individuals, build lasting friendships, and expand your social network.
Developing Skills: Through volunteering, you can enhance your existing skills and gain new ones, such as leadership, communication, and teamwork.
Spiritual Growth: Engaging in faith-based initiatives allows you to deepen your spiritual journey and strengthen your relationship with God.
Join Our Volunteer Community Today
Ready to make a difference? Join our volunteer community at Coastal Bend Family Worship Center and experience the joy of serving others. To learn more about our ongoing volunteer opportunities, please contact us through the details provided below:
Coastal Bend Family Worship Center
Address: 123 Main Street, Odessa, Texas
Phone: (555) 123-4567
Email: [email protected]
We look forward to welcoming you to our dedicated team of volunteers!