Gatherings - Church of the Nazarene
May 26, 2022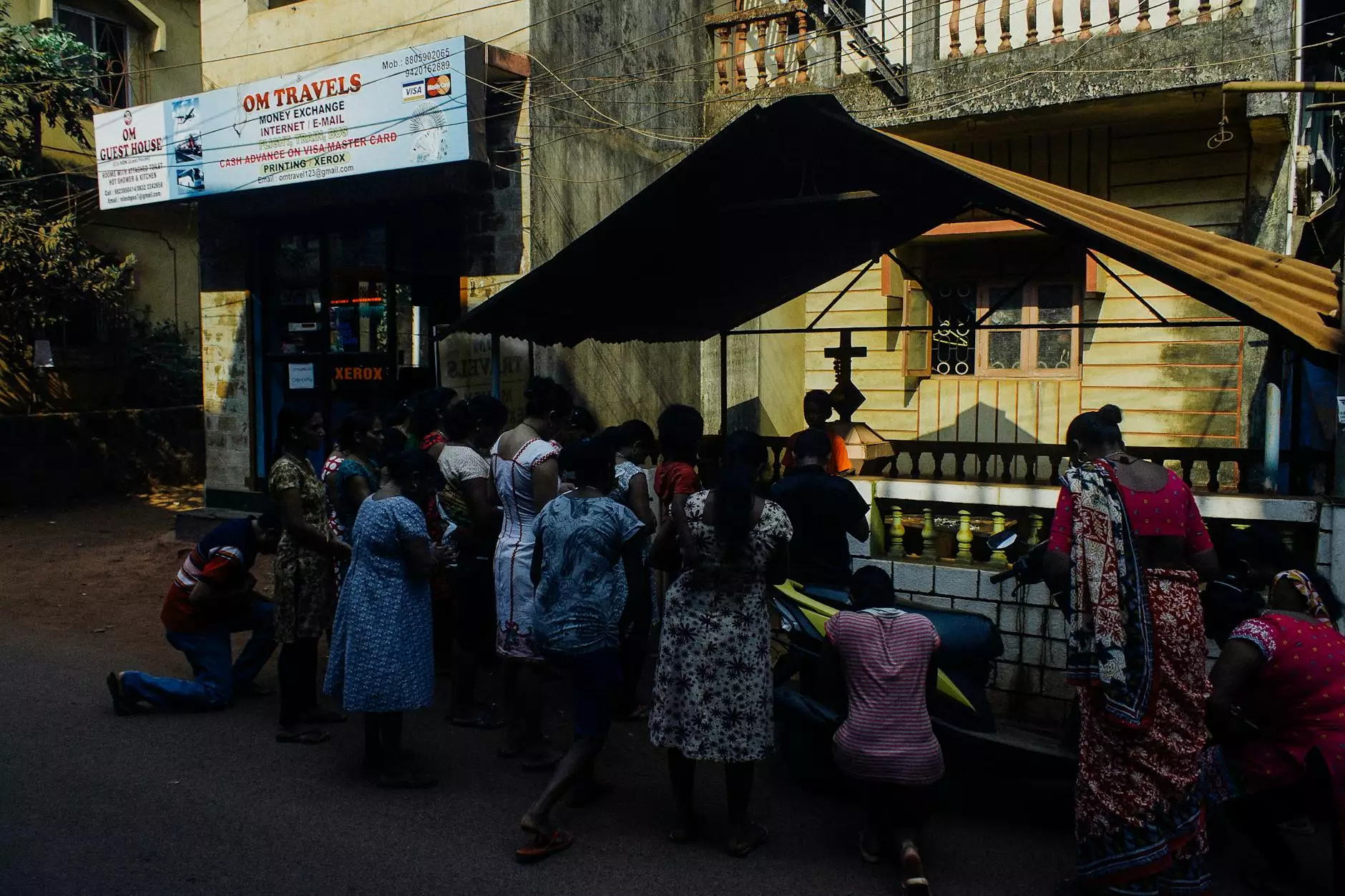 Welcome to Coastal Bend Family Worship Center
At Coastal Bend Family Worship Center, we believe in the power of community, faith, and worship. As a vibrant church affiliated with the Church of the Nazarene, we are dedicated to providing a welcoming and inclusive space for individuals and families to gather, grow, and connect with God and one another.
Join us for Uplifting Gatherings
Our Gatherings are designed to inspire, encourage, and uplift your spirit. Whether you are new to faith or a long-time believer, we invite you to join us in our engaging services. Every gathering is carefully crafted to create an atmosphere of worship, reflection, and transformation.
Sunday Services
Our Sunday Services are the cornerstone of our community. We offer two distinct gatherings to accommodate various schedules and preferences:
Morning Worship
Join us in the morning for an energizing worship experience filled with soul-stirring music, relevant teaching, and heartfelt prayers. Our talented worship team leads the congregation in uplifting contemporary songs, while our skilled pastors deliver powerful sermons that are rooted in scriptures.
Evening Service
For those who prefer an evening setting, our Evening Service offers a unique opportunity to engage with the Word of God in a more intimate setting. This gathering provides a serene environment for deeper reflection and personal connection with fellow worshippers.
Community Groups
At Coastal Bend Family Worship Center, we believe in the importance of fostering genuine relationships within our church community. That's why we offer a variety of Community Groups catered to different age groups, interests, and life stages. These groups provide a space where individuals can connect on a deeper level, share life's joys and challenges, and grow together in faith.
Youth and Children Gatherings
We are committed to nurturing the faith of our younger generation. Our Youth and Children Gatherings are designed to provide a safe and engaging environment where children and teenagers can develop a strong foundation of faith. Our dedicated team of leaders offers age-appropriate teachings, fun activities, and opportunities for personal growth and service.
Prayer Gatherings
Prayer is a powerful way to connect with God and seek His guidance and intervention in our lives. At Coastal Bend Family Worship Center, we organize regular Prayer Gatherings to join together in heartfelt prayers for our community, nation, and world. These gatherings provide a space for personal reflection, intercession, and worship through prayer.
Connect with a Loving Community
At Coastal Bend Family Worship Center, we are more than just a church; we are a family. We value authentic relationships and strive to create a warm and inclusive community where everyone feels welcome and loved. Through our Gatherings, Community Groups, and various events, we provide opportunities for individuals to form lasting friendships, find support, and experience the joy of belonging.
Deepen Your Faith
Our Gatherings are designed to help you deepen your faith and encounter God in a profound way. Through powerful teachings, impactful worship, and intentional discipleship, we aim to equip and empower individuals to live out their faith in all areas of life. Our desire is for every person who walks through our doors to experience spiritual growth, discover their purpose, and make a positive impact in the world.
Join us at Coastal Bend Family Worship Center
If you are searching for a vibrant and welcoming church community, we invite you to join us at Coastal Bend Family Worship Center. Experience the power of Gatherings that inspire, a loving community that supports, and a faith that transforms lives. We look forward to meeting you and walking alongside you on your spiritual journey.