Children - Church of the Nazarene
Mar 18, 2022
Kids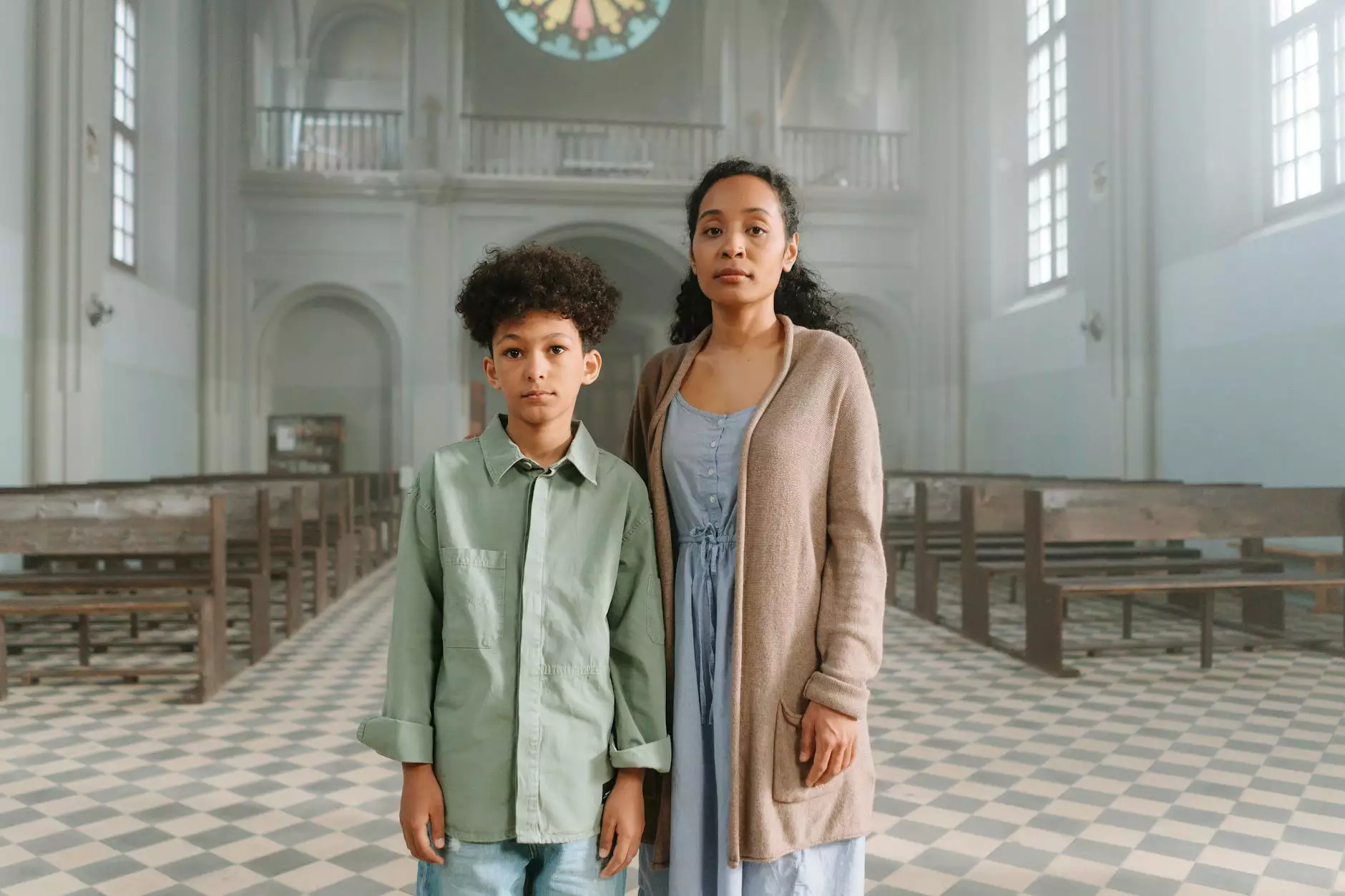 Introduction
Welcome to the Children's Gatherings at Coastal Bend Family Worship Center. Our vibrant and engaging programs are designed to nurture the spiritual growth and development of your children in a safe and loving environment. Join us as we explore the teachings of the Church of the Nazarene and help your children build a strong foundation of faith.
Our Vision
At Coastal Bend Family Worship Center, we believe that every child is a gift from God and has a unique purpose and destiny. Our vision for the Children's Ministry is to provide a place where children can experience the love of God, grow in their relationship with Jesus Christ, and discover and develop their spiritual gifts and talents.
Programs and Activities
Sunday School
Our Sunday School classes are designed to provide age-appropriate biblical teachings and lessons. Children will have the opportunity to learn about the love and grace of Jesus Christ, explore the stories of the Bible, and engage in interactive activities that reinforce their understanding.
Children's Worship
Our Children's Worship services are dynamic and engaging, providing an environment where children can actively participate in worship, song, and prayer. We believe in nurturing their love for God through uplifting and age-appropriate worship experiences.
Vacation Bible School
Each summer, we organize an exciting Vacation Bible School program for children of all ages. This week-long adventure is filled with fun activities, games, crafts, and interactive lessons focused on teaching children about biblical values and principles.
Youth Group
Our Youth Group is open to children and teenagers in their pre-teen and teenage years. It provides a supportive and inclusive community where young people can grow in their faith, build strong friendships, and engage in discussions about relevant topics.
Service Opportunities
We encourage our children to actively participate in service opportunities within our community and beyond. Through activities such as volunteering at local charities, participating in mission trips, and supporting social causes, we aim to instill in them a lifelong commitment to compassion and making a positive difference in the world.
Our Dedicated Team
Our Children's Ministry is led by a team of dedicated and passionate individuals who have a heart for children and a deep understanding of the teachings of the Church of the Nazarene. They are committed to creating a nurturing and spiritually enriching environment where every child feels valued and loved.
Join Us Today!
Coastal Bend Family Worship Center welcomes you and your children to join our vibrant community. We invite you to experience the joy of seeing your children grow in their faith, develop lasting friendships, and discover their unique gifts and talents. Come and be a part of our Children's Gatherings and let us journey together in faith!
Contact Us
If you have any questions or would like more information about our Children's Ministry, please don't hesitate to contact us. We look forward to hearing from you!