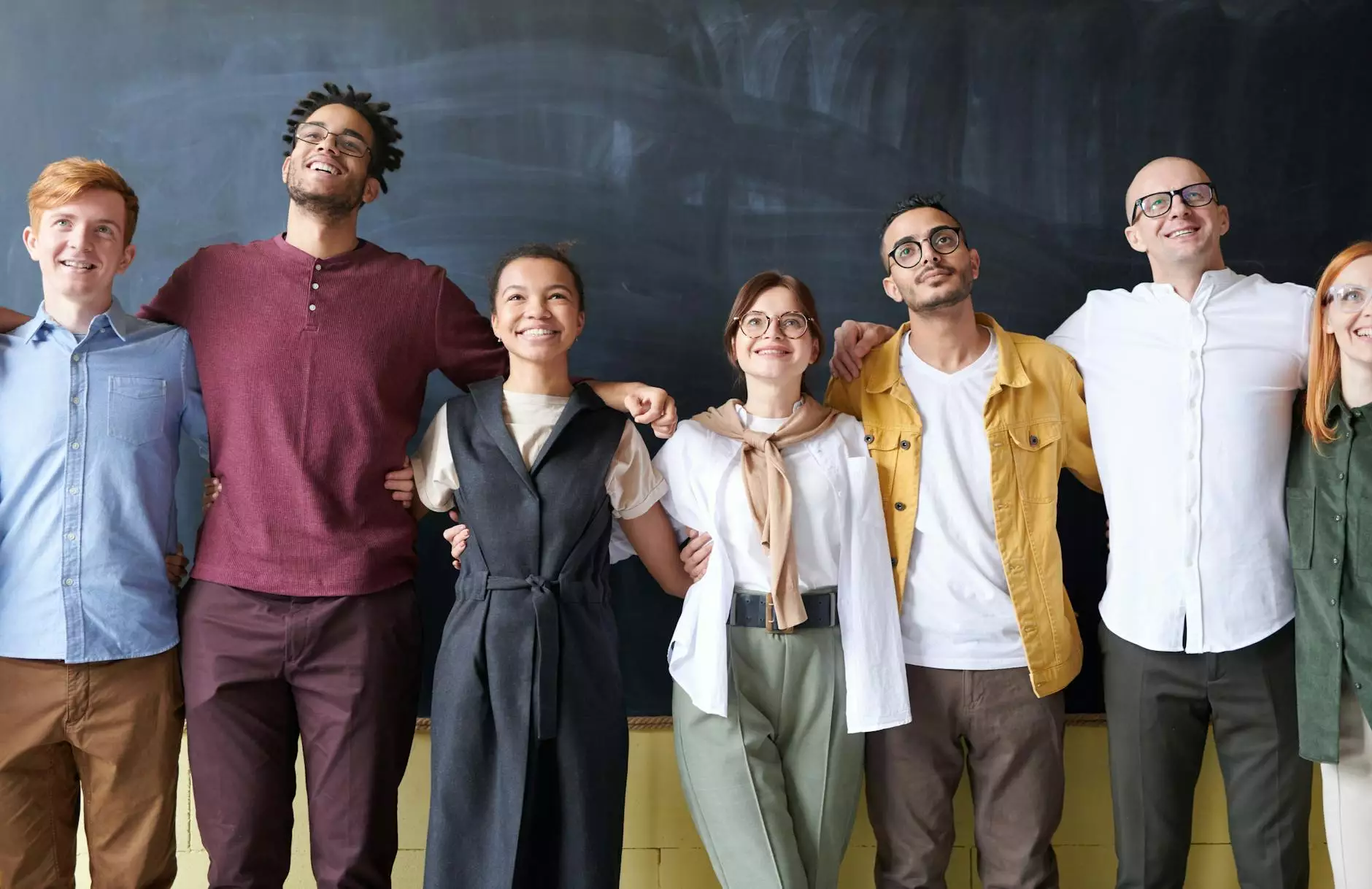 Leadership Team
Our dedicated leadership team at Coastal Bend Family Worship Center is committed to guiding our community on their spiritual journey. With their extensive experience and unwavering faith, they strive to create a welcoming environment where everyone can grow in their relationship with God.
Pastor John Doe - Lead Pastor
Pastor John Doe leads our congregation with passion and devotion. With a Master's degree in Divinity and over 20 years of pastoral experience, he has been instrumental in transforming the lives of many. Pastor Doe is known for his inspiring sermons, compassionate nature, and his strong belief in the power of prayer.
Pastor Jane Smith - Associate Pastor
As our Associate Pastor, Pastor Jane Smith brings a wealth of knowledge and spiritual insight to Coastal Bend Family Worship Center. Having served in various ministry roles for over 15 years, she has a heart for community outreach and discipleship. Her dedication to helping others navigate through life's challenges and find hope in God is truly inspiring.
Ministry Team
Our ministry team consists of passionate individuals who are actively involved in serving our congregation and the wider community. They embody the values of Coastal Bend Family Worship Center and play a key role in advancing our mission of spreading faith, love, and hope.
Justin Anderson - Worship Director
Justin Anderson is our talented Worship Director who leads our congregation in heartfelt worship. With his exceptional musical abilities and deep reverence for God, Justin creates an atmosphere where people can connect with Him through music. His passion for music ministry stems from a desire to encourage and inspire others in their faith journey.
Emily Roberts - Youth Pastor
Emily Roberts serves as our Youth Pastor, guiding and mentoring the younger generation. With a background in youth ministry and a genuine love for young people, Emily is dedicated to providing a safe and nurturing environment where they can explore their faith, discover their purpose, and develop a genuine relationship with Jesus.
Support Staff
Our support staff members play a crucial role in ensuring smooth operations and supporting the various ministries within our church. They work diligently behind the scenes to facilitate events, maintain our facilities, and support the needs of our congregation.
Sarah Johnson - Administrative Assistant
Sarah Johnson is our friendly and efficient Administrative Assistant who keeps our office running smoothly. With exceptional organizational skills and a welcoming demeanor, she is always ready to assist our church members and visitors with any inquiries or needs they may have.
Mark Thompson - Facilities Manager
Mark Thompson oversees the maintenance and upkeep of our facilities to ensure a safe and comfortable environment for our congregation. With his attention to detail and commitment to excellence, Mark ensures that our buildings are well-maintained and equipped to meet the needs of our growing community.
Join Our Team
At Coastal Bend Family Worship Center, we are always looking for passionate individuals who are called to serve the community through their faith. If you are interested in joining our team, please visit our Contact page for more information on available positions and how to apply.
Commitment to the Community
Coastal Bend Family Worship Center is committed to making a positive impact in the community we serve. Through various outreach programs, charitable initiatives, and partnerships with local organizations, we strive to meet the physical, emotional, and spiritual needs of those around us. Together, we can create a stronger and more compassionate community.
Conclusion
Our dedicated staff members at Coastal Bend Family Worship Center are passionate about serving our community and creating an environment where individuals can experience God's love and grace. With their unique talents and unwavering faith, they make our church a place of spiritual growth, encouragement, and support. If you are seeking a faith-based community that values genuine connections and making a difference, we invite you to join us at Coastal Bend Family Worship Center.