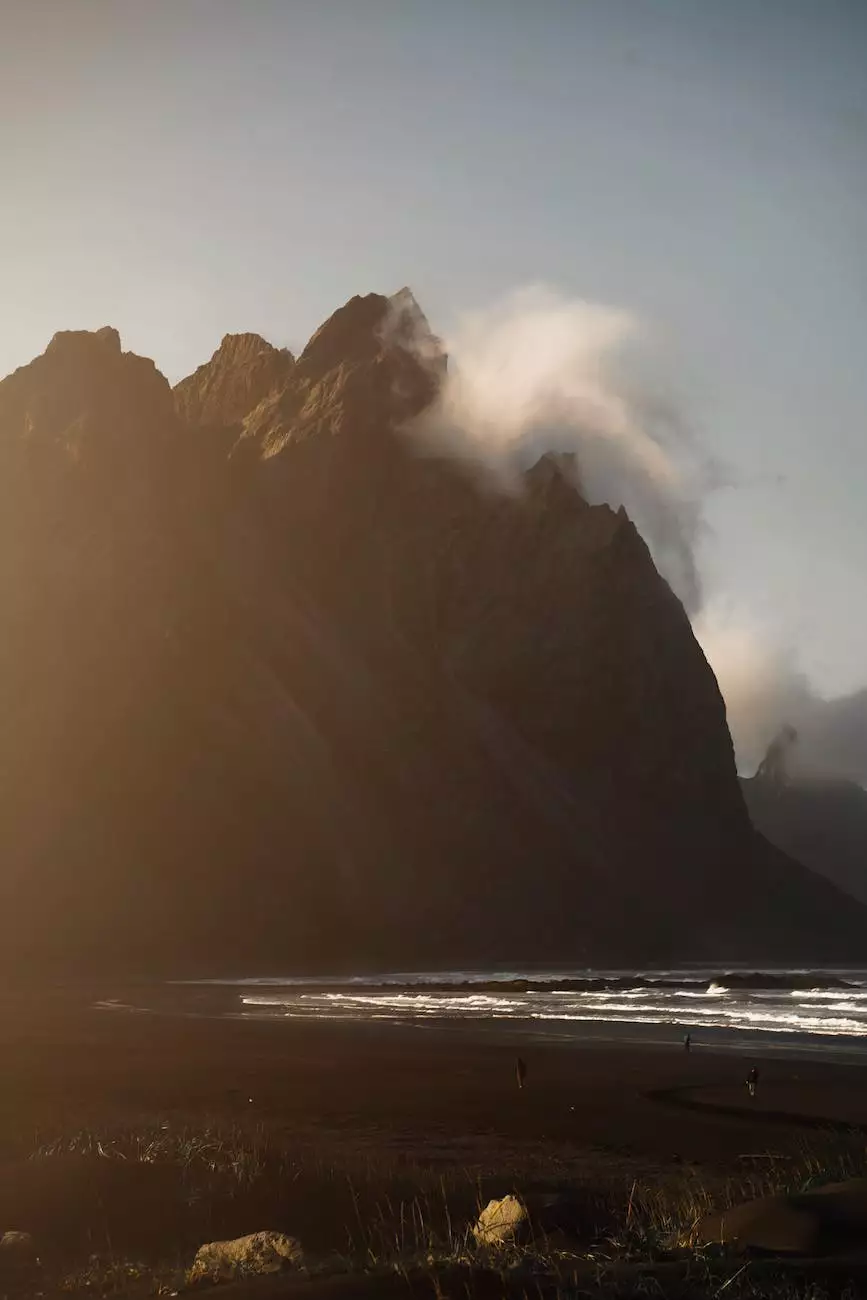 Coastal Bend Family Worship Center
About Ridge Finn
Ridge Finn is a dedicated member of Coastal Bend Family Worship Center, actively involved in various community and faith-based initiatives. His passion for spreading love, kindness, and preaching the word of God has made him an integral part of the church community.
Community and Society - Faith and Beliefs
Coastal Bend Family Worship Center is a dynamic faith-based organization committed to serving the community and promoting spiritual growth. With a focus on building strong relationships, enhancing faith, and supporting others, this organization has become a cornerstone of the community.
Activities and Services
As an active member of Coastal Bend Family Worship Center, Ridge Finn is involved in a wide range of activities and services aimed at meeting the spiritual and communal needs of individuals and families. The church offers various programs that cater to people of all ages, backgrounds, and walks of life.
Worship Services
Coastal Bend Family Worship Center holds regular worship services that provide a space for individuals to come together, worship, and connect with their faith. The services are designed to inspire, uplift, and encourage attendees to deepen their relationship with God.
Community Outreach
Ridge Finn actively participates in the community outreach programs organized by Coastal Bend Family Worship Center. These initiatives aim to make a positive impact in the lives of those in need, through acts of service, support, and compassion. The church believes in helping the less fortunate, organizing events such as food drives, clothing donations, and volunteering in local shelters.
Children and Youth Programs
The church recognizes the importance of nurturing the faith of the future generation. Ridge Finn is dedicated to ensuring that young individuals have a safe and inclusive environment to learn, grow, and explore their spirituality. Coastal Bend Family Worship Center offers engaging and educational programs for children and youth, including Sunday school, summer camps, and youth groups.
Supportive Community
Coastal Bend Family Worship Center is more than just a place of worship; it is a warm and welcoming community that acts as an extended family. Ridge Finn understands the significance of building strong relationships within the church and beyond. The organization provides opportunities for fellowship and socializing, allowing individuals to form connections and find support in their spiritual journey.
Join Coastal Bend Family Worship Center
If you are looking for a loving, diverse, and compassionate church community, Coastal Bend Family Worship Center welcomes you with open arms. Whether you are seeking spiritual guidance, ways to get involved, or simply a place to belong, this faith-based organization offers a supportive and nurturing environment for all.
Contact Ridge Finn
Connect with Ridge Finn to learn more about Coastal Bend Family Worship Center and his involvement in the community. Reach out via email at [email protected] or call (XXX) XXX-XXXX. Ridge looks forward to hearing from you and sharing the love and faith of Coastal Bend Family Worship Center with you.