FUMCR Livestream - Coastal Bend Family Worship Center
Sep 25, 2018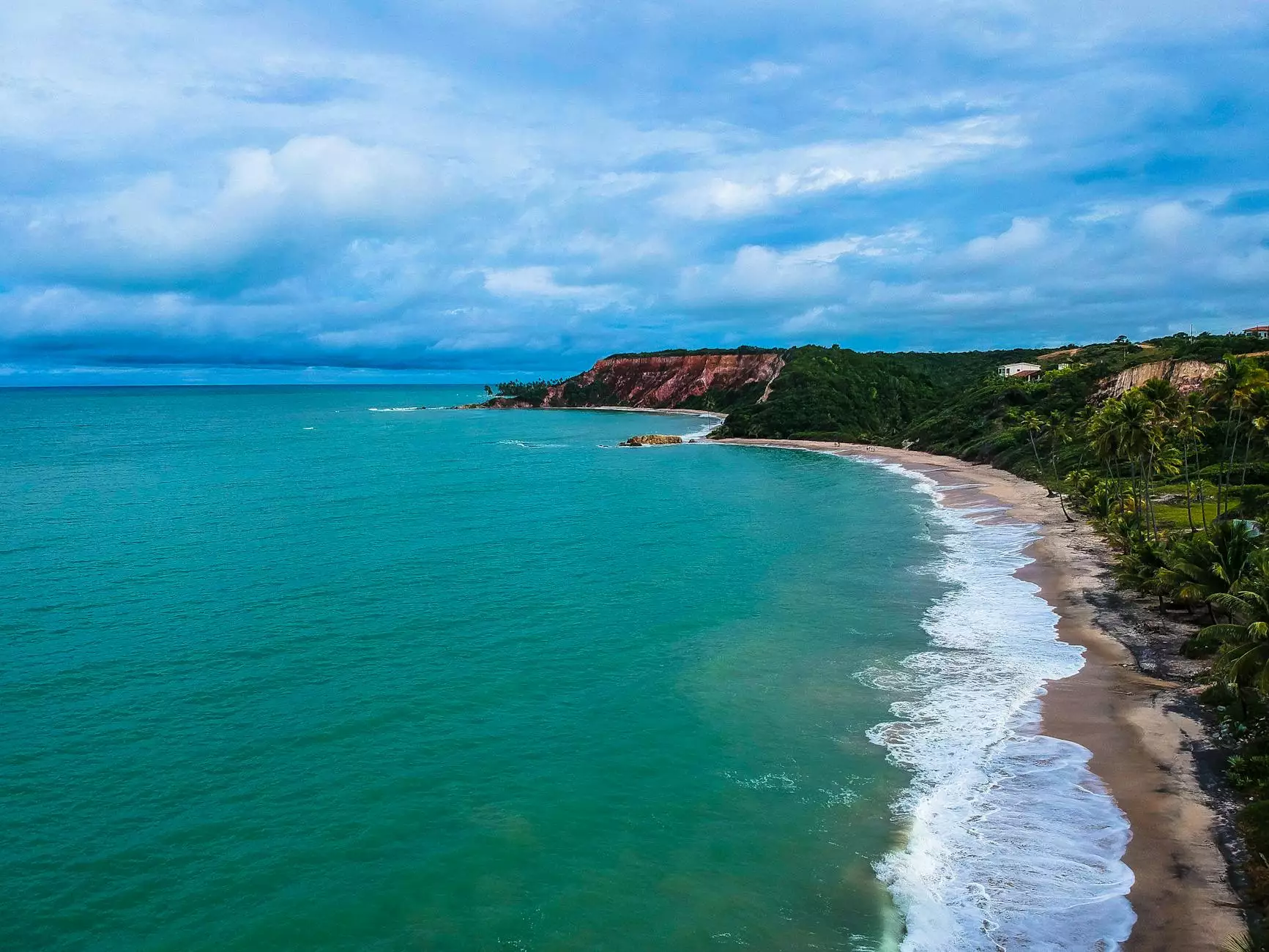 Join us Online for Powerful Worship and Spiritual Growth
Welcome to the FUMCR Livestream page of Coastal Bend Family Worship Center. We are a vibrant community of believers dedicated to spreading the love of Jesus Christ and serving our community. With our livestream services, we aim to reach out to individuals who may be unable to attend our physical gatherings but still want to experience the joy of worship and spiritual growth.
Experience the Power of Worship
At Coastal Bend Family Worship Center, we believe in the transformational power of worship. Our livestream services enable you to connect with our community from the comfort of your home. Whether you're a part of our local community or accessing our services from afar, you can join us in lifting our voices in praise, engaging in heartfelt prayer, and encountering God's presence.
Engage with Inspiring Sermons and Teaching
Our livestream services include thought-provoking sermons and teachings that aim to inspire and equip believers with practical guidance for their daily lives. Our dedicated pastors and guest speakers deliver powerful messages grounded in biblical truth, addressing relevant topics that touch upon various aspects of faith, relationships, and personal growth.
Stay Connected with Our Community
As a community-oriented church, we understand the importance of staying connected with one another. Through our livestream services, we provide a platform for virtual fellowship and engagement. Participate in live chats with fellow viewers, engage in virtual prayer sessions, and share your experiences as together we grow in faith and love.
Join Our Livestream Events
In addition to our regular services, Coastal Bend Family Worship Center also hosts various livestream events that cater to specific needs and interests within our community. These events include:
Worship Nights: Join us for an evening of heartfelt worship, where we come together to uplift our spirits and draw closer to God through music.
Bible Studies: Dive deep into God's Word with our virtual Bible studies, where we explore scripture passages and engage in meaningful discussions.
Guest Speakers: Every so often, we invite renowned guest speakers to share their unique insights and perspectives on faith, providing a fresh perspective on our spiritual journey.
Special Events: From holiday celebrations to community outreach initiatives, our livestream special events unite us as a community and allow us to extend our love and support to those in need.
Connect with Us Online
Joining the FUMCR Livestream is easy. Simply visit our website at http://cbfwc.com/generic_livestream%5B1%5D during our scheduled service times and be a part of our online congregation. Don't miss out on the opportunity to experience the power of worship, engage with inspiring sermons, and connect with a community that truly cares.
Remember, our livestream services are open to everyone, regardless of their background or location. Experience the love of Christ, find hope and encouragement, and be a part of a supportive faith community.
Coastal Bend Family Worship Center welcomes you to join us on this exciting journey of faith. We look forward to worshiping with you online and witnessing God's work in our lives.