Welcome to Coastal Bend Family Worship Center Blog
Aug 26, 2018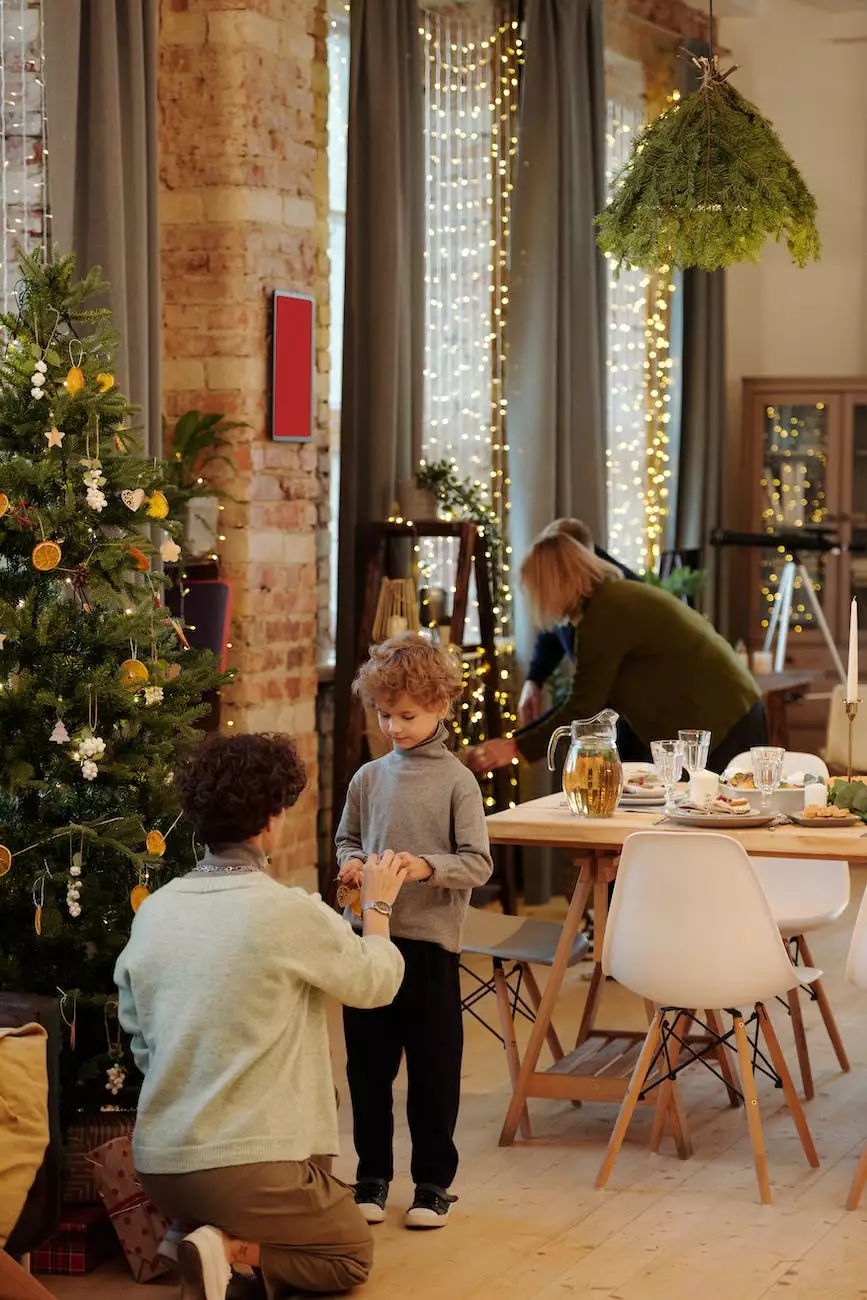 Discover a Deeper Connection with God
At Coastal Bend Family Worship Center, we believe that faith is a journey that constantly evolves and deepens. Our blog is a place where you can explore various aspects of faith and beliefs in a supportive and inclusive community.
Community and Society - Faith and Beliefs
Our blog's focus lies in the category of Community and Society - Faith and Beliefs. We understand the significance of fostering spiritual growth, cultivating a sense of unity, and providing a platform for individuals to share their experiences within the context of faith. Through our comprehensive articles, we aim to offer valuable insights, teachings, and discussions that enrich your spiritual journey.
Engaging, Inspiring, and Informative Content
1. Exploring Different Dimensions of Faith
Our blog delves into various dimensions of faith, including but not limited to:
1.1 The Power of Prayer: Discover the transformative power of prayer in your daily life, learning how to deepen your connection with God through a consistent and meaningful prayer practice.
1.2 Biblical Teachings: Dive into the profound wisdom and teachings of the Bible, exploring its relevance in today's world and finding guidance in its timeless messages.
1.3 Spiritual Growth: Uncover strategies and insights on nurturing your spiritual growth, developing a stronger personal relationship with God, and aligning your life with spiritual values.
2. Building Stronger Communities
In addition to personal growth, we also emphasize the importance of building stronger communities through faith-based initiatives. Our blog offers:
2.1 Community Outreach Programs: Learn about our ongoing community outreach programs, events, and initiatives aimed at making a positive impact on society.
2.2 Volunteer Opportunities: Find ways to get involved in volunteer work that aligns with your faith and enables you to contribute meaningfully to the community.
2.3 Promoting Inclusivity: We believe that embracing diversity and fostering inclusivity is essential in community building. Discover how we actively promote these principles and create a welcoming space for all.
3. Strengthening Families and Relationships
We recognize the significance of healthy, loving relationships within families and communities. Our blog provides valuable insights on:
3.1 Marriage and Relationships: Explore topics related to building strong marriages, nurturing healthy relationships, and resolving conflicts in a manner that honors your faith.
3.2 Parenting: Gain practical guidance and biblical perspectives on raising children, imparting strong values, and nurturing their spiritual growth.
3.3 Emotional Well-being: Our blog also addresses mental and emotional well-being, offering support and resources for dealing with challenges and finding solace in faith.
Join Our Vibrant Community
Stay Up-to-Date with the Latest Articles
Never miss out on new articles, teachings, and community events by subscribing to our newsletter. Get regular updates delivered straight to your inbox, ensuring that you always stay connected and informed.
Connect with Like-Minded Individuals
Engage with our diverse community of individuals who share similar faith and beliefs. Celebrate the nuances of different spiritual journeys, exchange insights, and find support within this vibrant ecosystem.
Receive Personal Spiritual Guidance
Our experienced spiritual leaders are here to offer guidance, answer your questions, and provide support as you progress on your spiritual path. Connect with them through our various interactive platforms and receive the guidance you need.
Deepen Your Connection with God
Our blog aims to help you cultivate a deeper connection with God, enabling you to live a life filled with meaning, purpose, and faith. Discover practices, stories, and teachings that inspire you to walk your spiritual journey with confidence and love.
Unlock the Power of Faith
At Coastal Bend Family Worship Center, we believe that faith has the power to transform lives, build bridges, and create a more compassionate world. Join our community, explore our blog, and embark on a life-changing journey of faith, growth, and connection.