Domestic Violence: Taking a Stand Against Abuse
Nov 2, 2021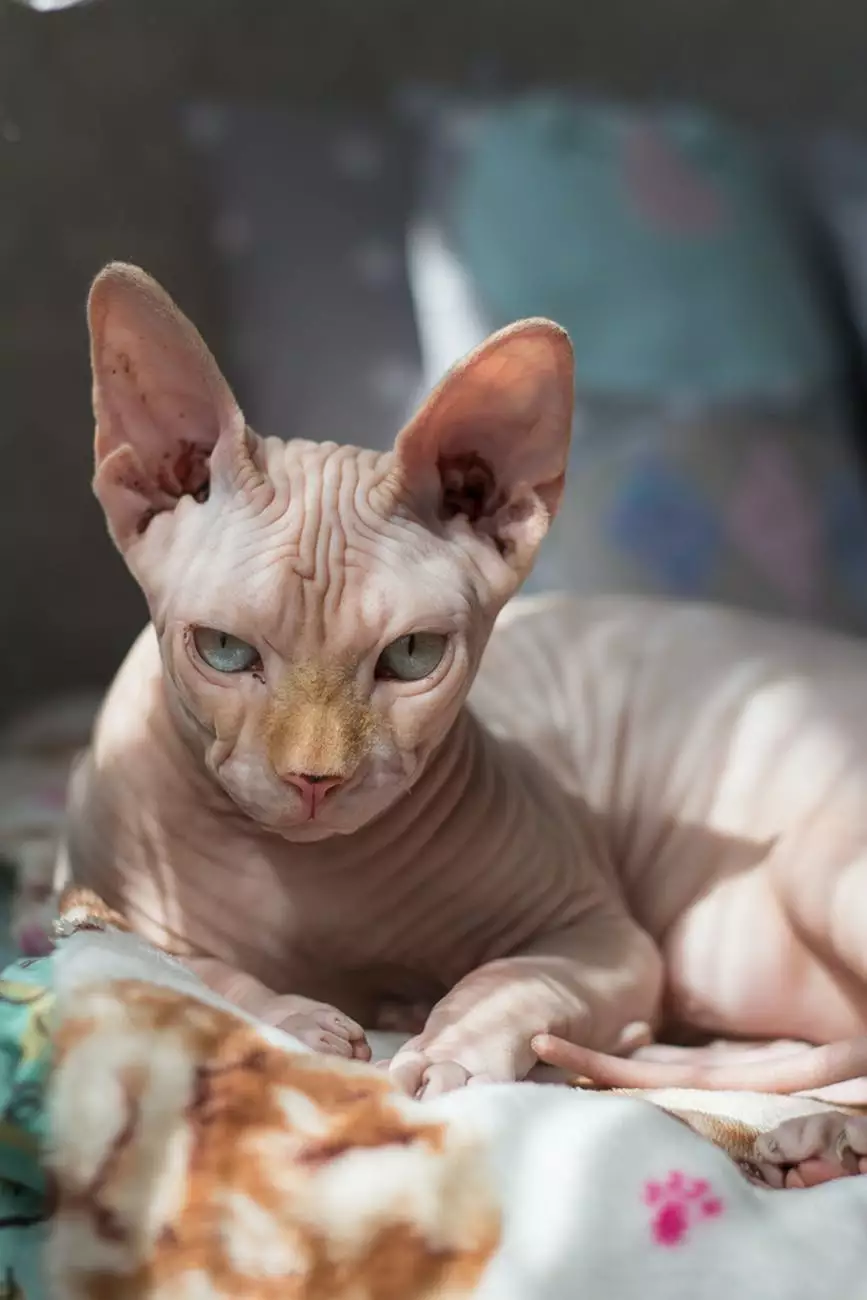 The Prevalence of Domestic Violence
Domestic violence is a pervasive issue that affects individuals and families across all walks of life. It knows no boundaries - it impacts people of every gender, age, race, and socioeconomic status. At Coastal Bend Family Worship Center, we firmly believe in taking a stand against domestic violence and providing support to those who have been affected by it.
Our Commitment to Raising Awareness
As a faith-based community organization, Coastal Bend Family Worship Center recognizes the importance of addressing domestic violence within our community. We strive to leverage our platform to raise awareness about this pressing issue and advocate for change. Through education, community outreach, and partnership with local organizations, we aim to shed light on the realities of domestic violence and its devastating impact on individuals and families.
Providing Support and Healing
Our dedicated team at Coastal Bend Family Worship Center recognizes that healing from the trauma of domestic violence is a long and often challenging journey. We provide a safe and supportive environment where victims can find solace, empowerment, and the resources they need to rebuild their lives.
Supportive Services
We offer a range of supportive services designed to meet the unique needs of domestic violence survivors:
Counseling: Our certified counselors provide confidential and compassionate support to individuals and families affected by domestic violence. We focus on helping survivors heal, regain self-esteem, and develop healthy coping mechanisms.
Support Groups: We offer support groups where survivors can connect with others who have experienced similar challenges. These groups provide a nurturing space for sharing experiences, accessing resources, and fostering a sense of community.
Legal Assistance: Our organization works closely with legal professionals who specialize in domestic violence cases. We provide referral services for legal aid, ensuring survivors have access to the necessary legal support they need.
Emergency Shelter: In collaboration with local shelters, we offer emergency housing to individuals and families fleeing domestic violence situations. Our priority is to ensure their safety and provide a supportive, secure environment.
Education and Prevention
At Coastal Bend Family Worship Center, we firmly believe in combating domestic violence at its roots. Our comprehensive education and prevention programs aim to equip individuals with the knowledge and skills to recognize and prevent domestic violence:
Workshops and Seminars: We organize engaging workshops and seminars on topics related to domestic violence awareness, prevention, and healthy relationship dynamics. These educational initiatives promote open dialogue and empower individuals to create a violence-free community.
School Outreach: We collaborate with local schools to develop age-appropriate educational programs that address domestic violence. By bringing awareness to young individuals, we strive to break the cycle of violence and foster a culture of respect and empathy.
Training for Professionals: We provide specialized training for professionals working in fields such as law enforcement, healthcare, and social work. These training programs equip them with the tools and knowledge required to identify and respond to instances of domestic violence effectively.
Support Our Cause
By supporting Coastal Bend Family Worship Center, you join us in the fight against domestic violence. Together, we can create a community that is safe and inclusive for everyone.
Join our events, volunteer your time, and donate to our cause. Together, we can make a difference and provide hope to those affected by domestic violence.
Remember, domestic violence is unacceptable, and everyone deserves to live a life free from fear and abuse.