Single Parent Action Network (SPAN)
Nov 21, 2022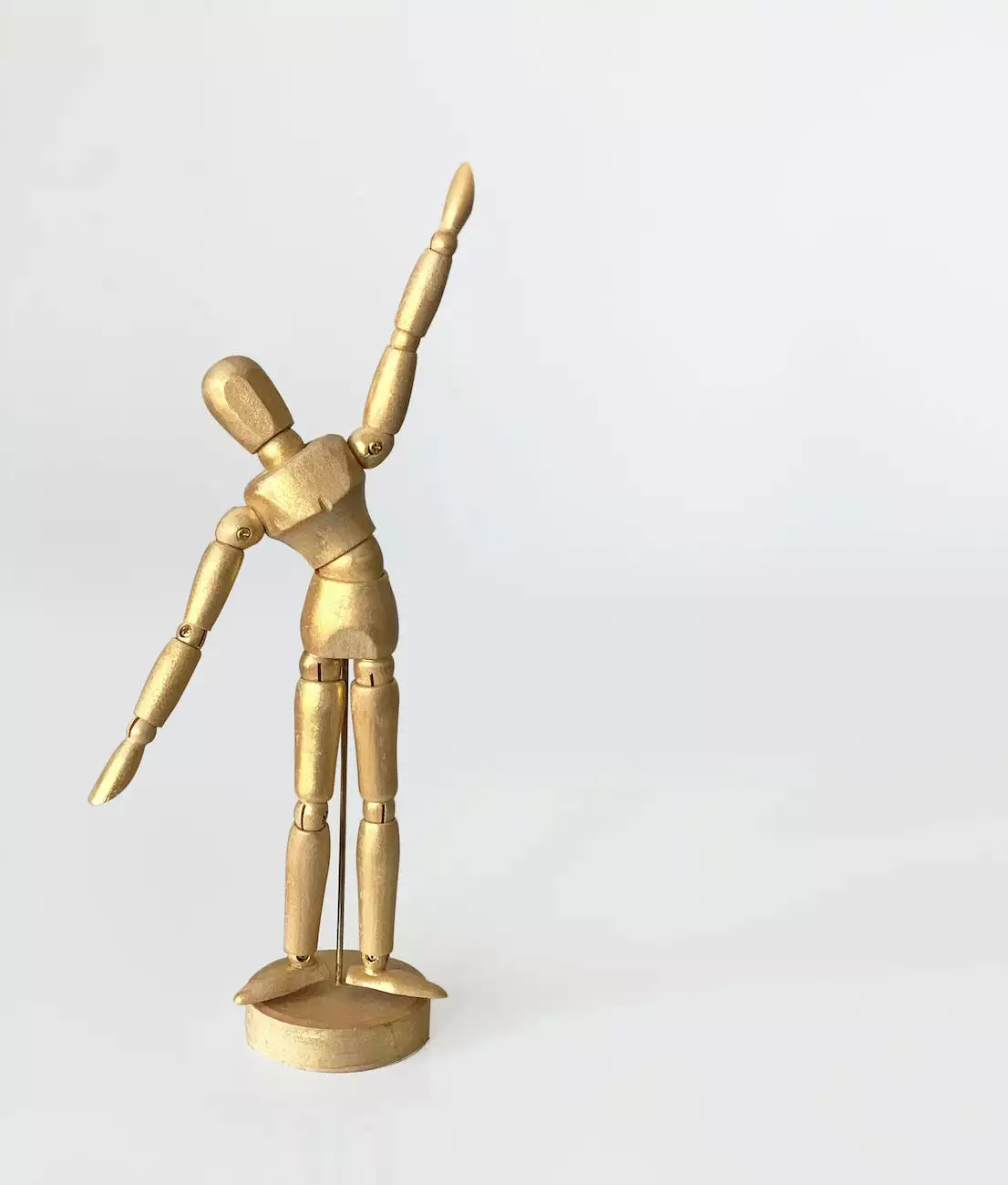 About Coastal Bend Family Worship Center
Welcome to Coastal Bend Family Worship Center! We are a faith-based organization dedicated to serving our community and society through various programs and initiatives. As part of our ongoing commitment to support families, we have established the Single Parent Action Network (SPAN) to provide guidance, resources, and a supportive community for single parents.
Empowering Single Parents
At SPAN, we understand the unique challenges faced by single parents and aim to empower them in every possible way. Through our comprehensive programs and services, we strive to equip single parents with the necessary tools and support to overcome obstacles and create a better future for themselves and their children.
Our Mission
Our mission at SPAN is to strengthen and uplift single parents by providing assistance, encouragement, and resources that promote personal growth, financial stability, and emotional well-being. We believe that no single parent should feel alone in their journey, and through our network, we seek to build a strong community that extends a helping hand to those in need.
Programs and Services
1. Financial Support
Financial stability is crucial for single parents, and we offer various programs to help them manage their finances effectively. Our financial support initiatives include educational workshops on budgeting, financial planning, and access to grants and scholarships specifically designed for single parents pursuing higher education or vocational training.
2. Counseling and Emotional Support
Emotional well-being is vital for single parents, and SPAN provides professional counseling services to help individuals navigate the emotional challenges they may face. Our dedicated counselors offer a safe space for single parents to express their feelings, address their concerns, and receive guidance on managing stress, improving communication, and developing healthy coping mechanisms.
3. Parenting Workshops and Resources
We understand the complexities of single parenting, and our workshops and resources are designed to equip parents with effective parenting techniques. We offer educational seminars on topics such as child development, discipline strategies, communication skills, and fostering healthy relationships within the family.
4. Community Support Groups
Building a strong support system is crucial for single parents, and at SPAN, we foster a vibrant and caring community through support groups. These groups provide a platform for single parents to connect, share experiences, offer advice, and find comfort in knowing that they are not alone on their journey.
5. Career Development and Employment Assistance
Empowering single parents to achieve financial independence is a key aspect of our mission. We offer career development resources, including job training programs, resume writing assistance, interview preparation, and access to job placement opportunities. Our goal is to help single parents secure stable employment that enables them to provide for their families.
Join SPAN Today
If you are a single parent seeking support, guidance, and a strong community, we invite you to join the Single Parent Action Network (SPAN) at Coastal Bend Family Worship Center. Together, we can navigate the challenges of single parenting and build a brighter future for ourselves and our children. Connect with us today to learn more about our programs, events, and how you can get involved.