Career Jump-Start Ministry - Coastal Bend Family Worship Center
Sep 6, 2019
Adult Discipleship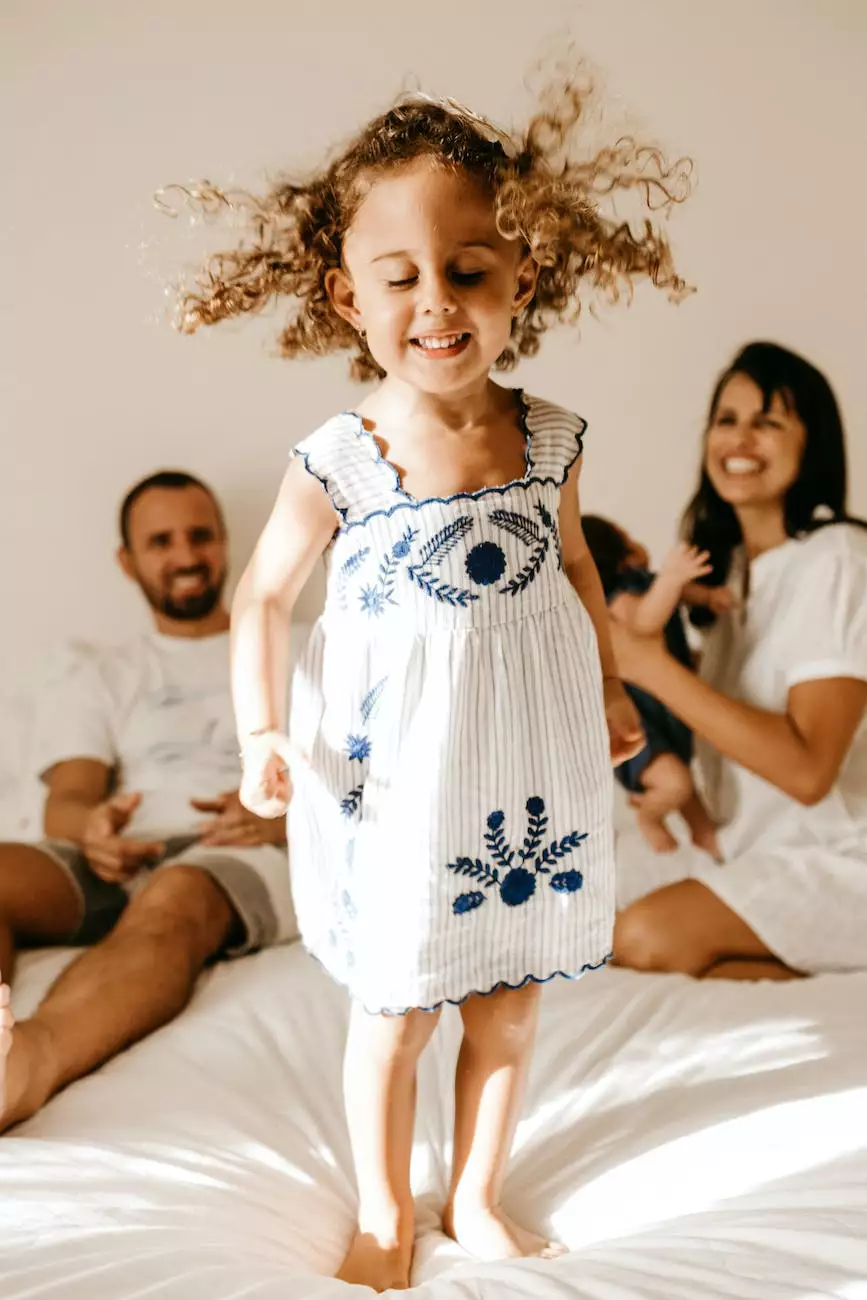 Kickstart Your Career with Career Jump-Start Ministry
Welcome to Career Jump-Start Ministry, a program designed to help you achieve your career aspirations and embark on a fulfilling professional journey. At Coastal Bend Family Worship Center, we understand the importance of finding meaningful work that aligns with your passions and values. Through our Career Jump-Start Ministry, we provide comprehensive support, guidance, and resources to help you take that crucial first step towards a successful career.
The Importance of a Strong Career Foundation
Building a strong career foundation is essential for long-term success and personal fulfillment. Our Career Jump-Start Ministry aims to equip you with the necessary skills, knowledge, and opportunities to lay down that foundation. We believe that everyone deserves a chance to pursue their dream career, regardless of their background or prior experience.
Our Comprehensive Approach
When you join our Career Jump-Start Ministry, you gain access to a wide range of resources and support systems tailored to meet your individual needs. Let's take a closer look at some of the key components of our program:
1. Career Guidance and Counseling
Our team of experienced career counselors is dedicated to helping you explore different career paths and identify the one that resonates with your interests and goals. Whether you're a recent graduate, someone looking for a career change, or re-entering the workforce, we provide personalized guidance to help you make informed decisions about your professional journey.
2. Skills Development Workshops
We believe in the power of continuous learning and skill enhancement. Our skills development workshops cover a wide range of topics, including resume writing, interview skills, networking techniques, and professional etiquette. Through these workshops, you'll gain the confidence and expertise necessary to navigate today's competitive job market.
3. Job Placement Assistance
Securing a job in your desired field can be a challenging task, especially if you're just starting out. Our Career Jump-Start Ministry offers job placement assistance to connect you with potential employers and job opportunities. We collaborate with local businesses and organizations to help match your skills and qualifications with available roles, increasing your chances of finding a job that aligns with your aspirations.
4. Mentorship Programs
Having a mentor can greatly accelerate your career growth and development. Our mentorship programs pair you with industry professionals who provide guidance, advice, and support throughout your career journey. Learn from experienced individuals who have walked a similar path and gain valuable insights on navigating the professional landscape.
5. Networking Events and Industry Connections
Networking plays a vital role in today's interconnected world. Through our networking events and industry connections, you'll have the opportunity to meet professionals, employers, and like-minded individuals in your field of interest. Expand your professional network and open doors to new opportunities that can propel your career forward.
Take the First Step Towards a Fulfilling Career
Are you ready to jumpstart your career and pursue your passion? Join Career Jump-Start Ministry at Coastal Bend Family Worship Center and unlock your potential. We are committed to supporting you every step of the way, from exploring career options to securing job placements. Take advantage of our comprehensive resources and expertise to make your career aspirations a reality.
Contact us today to learn more about the Career Jump-Start Ministry and begin your journey towards a rewarding and purposeful career.