Welcome to Odessa Christian Faith Center's 412 Young Adults!
Oct 23, 2022
Adult Discipleship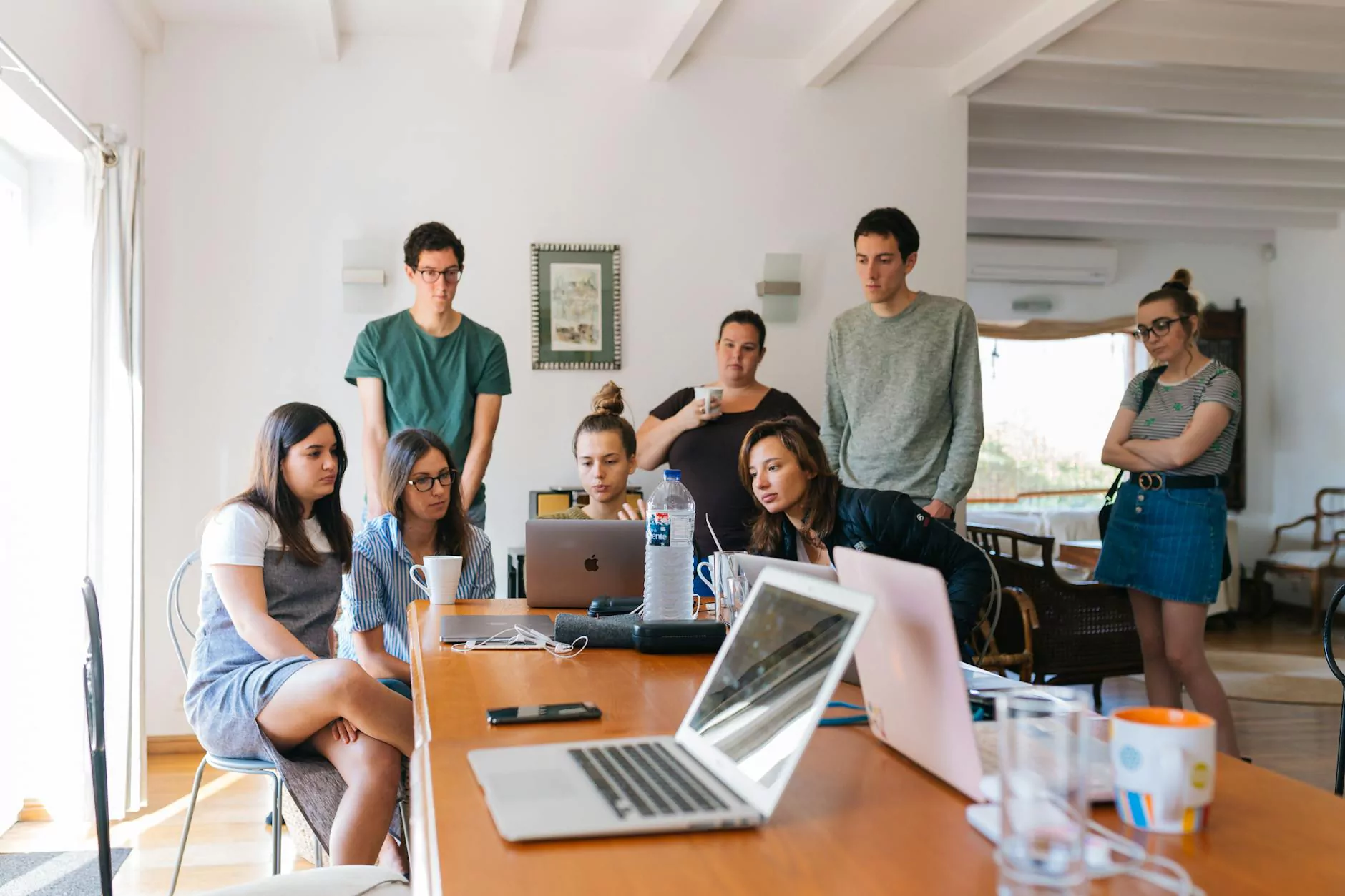 At Coastal Bend Family Worship Center, we are passionate about empowering young adults in their faith journey. Our 412 Young Adults community provides a vibrant and supportive environment for individuals aged 18-30 to connect, grow, and impact the world around them.
Connecting Young Adults
Our young adults community is built on the foundation of genuine connections. We believe in the power of fellowship and creating lasting relationships that inspire and uplift. Through our various ministries, events, and small groups, we create opportunities for young adults to bond and support each other as they navigate the different seasons of life.
Engaging Events
412 Young Adults hosts regular events designed to engage and inspire young believers. From dynamic worship nights and guest speakers to fun outings and community service projects, there is always something happening within our community. These events provide a space for young adults to come together, celebrate their faith, and build lifelong memories.
Life-Changing Ministries
Discover a range of transformative ministries within our 412 Young Adults community. Our ministries are designed to address the unique needs and interests of young adults, equipping them to thrive in all areas of life. Whether you are looking for discipleship groups, leadership development, or creative arts, we have ministries that cater to a variety of passions.
Practical Resources
We understand the importance of equipping young adults with practical resources that deepen their faith and empower them in their everyday lives. Our resource center provides access to a wealth of materials, including sermons, podcasts, articles, and relevant books, all aimed at helping young adults navigate challenges, find biblical guidance, and grow in their spiritual walk.
Getting Involved
Becoming part of the 412 Young Adults community is easy! We encourage you to attend our gatherings and connect with like-minded individuals who are on a similar journey of faith. Joining a small group or getting involved in one of our ministries is a great way to plug into our community and find your place.
Join a Small Group
Small groups are the heart of our community. These intimate gatherings allow young adults to dive deeper into their faith, study the Bible together, and discuss relevant topics. Here, you will find a supportive network of peers who will walk alongside you through life's ups and downs, providing guidance, accountability, and encouragement.
Discover Your Calling
Do you have a passion or talent you would like to use for God's kingdom? At 412 Young Adults, we believe in empowering young adults to discover and fulfill their God-given calling. We provide leadership development programs, mentorship opportunities, and platforms for young adults to use their gifts and talents to make a lasting impact in their communities and beyond.
Make a Difference
We believe that faith is not just about personal growth; it's also about making a difference in the world around us. Through our community service projects and outreach initiatives, we actively seek to impact and bless our local community. Join us as we extend love, hope, and practical support to those in need, showing the world the transformative power of Christ's love.
Experience the 412 Young Adults Difference
Odessa Christian Faith Center's 412 Young Adults community is a place where young believers can grow, connect, and make a difference. We invite you to join us on this incredible journey of faith, where you will find a warm and welcoming community ready to support and encourage you every step of the way.
Ready to take the next step? Connect with us today and discover the vibrant opportunities awaiting you in the 412 Young Adults community.
Connect with Us
Address: 123 Main Street, Odessa, TX 12345
Phone: 555-123-4567
Email: [email protected]