Worship at Coastal Bend Family Worship Center
Nov 11, 2020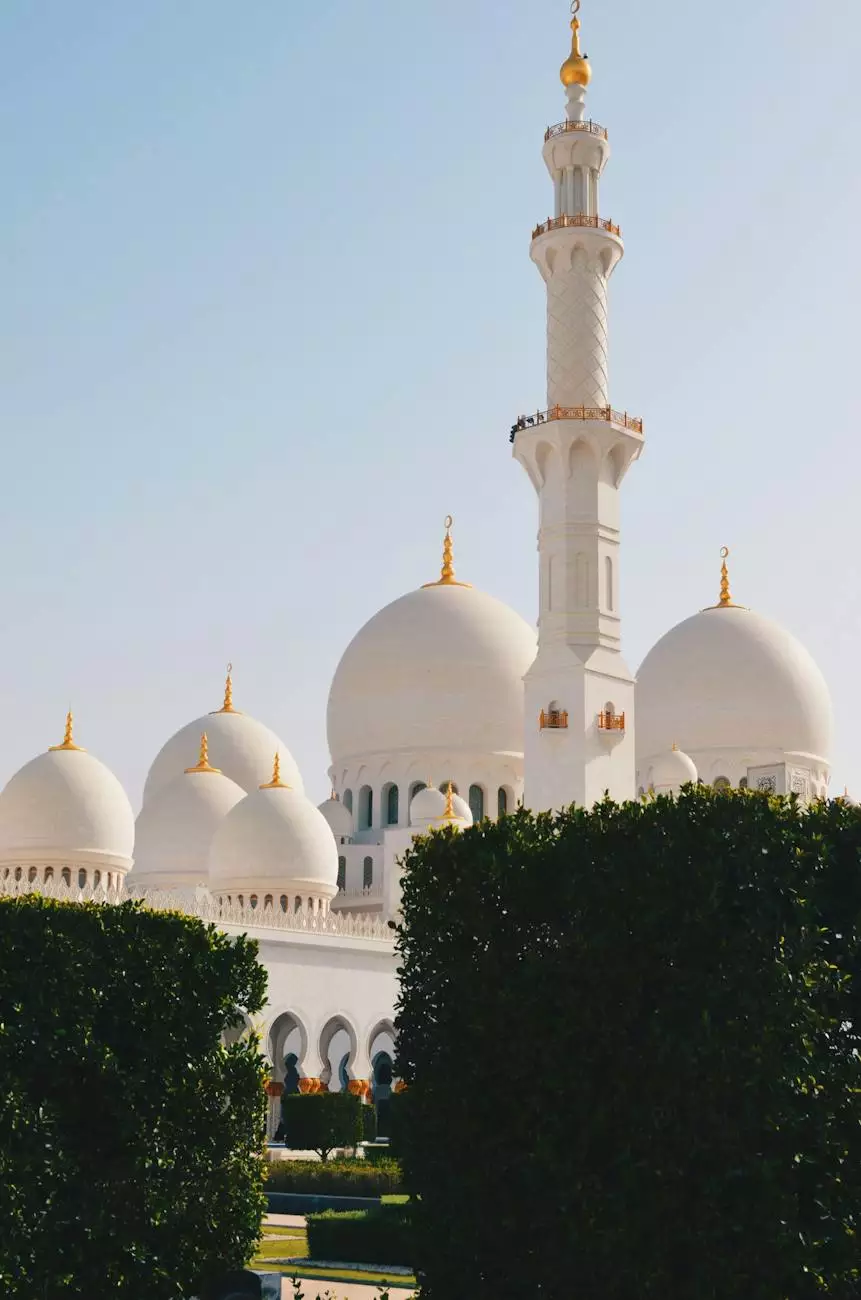 Join Our Vibrant Worship Community
Welcome to Coastal Bend Family Worship Center, your destination for enriching worship experiences in the heart of our community. As a place of faith and beliefs, our center is committed to providing uplifting worship services that inspire and nourish your spirit.
Experience the Power of Worship
At Coastal Bend Family Worship Center, we believe that worship is a transformative experience. It is through worship that we connect with something greater than ourselves and find solace, guidance, and inspiration. Our dedicated team of worship leaders, musicians, and speakers are committed to creating an environment where you can truly experience the power of worship.
Passionate Worship Services
Our worship services are designed to ignite your faith and deepen your connection with God. Through dynamic music, heartfelt prayers, and impactful sermons, we aim to create a space where individuals and families can come together to praise, worship, and grow in their spiritual journey.
Engaging Musical Worship
Music is an integral part of our worship services at Coastal Bend Family Worship Center. Our talented musicians and singers lead our congregation in passionate and uplifting worship songs. Whether it's contemporary worship music or traditional hymns, our diverse musical styles cater to a wide range of preferences, ensuring that everyone can actively engage in worship.
Interactive Bible Teaching
At the core of our worship services is the teaching of God's Word. Our skilled and knowledgeable pastors deliver powerful and relevant sermons that provide deep insights into the Scriptures. We believe in the importance of practical application, equipping our congregation with the tools and understanding needed to live out their faith in their daily lives.
A Welcoming Community
Coastal Bend Family Worship Center is not just a place of worship; it's a warm and inclusive community. We embrace diversity and strive to provide an environment where everyone feels accepted and loved. Whether you are new to faith or have been a believer for years, you will find a supportive community ready to walk alongside you in your spiritual journey.
Grow in Your Faith
Alongside our worship services, we offer various opportunities for spiritual growth and development. From small groups and Bible study sessions to workshops and seminars, there are ample opportunities to deepen your understanding of God's Word and grow in your relationship with Him. Our desire is to empower individuals to live out their faith with purpose and conviction.
Get Involved in Worship
If you are looking to get involved in worship at Coastal Bend Family Worship Center, there are numerous ways to contribute and serve. Whether you have a talent for singing, playing an instrument, or have a passion for audiovisual production, our worship team is always looking for enthusiastic individuals to join. Connect with us today to explore how you can be part of our worship community.
Visit Coastal Bend Family Worship Center Today
Embark on a journey of worship and spiritual discovery at Coastal Bend Family Worship Center. Join our community and experience the transformative power of worship firsthand. We invite you to attend our worship services, engage in meaningful conversations, and connect with like-minded individuals who share your faith and beliefs.
Contact Us
For more information about our worship services and how you can be part of our worship community, please contact us at:
Coastal Bend Family Worship Center
Address: 123 Worship Street, City, State, ZIP
Phone: 123-456-7890
Email: [email protected]