Welcome to Connect
May 14, 2022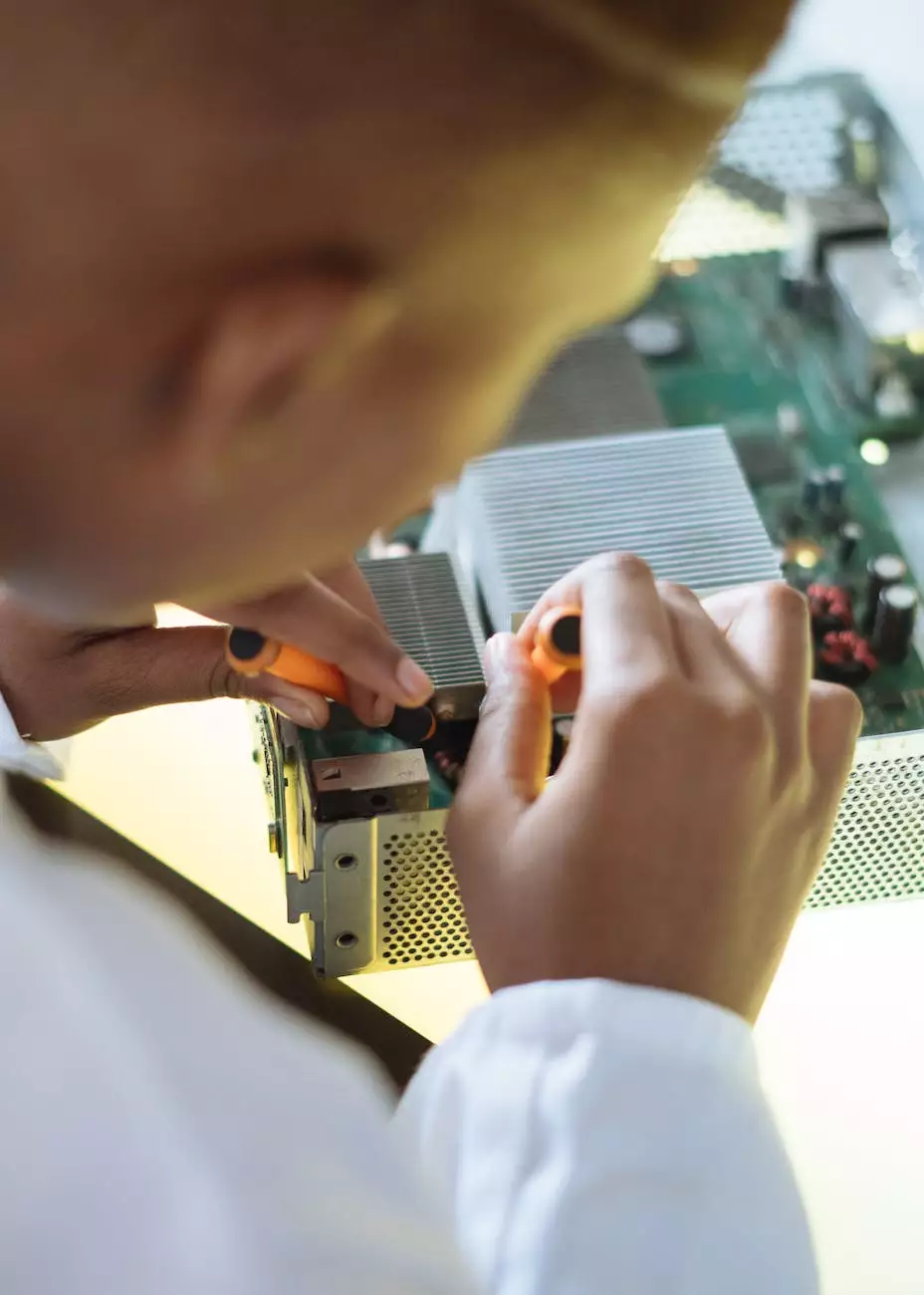 Building a Strong Community at Coastal Bend Family Worship Center
Coastal Bend Family Worship Center is a renowned spiritual hub in the Community and Society - Faith and Beliefs category. At Coastal Bend, we believe in the power of community, fostering deep connections, and providing a nurturing environment for individuals to thrive spiritually.
Embrace Spirituality in a Welcoming Environment
Our passion lies in creating a warm and inviting atmosphere where everyone feels welcome. We believe in connecting people in meaningful ways and embracing diversity. Whether you're a long-time member or new to our center, you'll find a place to nurture your soul and cultivate strong bonds with fellow believers.
Engage, Inspire, and Grow
At Coastal Bend, we offer a wide range of spiritual activities and programs designed to engage, inspire, and help you grow in your faith journey. From dynamic worship services and transformative study groups to community outreach initiatives, there are ample opportunities for personal and spiritual development.
Connect with a Vibrant Community
Worship Services
We invite you to join us for our vibrant worship services filled with uplifting music, powerful sermons, and a sense of togetherness. Our services are crafted to create an atmosphere where you can connect with God and experience His presence in your life. Come embrace the joy of worship alongside a lively congregation looking to deepen their connection with the divine.
Study Groups and Classes
Deepen your knowledge and understanding of scripture through our engaging study groups and classes. These small group settings provide a space where you can connect with others, share insights, and explore the teachings of our faith. Whether you're a lifelong learner or new to the faith, our classes cater to all levels of spiritual development.
Community Outreach
One of our core values is extending love and compassion beyond our church walls. Through our community outreach programs, we actively strive to make a positive impact in the lives of those around us. Engage in projects that address social issues, lend a helping hand, and connect with like-minded individuals who share your passion for serving the community.
Nurturing Spiritual Growth
At Coastal Bend, we are committed to providing resources and support to nurture your spiritual growth.
Prayer and Counseling
In times of difficulty or in need of guidance, our prayer and counseling services are here to support you. Our compassionate pastors and counselors are ready to listen, pray with you, and offer guidance based on the teachings of our faith. Connect with them to find solace, understanding, and encouragement.
Events and Retreats
Experience the transformative power of our events and retreats. We organize enriching gatherings that provide valuable opportunities for spiritual renewal, reflection, and inspiration. Immerse yourself in an environment of faith and connect with others who are also seeking spiritual growth.
Vibrant Youth and Young Adult Programs
We understand the importance of nurturing the faith of our younger generations. Our vibrant youth and young adult programs create spaces for young individuals to connect, explore their faith, and build lasting friendships based on shared values.
Join Us and Connect at Coastal Bend Family Worship Center
At Coastal Bend, we believe that connection is at the heart of spiritual growth. We invite you to join us and become part of our vibrant community.
Plan Your Visit
If you're new to Coastal Bend Family Worship Center, we encourage you to plan a visit. Experience firsthand the warm and welcoming environment we offer. Connect with us and discover the countless opportunities for spiritual growth, meaningful connections, and service to the community.
Contact Us
For any inquiries or to learn more about our programs, events, or services, please feel free to reach out to us. We would be delighted to connect with you and provide all the information you need to embark on a spiritual journey at Coastal Bend Family Worship Center.
Thank you for considering Coastal Bend as your place of worship and community. We look forward to connecting with you and being part of your spiritual journey.