Live Stream: Connecting Faith and Beliefs Online
Aug 29, 2020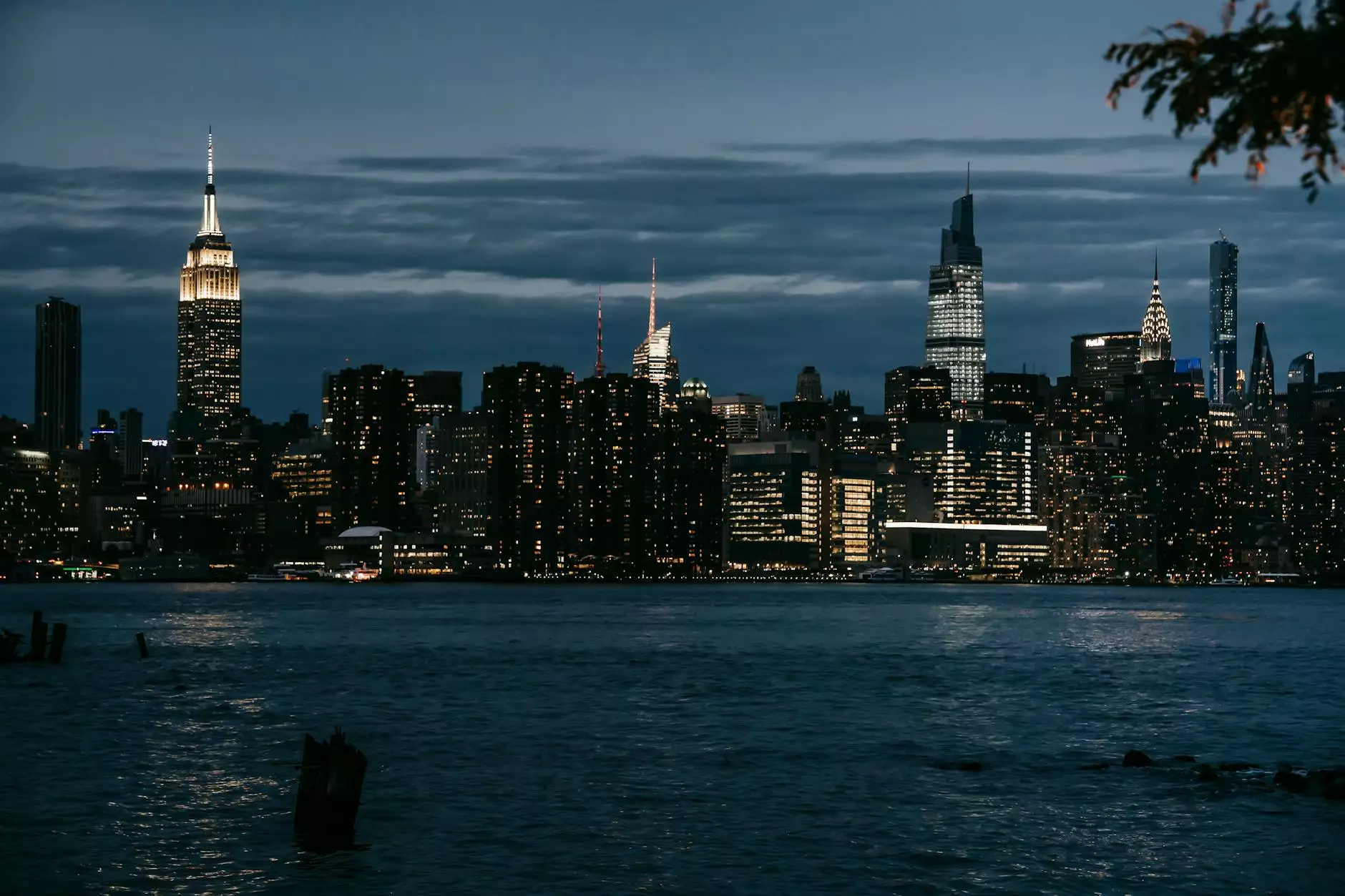 Join Coastal Bend Family Worship Center's Online Community
Welcome to Coastal Bend Family Worship Center's Live Stream page. As a prominent community and society organization centered around faith and beliefs, we are committed to providing a nurturing environment for spiritual growth and connecting with our community, both physically and virtually.
Experience Uplifting Worship from Anywhere
At Coastal Bend Family Worship Center, we believe that worshiping together transcends geographical boundaries. Our live streaming services bring the power of worship to the comfort of your own home. Whether you are unable to attend our physical services or simply prefer the convenience of online worship, our live stream offers an immersive experience that will uplift your spirit and bring you closer to God.
Embrace a Vibrant Online Fellowship
Our online community extends beyond the physical walls of our church. By joining our live stream, you become part of a vibrant and inclusive fellowship. Connect with like-minded individuals who share your faith and beliefs, engage in meaningful discussions, and build lasting relationships – all from the convenience of your internet-connected device.
Stay Connected with Inspiring Messages
Coastal Bend Family Worship Center's live stream not only includes our dynamic worship services but also brings you inspiring messages from our knowledgeable and charismatic speakers. Our sermons cover a wide range of topics, empowering you to deepen your understanding of God's word, find guidance for life's challenges, and grow in your faith journey.
Access Past Services and Archived Content
With our live stream, you won't miss a single moment of transformative worship. Even if you're unable to join us for the live broadcast, all our services are archived for your convenience. You can catch up on any missed sessions or revisit your favorite messages at a time that suits you. Our comprehensive library of past services ensures that you never lose touch with our uplifting content.
Connect with Us Today
Are you ready to embark on a digital faith journey with Coastal Bend Family Worship Center? Join our online community and experience the transformative power of our live streaming services. Simply visit our Live Stream page on our website to access our next scheduled broadcast or browse our archived content. We look forward to connecting with you, lifting your spirits, and supporting you on your faith-filled path.
Keywords: Live Stream, Worship, Online Community, Faith, Beliefs, Coastal Bend Family Worship Center