Sermons — Freedom Life Church
Oct 6, 2021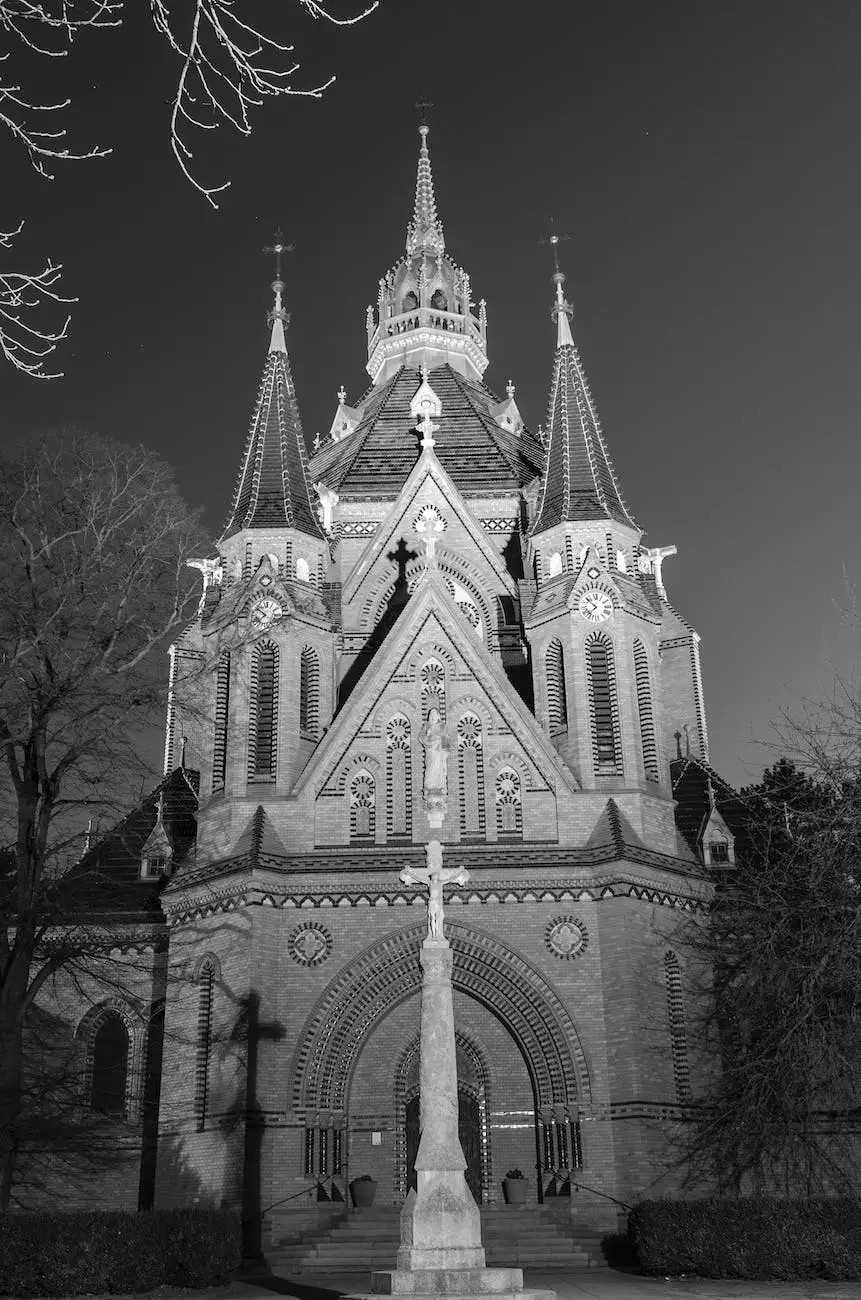 The Power of Faith: Transform Your Life Through Sermons
Welcome to the sermons page of Coastal Bend Family Worship Center, a place where you can find hope, inspiration, and connect with a community that shares your faith. Our sermons are crafted to uplift and guide you on your spiritual journey. We believe that through the power of faith, you can transform your life and experience the abundant blessings of our Creator.
Discovering Your Purpose
In today's fast-paced world, it's easy to feel disconnected and lost. At Coastal Bend Family Worship Center, we aim to help you discover your purpose and find meaning in your life. Our sermons delve deep into the fundamental questions of existence, providing you with valuable insights and guidance.
Through thought-provoking messages and practical application, you will gain a clearer understanding of your unique purpose and how it aligns with your faith. Our dedicated and compassionate pastors share their wisdom and experiences, empowering you to live a purpose-driven life.
Building Stronger Relationships
One of the core aspects of our community is fostering meaningful connections with others. Faith has the power to bring people together and build lasting relationships. Through our sermons, we explore the importance of love, forgiveness, and compassion in nurturing healthy relationships.
Whether you're seeking guidance in your marriage, parenting, or friendships, our sermons provide insightful teachings to help you navigate these dynamics. We understand the challenges that come with building and maintaining strong relationships, and our sermons address common issues, offering practical solutions to foster harmonious connections.
Overcoming Life's Challenges
Life is filled with challenges, and it is during these times that our faith becomes a lifeline. Through our sermons, we delve into topics such as resilience, perseverance, and finding strength in adversity. Our aim is to equip you with the tools and mindset needed to overcome any obstacle that comes your way.
Our pastors share personal stories and Biblical principles that illustrate how faith can help you navigate the ups and downs of life. We believe that with a strong foundation rooted in faith, you can face any challenge with courage and emerge stronger than before.
Exploring Deep Spiritual Truths
At Coastal Bend Family Worship Center, we hold a deep reverence for spiritual truths and seek to explore them in our sermons. Our sermons dive into profound concepts such as grace, redemption, and the power of prayer. Through detailed explanations and relatable examples, we aim to deepen your understanding of these truths.
We believe that as you develop a deeper understanding of your faith, your spiritual journey becomes richer and more fulfilling. Our sermons provide a forum for you to explore these truths and encourage discussion and introspection.
Join Us for a Transformative Experience
If you're seeking spiritual growth, inspiration, and a sense of community, we invite you to join us at Coastal Bend Family Worship Center. Our sermons are designed to uplift your spirit, empower you, and help you embrace the love and grace of God.
Come and experience the power of faith firsthand. Connect with like-minded individuals who are on their own spiritual journeys. Together, we can create a vibrant community where everyone is valued, supported, and encouraged.
Visit our sermons page regularly to access the latest teachings from our pastors. Find solace, guidance, and inspiration as you embark on a transformative journey of faith. We look forward to welcoming you to Coastal Bend Family Worship Center.