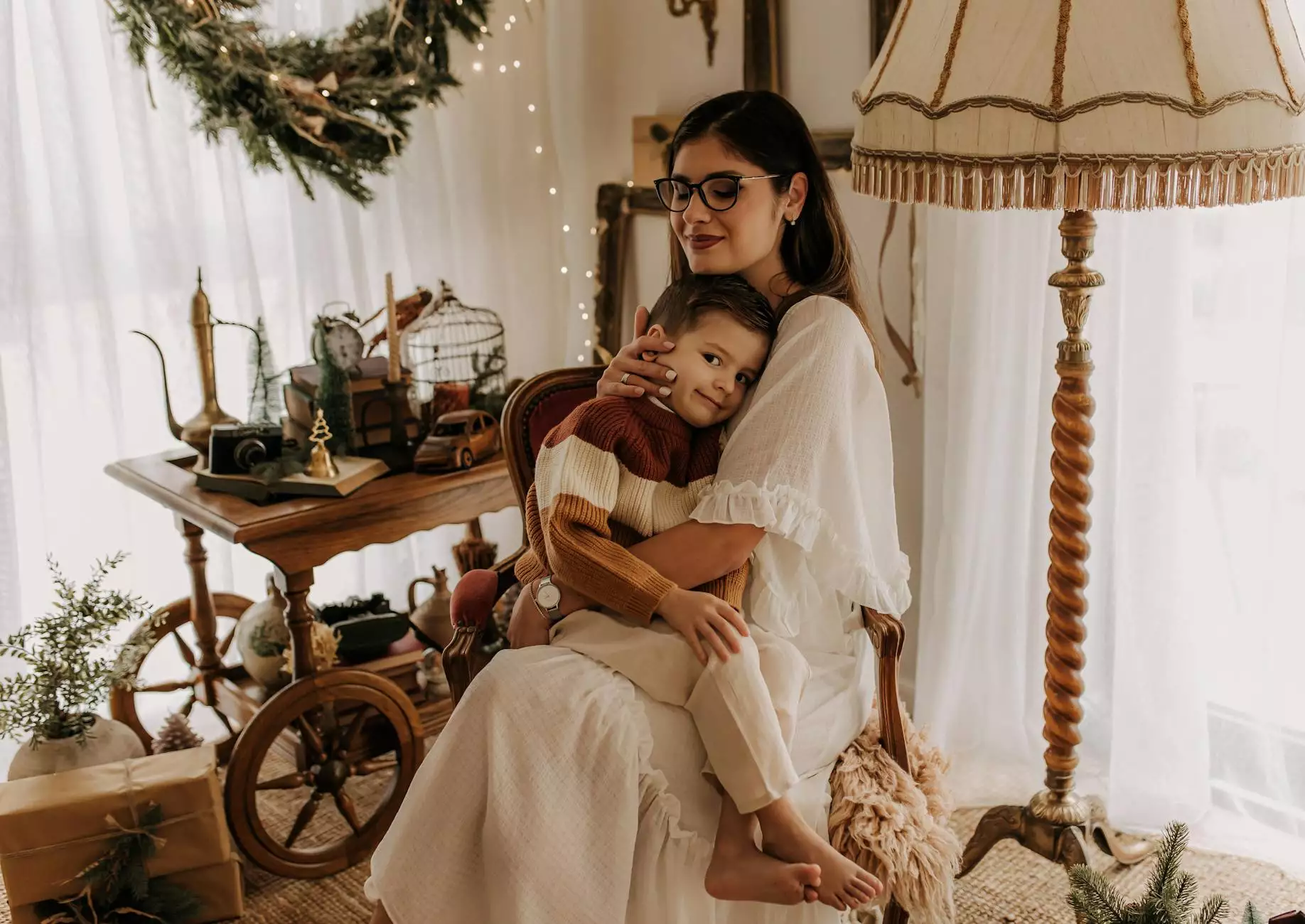 Discover the Thrills of Pickleball at Coastal Bend Family Worship Center
Coastal Bend Family Worship Center welcomes you to the exciting world of Pickleball! As a leading community center focused on promoting physical and social well-being, we encourage you to join our vibrant community and explore the exhilarating sport of Pickleball.
What is Pickleball?
Pickleball is a popular paddle sport that combines elements of tennis, badminton, and ping pong. It is played on a smaller court with unique rules and equipment that make it suitable for players of all ages and skill levels.
Originally invented in the mid-1960s, Pickleball has quickly gained momentum across the country and has become a favorite among active individuals seeking a fun and engaging way to stay fit. The game's unique name originated from the inventor's dog, Pickles, who used to chase after the ball during play.
Why Pickleball?
Pickleball offers a range of benefits that make it an ideal sport for individuals and families. Here are some compelling reasons to get involved in the exciting world of Pickleball:
Accessibility and Inclusivity

Pickleball can be enjoyed by people of all ages and fitness levels due to its smaller court size and lower impact on joints. Whether you are a seasoned athlete or new to sports, Pickleball provides a welcoming environment for everyone.

Physical Fitness

Engaging in regular Pickleball play helps to improve cardiovascular health, endurance, agility, and balance. The fast-paced nature of the game keeps players active and energized, making it a great alternative to traditional gym workouts.

Mental Stimulation

Pickleball requires strategic thinking, quick decision-making, and hand-eye coordination. By playing regularly, you can enhance your cognitive skills and keep your mind sharp.

Social Interaction

Joining the Pickleball community at Coastal Bend Family Worship Center opens doors to new friendships and a sense of belonging. You'll have the opportunity to interact with fellow enthusiasts, exchange tips and tricks, and take part in friendly competitions and events.
What to Expect at Coastal Bend Family Worship Center
At Coastal Bend Family Worship Center, we are passionate about fostering a sense of community and belonging. By joining our Pickleball program, you become part of a supportive and friendly group of individuals who share a common interest in this exciting sport.
When you step onto our Pickleball courts, you will experience the following:
Expert Guidance

Our experienced Pickleball instructors are dedicated to helping players of all skill levels improve their game. Through personalized coaching, clinics, and workshops, we ensure that every player receives the guidance they need to excel.

Quality Facilities

Our state-of-the-art Pickleball courts are designed to meet international standards. The cushioned surfaces reduce impact on joints, allowing for comfortable and safe play. We maintain our facilities to the highest standards to ensure an optimal playing experience for our community.

Tournaments and Events

Coastal Bend Family Worship Center hosts regular Pickleball tournaments and events that provide opportunities to test your skills and compete in a friendly and supportive atmosphere. Joining our community grants you access to these exciting opportunities.

Community Spirit

At our center, we believe in the power of community and the positive impact it can have on one's well-being. When you join our Pickleball community, you become part of a larger family that supports and encourages each other both on and off the court.
Join Coastal Bend Family Worship Center's Pickleball Community Today!
Don't miss out on the incredible experience of Pickleball at Coastal Bend Family Worship Center! Our friendly community, top-notch facilities, and expert guidance await you. Come and discover the joy, fitness benefits, and camaraderie that Pickleball brings.
To get started, simply visit our website or contact us directly for more information. We look forward to welcoming you to our thriving Pickleball community!
Note: Mention "Coastal Bend Family Worship Center" or "CBFWC" in all your communications about our Pickleball community to help raise awareness and enable others to find us easily.