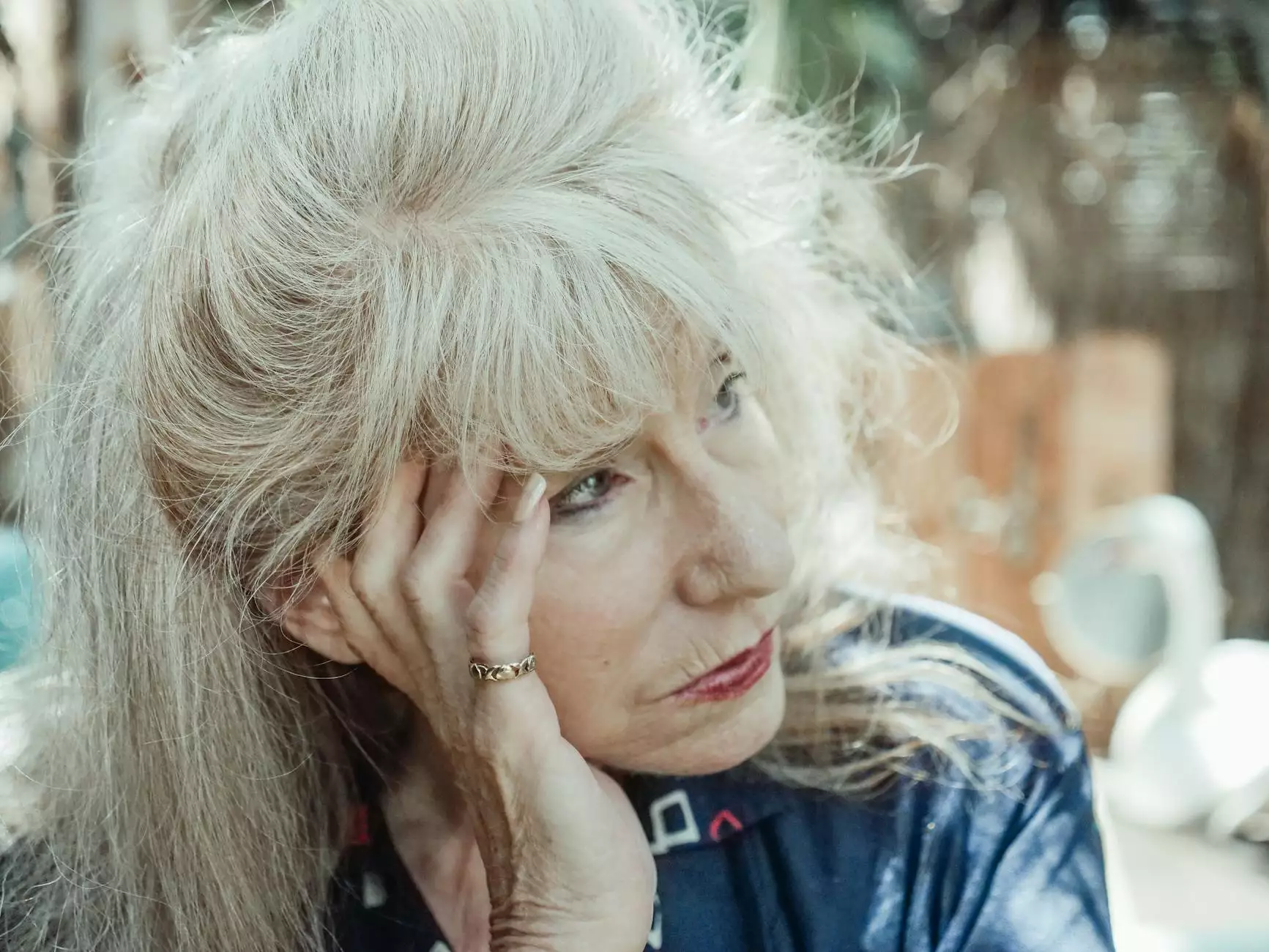 Grief is a natural and complex response to loss, and at Coastal Bend Family Worship Center, we understand the importance of providing compassionate support and effective grief recovery resources. As a pillar in the community, our faith-based center is committed to helping individuals navigate through the difficult process of healing from grief.
Understanding Grief: A Journey of Healing
Grief is a deeply personal experience that manifests differently for each individual. It is a journey that requires time, patience, and understanding. At Coastal Bend Family Worship Center, we acknowledge the uniqueness of everyone's grief and provide a safe space for individuals to explore their emotions without judgment.
The Impact of Grief on Mental and Emotional Well-being
Grief can have a profound impact on mental and emotional well-being. It is not uncommon for individuals experiencing grief to struggle with intense feelings of sadness, anger, guilt, and confusion. Through our grief recovery programs, we aim to equip individuals with the necessary tools to navigate these emotions and find a sense of healing and peace.
Grief Recovery Programs: A Faith-Based Approach
Our grief recovery programs at Coastal Bend Family Worship Center are rooted in faith and combine emotional support with spiritual guidance. We believe that faith can provide solace and comfort during times of grief and loss. Our programs integrate various therapeutic approaches, including group counseling, individual counseling, and educational workshops.
Group Counseling: Finding Connection and Support
One of the cornerstones of our grief recovery programs is group counseling. We bring together individuals who have experienced similar losses, creating a supportive and understanding community. In these group sessions, participants can share their stories, exchange coping strategies, and find solace in knowing they are not alone.
Individual Counseling: Tailored Guidance for Personal Healing
At Coastal Bend Family Worship Center, we offer individual counseling sessions for individuals seeking personalized support on their grief journey. Our experienced counselors provide a safe and non-judgmental space to explore emotions, find coping mechanisms, and facilitate healing.
Educational Workshops: Equipping Individuals with Coping Skills
In addition to counseling, we offer educational workshops that focus on teaching practical coping skills and self-care techniques. These workshops provide valuable tools and resources to help individuals not only navigate through grief but also find ways to honor their loved ones and rebuild their lives.
Comprehensive Resources for Grief Recovery
Coastal Bend Family Worship Center understands that grief recovery is a multi-faceted process that requires comprehensive resources. We offer a range of resources to support individuals in their healing journey, including:
Support Groups: Join weekly support groups facilitated by experienced grief counselors and connect with others who share similar experiences.
Online Resources: Access a wealth of online resources, including articles, podcasts, and self-help guides, that provide guidance and comfort.
Books and Publications: Explore our collection of curated books and publications on grief recovery, faith, and finding meaning in loss.
Community Events: Engage with the community through events specifically designed to honor, remember, and celebrate the lives of those who have passed.
Healing Hearts, Restoring Hope
Coastal Bend Family Worship Center is dedicated to helping individuals and families navigate the challenging path of grief recovery. Our faith-based approach, comprehensive resources, and caring community can provide the support needed to heal hearts and restore hope. If you are seeking guidance on your grief journey, reach out to us today.