Lent & Easter 2021
Aug 3, 2021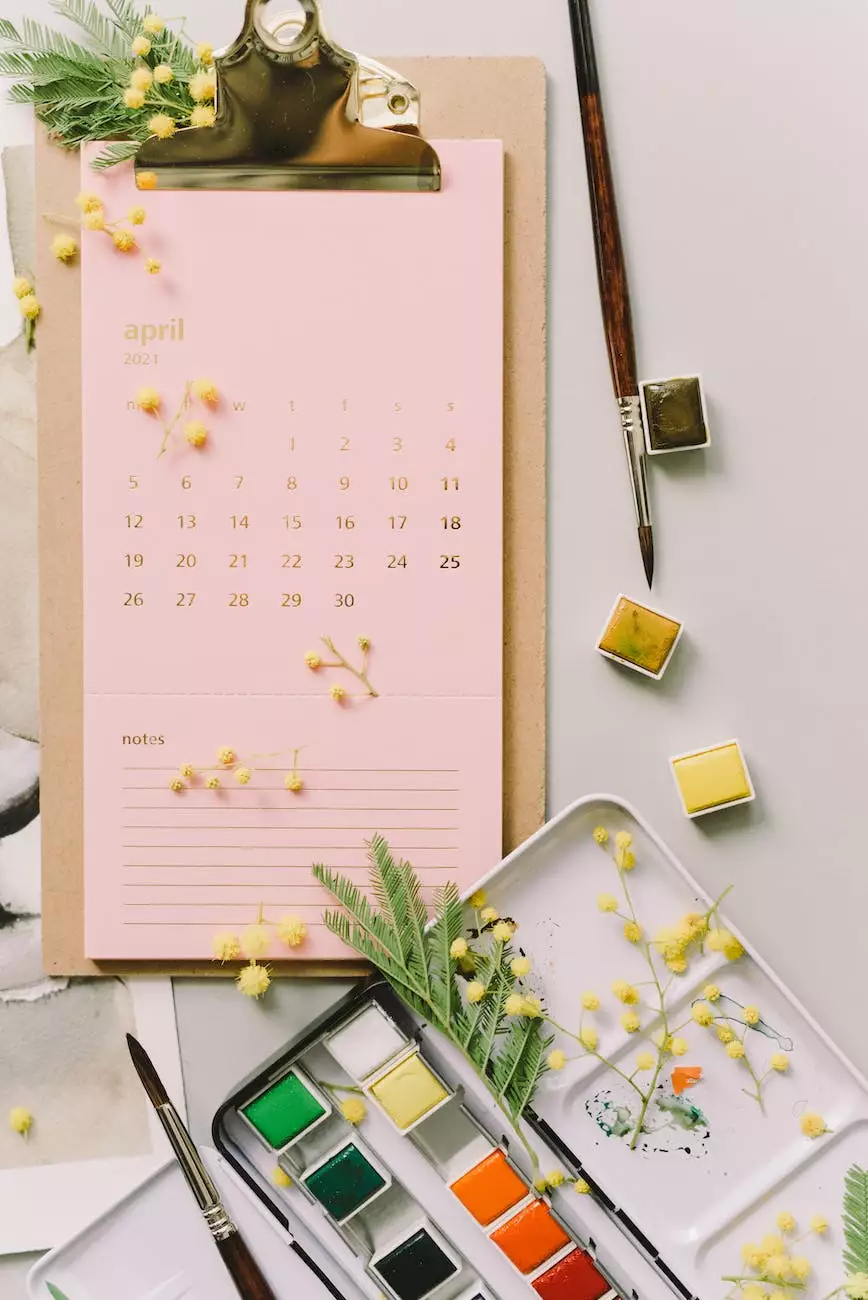 Experience the Journey of Lent
Coastal Bend Family Worship Center welcomes you to join us in the meaningful observance of Lent and Easter. As a faith-based community, we believe that this season holds tremendous spiritual significance. Throughout Lent, we engage in various activities and practices that help us reflect, repent, and prepare ourselves for the joyful celebration of Easter.
Traditions and Practices
During Lent, we focus on spiritual growth, self-reflection, and acts of charity. Through prayer, fasting, and almsgiving, we strive to deepen our connection with God and others. Our church offers a range of services and events tailored to complement this spiritual journey.
Weekly Worship Services
Join us every Sunday for our dedicated Lenten worship services. These services provide an opportunity for congregants to come together, participate in engaging worship, and receive enlightening messages from our clergy. Through the power of music, scripture, and communal prayer, we seek to create a meaningful worship experience for all.
Special Events
Throughout the Lenten season, we organize various special events to enhance your spiritual journey. These may include Lenten retreats, prayer vigils, and guest speakers who provide unique insights into the significance of Lent and Easter. Engage in insightful discussions, learn from respected theologians, and experience moments of profound spiritual growth.
Preparing for Easter
As we progress through the season of Lent, we eagerly anticipate the arrival of Easter - the celebration of Jesus' resurrection. At Coastal Bend Family Worship Center, we embrace the spirit of Easter with great joy and enthusiasm.
Passion Week Services
To commemorate the events leading up to Jesus' crucifixion and resurrection, we hold Passion Week services. These services help us reflect on the sacrifice and love demonstrated by Jesus during this pivotal period. Join us for heartfelt worship, powerful messages, and moments of introspection.
Community Outreach
At Coastal Bend Family Worship Center, we believe in the importance of giving back to our community. During the Lenten season, we actively engage in various outreach activities, partnering with local organizations to extend our support and meet the needs of those around us. Join us in impactful initiatives such as food drives, shelter assistance, and volunteer programs.
Embrace the Journey with Coastal Bend Family Worship Center
Coastal Bend Family Worship Center invites you to be a part of our Lenten and Easter activities. Our community is dedicated to fostering spiritual growth, strong relationships, and a genuine connection with God. Join us as we explore the depths of faith, receive transformative teachings, and experience the power of resurrection in our lives.
Contact Us
If you have any questions or would like more information about our Lent and Easter services, feel free to reach out to us. We are here to assist you in any way we can.
Coastal Bend Family Worship Center
Address: [Insert Address]
Phone: [Insert Phone Number]
Email: [Insert Email Address]
Website:http://cbfwc.com/lent-2021