Chancel Choir - Coastal Bend Family Worship Center
Aug 22, 2021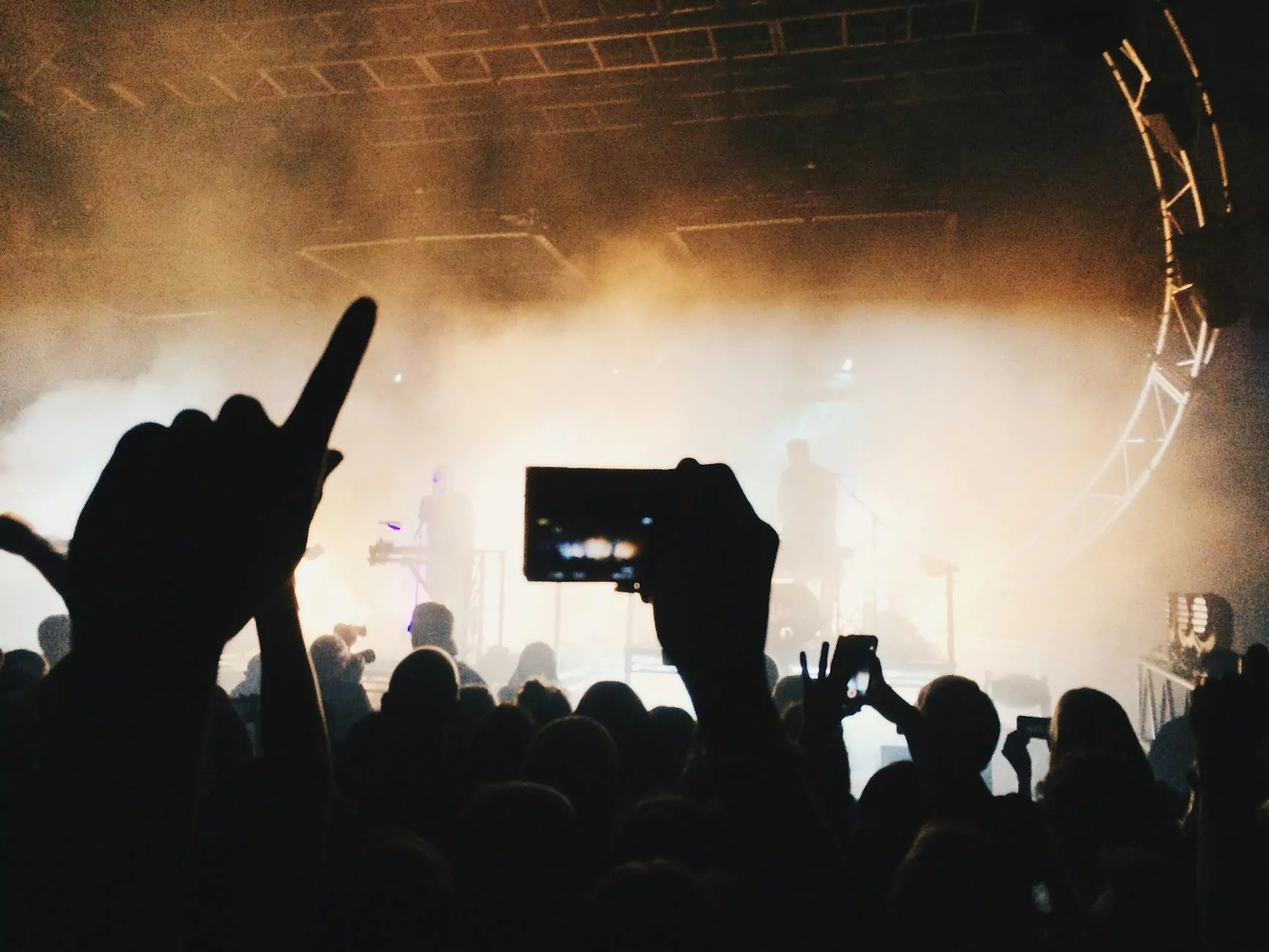 Discover the Power of Music and Worship
Welcome to the Chancel Choir page of Coastal Bend Family Worship Center. We believe that music has the power to inspire, uplift, and bring people closer to God. Through our musical ministry, we aim to create an atmosphere where worshippers can immerse themselves in the beauty and joy of music, expressing their faith and devotion.
Our Repertoire
At Chancel Choir, our repertoire is diverse, offering a fusion of traditional hymns and contemporary worship songs. Our skilled and passionate singers bring these songs to life, creating a vibrant and harmonious experience for everyone. Whether you grew up listening to hymns or prefer the contemporary sound, our music caters to all tastes and preferences.
Events and Performances
Throughout the year, our Chancel Choir performs during various worship services, special events, and concerts. These performances provide an opportunity for worshippers to connect with God through the power of music. Our dedicated team of musicians, vocalists, and directors work tirelessly to prepare exceptional performances that leave a lasting impact on those in attendance.
From stirring solos to captivating choral arrangements, each performance is meticulously designed to evoke emotions, foster a sense of unity, and create a space for all to experience the presence of God. Through our music, we aim to uplift spirits, inspire faith, and provide a source of comfort and hope.
Join the Chancel Choir
Are you interested in joining the Chancel Choir? We welcome everyone who feels called to share their musical talent and passion for worship. Whether you are an experienced singer or just starting on your musical journey, we provide a welcoming and nurturing environment for growth and development.
Through regular rehearsals, vocal training, and guidance from our talented directors, you'll have the opportunity to refine your skills and be part of a supportive community. Joining the Chancel Choir allows you to connect with others who share your love for music and faith, and together, we can create musical magic that touches hearts and souls.
Community and Faith Ministry
As an integral part of Coastal Bend Family Worship Center, the Chancel Choir not only contributes to the worship experience but also actively engages in community outreach and ministry. We believe in the transformative power of music, and we seek to uplift and inspire individuals beyond the walls of our church.
Through various initiatives, including concerts, charity events, and collaborations with local organizations, we aim to make a positive impact on our community. Our music becomes a vessel of hope and healing, reaching out to those who may be seeking solace or encouragement.
Experience the Beauty of Worship through Music
The Chancel Choir at Coastal Bend Family Worship Center invites you to join us in experiencing the beauty of worship through music. Discover the power of harmonies, lyrics, and melodies that speak to the soul and uplift the spirit.
Whether you're a member of our congregation, a visitor seeking spiritual connection, or someone looking for a faith-based musical outlet, the Chancel Choir welcomes you with open arms. Come and be a part of a community united in faith, dedicated to inspiring worship, and committed to using music as a powerful tool in expressing our love for God.
Experience the transformative power of music
Connect with a community of passionate singers and musicians
Participate in uplifting and impactful performances
Expand your musical skills through vocal training and rehearsals
Engage in community outreach and ministry through music
Don't miss out on the opportunity to be part of something extraordinary. Join us at the Chancel Choir and let your voice be heard in the celebration of faith and worship through music.