Welcome to Coastal Bend Family Worship Center - The Blaze
May 20, 2020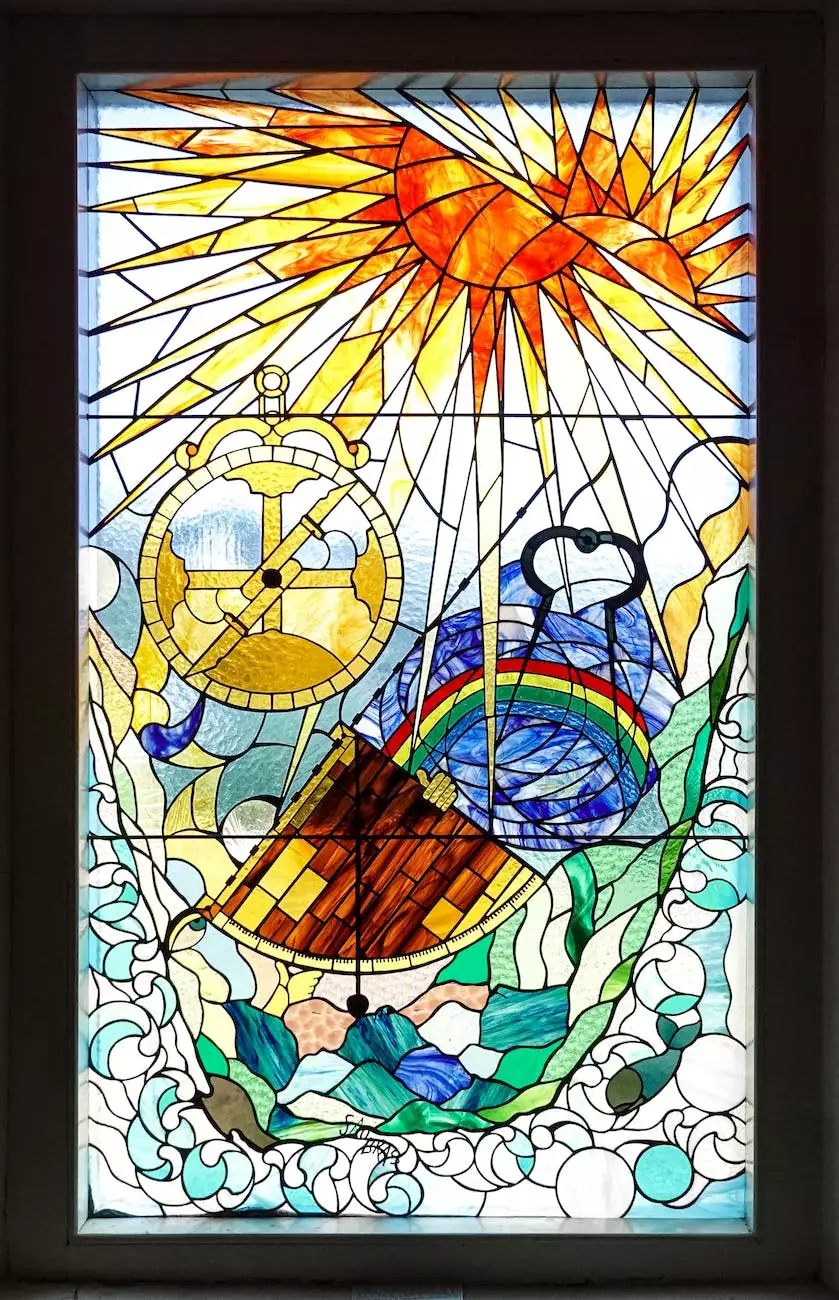 Igniting Faith and Building a Strong Community
Introduction
Welcome to The Blaze - the online platform of Coastal Bend Family Worship Center, where faith, beliefs, and community intertwine. At The Blaze, we are committed to lighting the flames of faith, inspiration, and connection among our community members, spreading the gospel and helping individuals navigate their spiritual journeys.
A Place of Worship and Belonging
Coastal Bend Family Worship Center is a vibrant, inclusive, and diverse faith community located in the heart of our beloved coastal region. We believe in the power of collective worship, nurturing personal relationships with God, and fostering a sense of belonging and support for all who enter our doors.
Our Mission and Values
At The Blaze, we promote love, unity, and compassion as the core values that guide our actions and interactions. We strive to empower individuals to deepen their relationship with God, discover their unique purpose, and make a positive impact on the world around them.
Gatherings and Worship
Join us every Sunday as we come together in worship and celebration. Our dynamic and engaging services create an atmosphere where everyone can connect with God, experience His presence, and be inspired through uplifting music, relevant teachings, and heartfelt prayers. Whether you are a long-time believer or someone seeking spiritual fulfillment, you are welcome here.
Ministries and Programs
Coastal Bend Family Worship Center offers a wide range of ministries and programs designed to meet the diverse needs of our community. From children and youth ministries to small group Bible studies, men's and women's fellowships, and outreach initiatives, we provide opportunities for personal growth, discipleship, and service to others.
Community Engagement
As a church deeply rooted in our local community, we believe in making a positive impact beyond the walls of our sanctuary. Through various community engagement initiatives, we strive to address social issues, support vulnerable populations, and collaborate with other organizations to spread love, hope, and healing.
Get Involved
Are you looking to grow spiritually, connect with fellow believers, and make a difference? Coastal Bend Family Worship Center offers numerous avenues for you to get involved. Join a small group, volunteer for a community project, participate in our worship team, or explore opportunities for personal development and leadership.
Contact Us
Ready to ignite your faith journey and become a part of our community? Reach out to us today! We would be delighted to answer any questions you may have, provide more information about our services and activities, and assist you in finding your place in our family-oriented fellowship.
Conclusion
Discover the transformative power of faith and the warmth of community at Coastal Bend Family Worship Center - The Blaze. Join us on this incredible journey of spiritual growth and shared experiences as we light the way for one another and impact the world through love, faith, and service.
Keywords: Coastal Bend Family Worship Center, The Blaze, community, society, faith, beliefs, worship, gatherings, ministries, programs, engagement