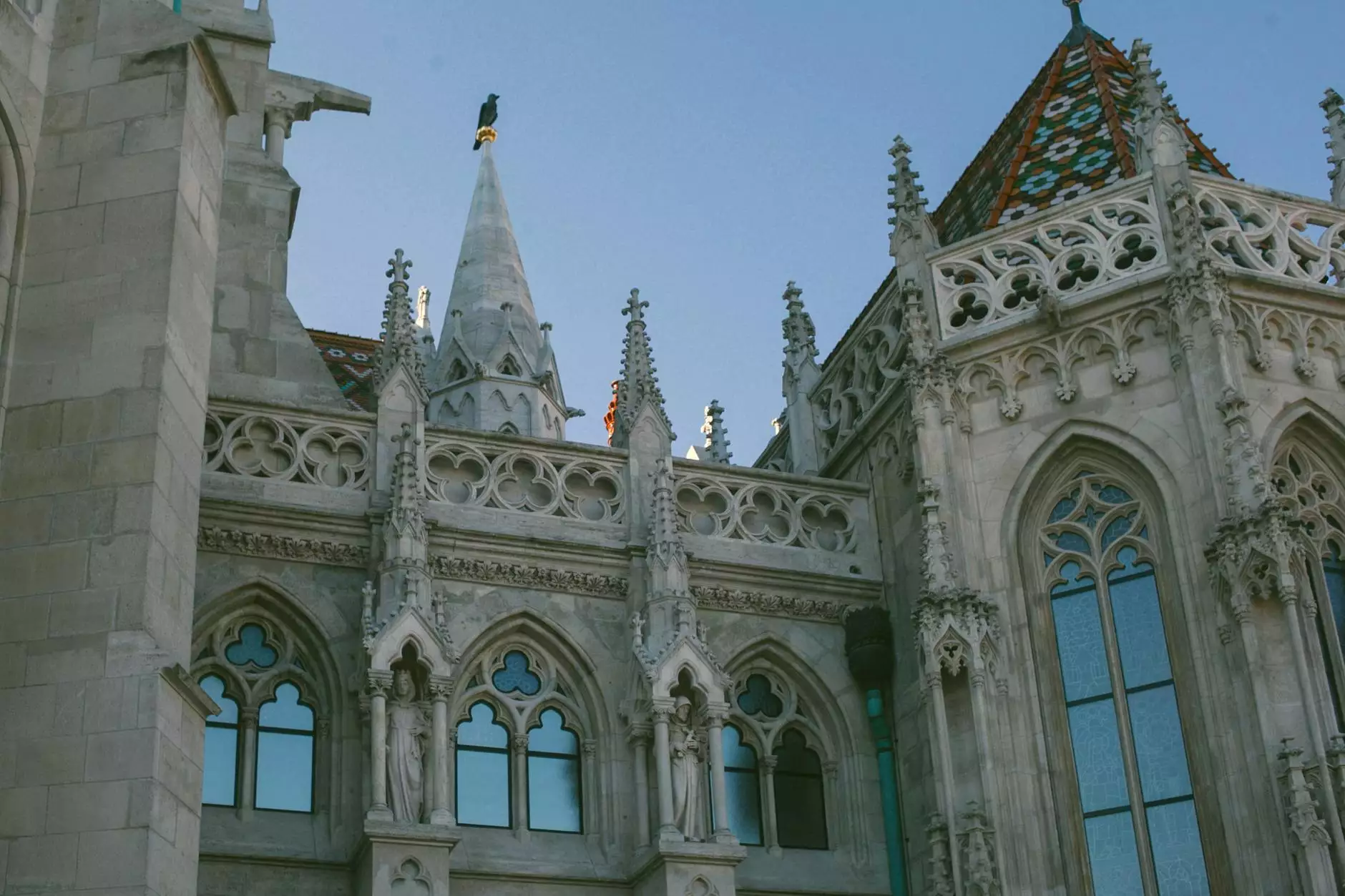 About Micah Rose
Micah Rose is an influential figure at Coastal Bend Family Worship Center, dedicated to spreading faith and beliefs within the community and society. With a profound commitment to serving others, Micah has made a significant impact through his strong spiritual leadership and relentless pursuit of positive change.
Contributions to the Community
Micah Rose's contributions to the community are diverse and far-reaching. Through his involvement in various faith-based initiatives, he has helped foster a sense of unity and compassion among Coastal Bend residents. Whether it's organizing charitable events, leading prayer groups, or offering guidance to those in need, Micah's unwavering dedication to serving others is evident.
Leading Charitable Events
One of Micah Rose's notable endeavors includes organizing and leading numerous charitable events within the Coastal Bend region. These events aim to make a difference in the lives of those facing hardships, providing essential resources, support, and a sense of hope. From food drives and clothing distributions to fundraising campaigns for local shelters, Micah actively promotes kindness and generosity as integral parts of faith and beliefs.
Guidance and Counseling
Recognizing the importance of emotional and spiritual well-being, Micah Rose offers guidance and counseling services to individuals and families in need. His empathetic approach and ability to provide comfort during difficult times have touched the lives of many. Through one-on-one consultations, Micah shares knowledge, wisdom, and helps individuals find strength through their faith.
Leadership in Faith and Beliefs
Aside from his community contributions, Micah Rose is highly regarded for his leadership within the Coastal Bend Family Worship Center's faith-based initiatives. His passion for faith and beliefs has inspired countless individuals to embark on their spiritual journeys and strengthen their relationship with a higher power.
Inspiring Worship Services
One of Micah's primary roles at Coastal Bend Family Worship Center is delivering inspiring and thought-provoking sermons during worship services. Through his eloquent speech, he shares deep insights, stories of personal growth, and teachings rooted in faith. Micah's ability to connect with individuals from all walks of life and convey his message effectively has earned him a dedicated following within the community.
Education and Spiritual Growth
In addition to sermons, Micah Rose plays a pivotal role in organizing educational programs and activities aimed at enhancing spiritual growth. Through workshops, seminars, and study groups, he encourages individuals to explore faith on a deeper level, fostering intellectual curiosity and personal development in alignment with Coastal Bend Family Worship Center's values.
Embracing Diversity and Inclusivity
Micah Rose believes in embracing diversity and creating an inclusive environment where everyone feels welcome. He actively promotes acceptance and respect for individuals of different backgrounds, cultures, and walks of life. This commitment to inclusivity has contributed to the strong sense of community within Coastal Bend Family Worship Center.
Outreach to Marginalized Communities
Understanding the challenges faced by marginalized communities, Micah Rose leads outreach programs that aim to provide support, resources, and a safe space for those who are often overlooked. Through partnerships with local organizations, Coastal Bend Family Worship Center, under Micah's guidance, has been instrumental in creating positive change and bringing communities together.
Conclusion
Micah Rose's invaluable contributions as a spiritual leader at Coastal Bend Family Worship Center have positively impacted the lives of many. Through his dedication to faith, serving others, and fostering inclusivity, Micah has created a strong sense of community within the Coastal Bend region. His unwavering commitment to faith and beliefs continues to inspire individuals on their spiritual journeys, marking him as a true guiding light. To learn more about Micah Rose and his contributions, visit Coastal Bend Family Worship Center's website.