Pastor Carrie Rose
Jun 16, 2020
About Us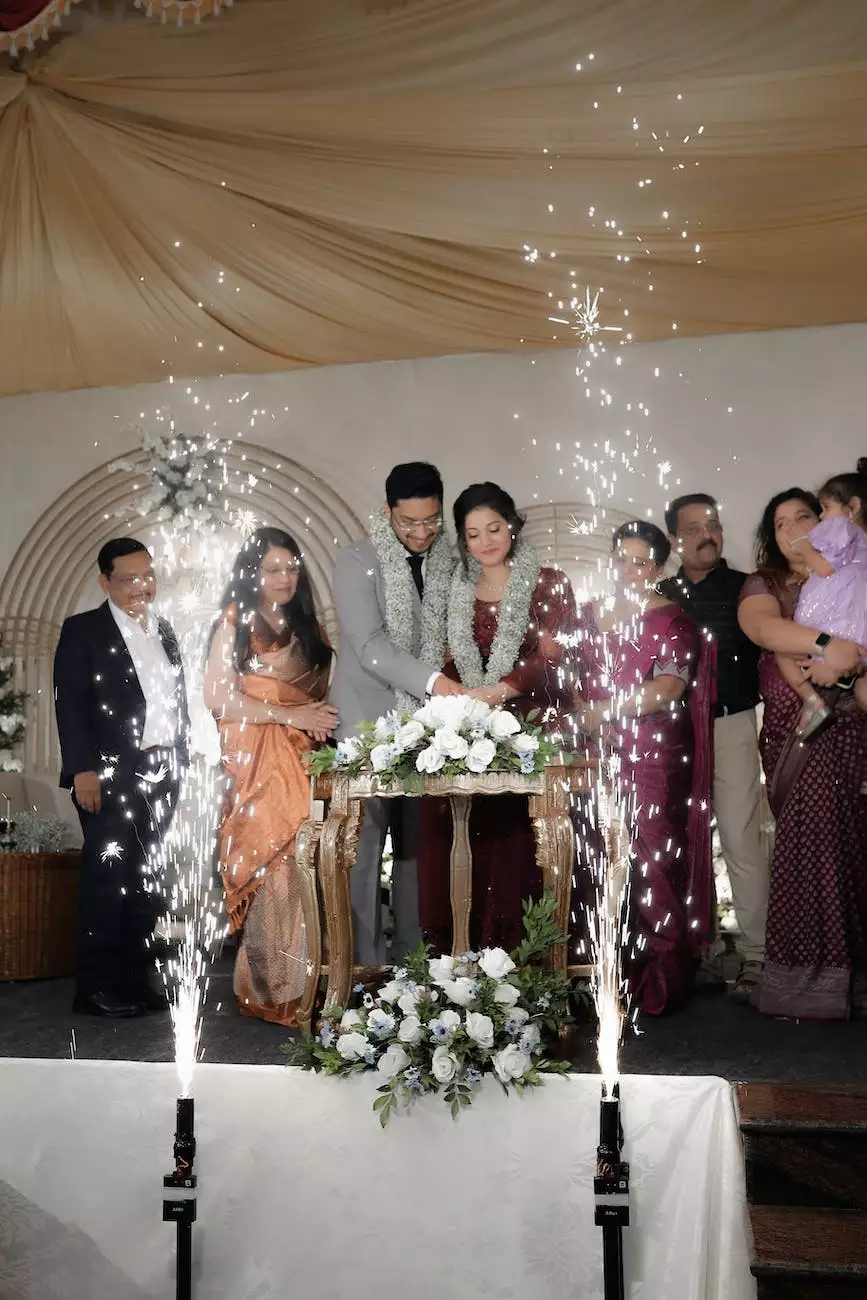 About Pastor Carrie Rose
Pastor Carrie Rose, dedicated servant of the Lord, is an integral part of Coastal Bend Family Worship Center. With her unwavering faith and commitment to spreading the teachings of Jesus Christ, Pastor Carrie plays a crucial role in leading the congregation towards spiritual growth and enlightenment.
Role and Responsibilities
As the esteemed Pastor of Coastal Bend Family Worship Center, Pastor Carrie Rose diligently guides and supports the community in their spiritual journey. Her responsibilities include delivering engaging sermons, providing pastoral care, conducting worship services, and overseeing various ministries within the church.
Inspiring Sermons
Pastor Carrie Rose is renowned for her powerful and inspiring sermons that touch the hearts of believers and non-believers alike. Her deep understanding of the Holy Scriptures and her ability to connect with her audience make her messages resonate on a profound level. Whether it's addressing relevant social issues or exploring theological concepts, Pastor Carrie's sermons offer guidance, hope, and encouragement.
Community Engagement
Devoted to fostering a compassionate and inclusive community, Pastor Carrie Rose actively participates in various initiatives aimed at making a positive impact on society. She encourages church members to engage in volunteer work, support local charities, and participate in outreach programs. Pastor Carrie firmly believes in the importance of putting faith into action and exemplifies this through her involvement in community projects.
Support and Pastoral Care
Pastor Carrie Rose's genuine care and concern for individuals experiencing challenges or in need of guidance create a safe and welcoming environment for those seeking support. Through her compassionate listening, counseling, and prayer, Pastor Carrie offers comfort and hope to those facing difficulties. She is committed to walking alongside individuals through their journeys, providing spiritual guidance and encouragement.
Leading With Faith
As a leader, Pastor Carrie Rose leads by example, demonstrating unwavering faith in God and a deep-rooted belief in the power of prayer. Her leadership empowers the congregation to embrace their faith, and she nurtures an environment that welcomes spiritual growth and personal development. With Pastor Carrie's guidance, Coastal Bend Family Worship Center continues to thrive as a place of worship, fellowship, and transformation.
Embracing Diversity
Pastor Carrie Rose firmly believes in embracing and celebrating diversity within the congregation and the broader community. She fosters an inclusive environment where people from all walks of life are welcomed and embraced. Coastal Bend Family Worship Center stands as a testament to the power of unity and the belief that God's love is for everyone.
Join Us at Coastal Bend Family Worship Center
Coastal Bend Family Worship Center, led by Pastor Carrie Rose, provides a warm and welcoming space for individuals and families seeking to deepen their faith and form meaningful connections within a supportive community. We invite you to join us for worship services, engaging programs, and opportunities to grow spiritually.
Contact Pastor Carrie Rose
If you have any questions, prayer requests, or would like to learn more about Pastor Carrie Rose and her work at Coastal Bend Family Worship Center, please feel free to contact us. Pastor Carrie and the entire congregation are here to serve and support you on your spiritual journey.
Coastal Bend Family Worship Center - Nurturing Faith, Building Community, Embracing All.