Mens Life Core Training Series at Coastal Bend Family Worship Center
Jul 14, 2018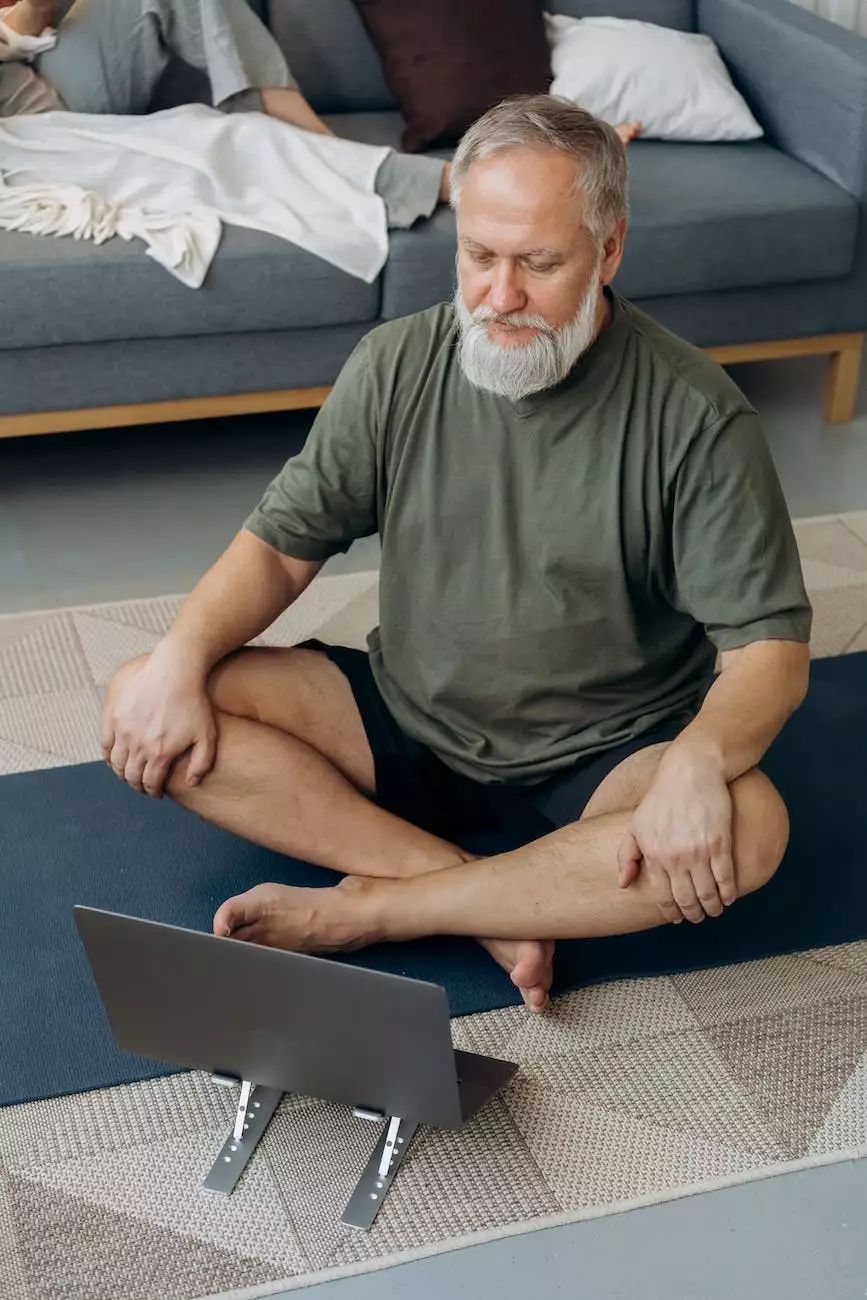 Welcome to Coastal Bend Family Worship Center's Men's Life Core Training series! Explore and dive deep into a range of compelling topics specifically designed to empower and equip men to lead purposeful and impactful lives. Our series of engaging messages will provide you with valuable insights, practical guidance, and spiritual inspiration to navigate various aspects of life. Join us for this transformational journey that will help you become a better man, partner, father, and leader.
Understanding Your Purpose as a Man
Discovering and understanding your purpose as a man is crucial for personal fulfillment and making a positive impact in your community and society. In this module, we delve into the meaning and significance of purpose, explore the unique qualities and abilities that make men effective leaders, and provide practical steps to align your life with your true calling.
Fulfilling Relationships and Family Dynamics
Strong and healthy relationships are the foundation of a meaningful life. In this section, we explore the dynamics of building and nurturing relationships, focusing on communication, trust, and emotional intelligence. Learn valuable strategies for improving your connection with your partner, fostering a nurturing environment for your children, and becoming a role model for healthy family dynamics.
Navigating Challenges in the Modern World
As men, we often face unique challenges in the modern world. From maintaining work-life balance to dealing with societal expectations, this module addresses various obstacles and equips you with practical tools to overcome them. Gain insight into stress management, time optimization, and goal setting, enabling you to thrive personally and professionally.
Leadership and Impact
Leadership is not limited to positions of authority; it is an inherent quality within every man. This section dives deep into the principles of effective leadership, emphasizing the importance of character, integrity, and vision. Learn how to lead by example, inspire others, and leave a lasting impact on your community and society.
Finding Strength in Faith
At Coastal Bend Family Worship Center, faith plays a central role in our lives. In this module, we explore the power of faith and its influence on personal growth and character development. Discover the unique perspectives that faith offers, explore spiritual practices, and gain strength to overcome challenges by deepening your connection with God.
Gain valuable insights and guidance to live a purposeful and impactful life
Navigate challenges and obstacles with confidence
Strengthen relationships and family dynamics
Develop leadership skills and leave a positive impact
Find inspiration and strength through faith
Join Coastal Bend Family Worship Center's Men's Life Core Training series today and embark on a transformative journey. Equip yourself with the knowledge, tools, and inspiration to step into your full potential as a man, bring positive change to your sphere of influence, and live a life of purpose and fulfillment.
For more information, visit our website or contact us directly. We look forward to empowering you on your journey!
Coastal Bend Family Worship Center - Empowering Men to Lead with Purpose and Impact.