Memorial Drive Presbyterian Church | Houston
Aug 11, 2020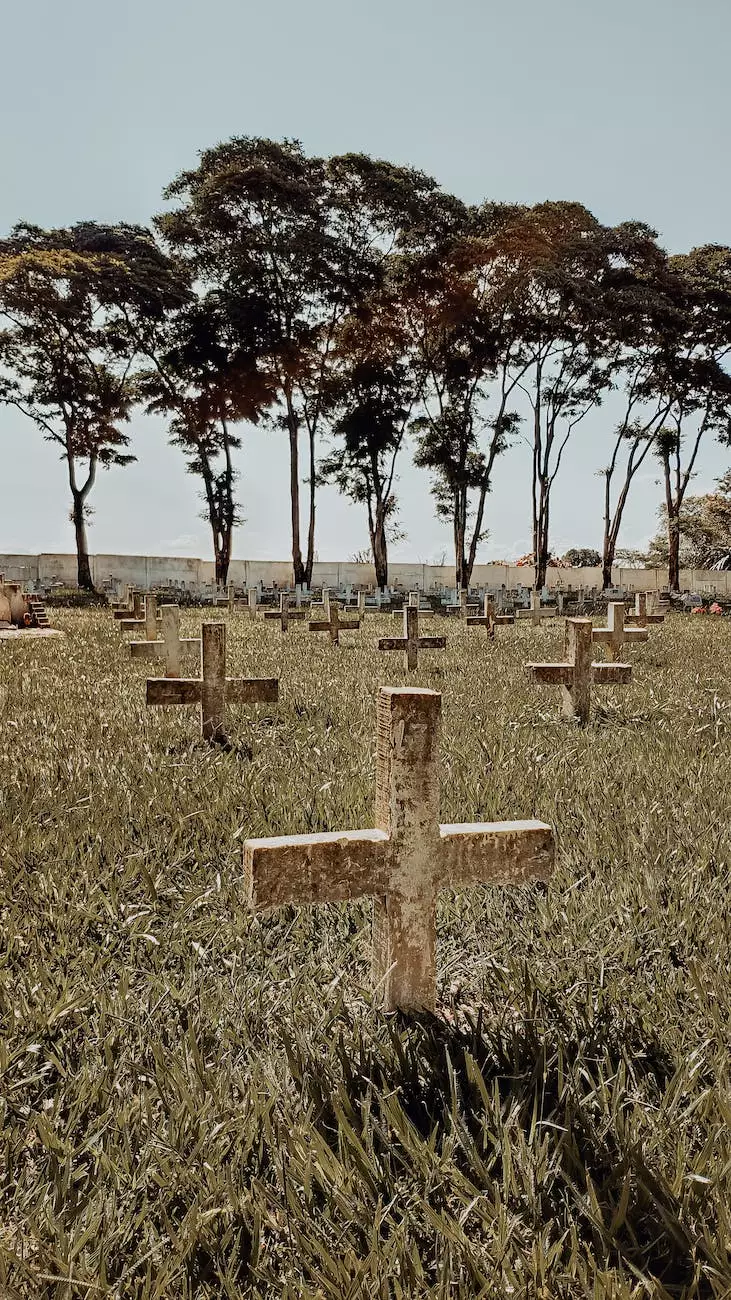 Event: Questioning God
Welcome to Coastal Bend Family Worship Center's upcoming event, "Questioning God." Join us on May 11, 2022, as we delve into the profound and thought-provoking topic of questioning God. As a dedicated community striving to explore faith and beliefs, we invite you to join us for an enlightening and transformative experience.
Explore Your Faith and Beliefs
At Coastal Bend Family Worship Center, we understand that questioning God is a natural part of the spiritual journey. We believe that an open and honest dialogue about doubts and uncertainties can lead to a stronger and more authentic faith. Our event aims to provide a safe space for individuals to ask tough questions, share their experiences, and seek answers together.
During the event, we will engage in deep conversations centered around theological concepts, personal experiences, and biblical perspectives. Our knowledgeable speakers will guide the discussions, providing insights from various perspectives to encourage critical thinking and promote healthy debates among participants.
Embrace a Welcoming Community
Coastal Bend Family Worship Center takes pride in its warm and inclusive community, where individuals from all walks of life can come together to explore their faith and beliefs. Our church embraces diversity and fosters an environment of acceptance, ensuring that everyone feels valued and supported.
Whether you're a lifelong believer, someone who's questioning their faith, or even a skeptic, you are welcome to join us. Our aim is to create an atmosphere that encourages growth, empathy, and understanding. We believe in the power of community and the strength that comes from engaging in meaningful conversations with like-minded individuals.
Join Us for a Transformative Experience
By attending "Questioning God," you will have the opportunity to expand your knowledge, challenge your beliefs, and develop a deeper understanding of your spirituality. Our event is meticulously designed to provide you with the tools and insights necessary to navigate through the complexities of faith with confidence and authenticity.
In addition to the thought-provoking discussions, we will also offer workshops and interactive sessions to help you engage with the material on a more personal level. These activities aim to encourage introspection, self-discovery, and spiritual growth. Our experienced facilitators will guide you through various exercises and provide you with resources to continue your exploration beyond the event.
Register Now
If you're ready to embark on a journey of self-reflection, intellectual growth, and spiritual transformation, don't miss our upcoming event, "Questioning God." Register now to secure your spot and be a part of this enriching experience at Coastal Bend Family Worship Center.
Join our welcoming community as we collectively explore faith, challenge assumptions, and strengthen our connection with God. Don't hesitate to reach out to us if you have any questions or need further information. We look forward to seeing you at our event!