Upcoming Events at Coastal Bend Family Worship Center
Jan 9, 2018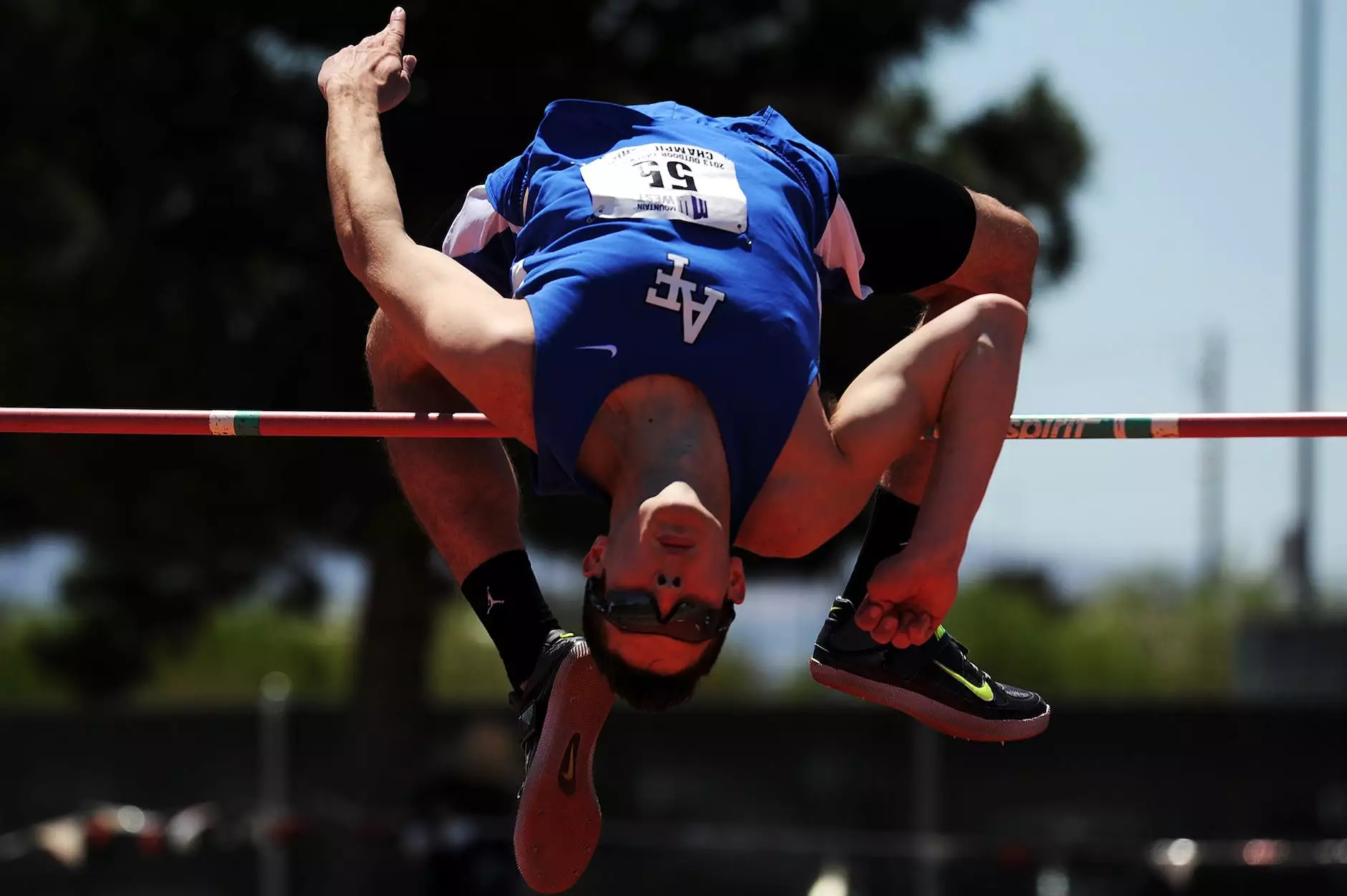 Welcome to Coastal Bend Family Worship Center's upcoming events page! Here, you will find a comprehensive list of the exciting events happening in our vibrant community. Join us as we foster intentional discipleship and create transformative moments that bring us closer to our faith.
Intentional Discipleship: Strengthening Your Faith
Our upcoming events provide an incredible opportunity to deepen your faith, connect with fellow believers, and experience the power of intentional discipleship. Through engaging workshops, thought-provoking discussions, and uplifting worship services, we aim to support you on your spiritual journey.
Discover the Path to Spiritual Growth
At Coastal Bend Family Worship Center, we understand the importance of nurturing spiritual growth. Our events are designed to help you gain practical insights and acquire valuable tools for personal and communal transformation. During these gatherings, you will learn about:
The significance of prayer and meditation in cultivating a stronger connection with God
Effective techniques for studying and interpreting sacred texts
Methods for integrating faith into daily life
The power of worship and its impact on spiritual development
The role of community and fellowship in fostering lasting relationships
Our Transformative Events
Coastal Bend Family Worship Center hosts a variety of events throughout the year to cater to the diverse needs of our community. Below are just a few examples of the upcoming events we have planned:
1. Spiritual Retreat: Deepen Your Connection
Join us for a transformative weekend retreat focused on deepening your spiritual connection. Immerse yourself in a sanctuary of serenity while engaging in guided meditation, insightful teachings, and meaningful conversations. This retreat is perfect for individuals seeking inner clarity and a renewed sense of purpose.
2. Bible Study Sessions: Unveiling Divine Wisdom
Delve into the teachings of the Bible through our interactive study sessions. Led by seasoned theologians, these sessions provide a comprehensive understanding of scripture, enabling you to apply its wisdom to your daily life. Engage in lively discussions, ask questions, and expand your knowledge of the Word of God.
3. Worship Nights: Surrendering Through Song
Experience the power of worship in our captivating worship nights. These gatherings provide a sacred space where we can unite our voices and hearts in praise. Through uplifting music and heartfelt prayers, these worship nights serve as a source of spiritual rejuvenation and a reminder of God's unwavering love.
Join Us for an Enriching Experience
Don't miss out on the upcoming events at Coastal Bend Family Worship Center. Stay connected, deepen your faith, and embrace the transformative power of intentional discipleship. Be part of a supportive community that prioritizes spiritual growth and shares a collective belief in the nourishment of faith.
For upcoming event schedules and further details, please refer to our events calendar or contact us directly. We look forward to welcoming you to Coastal Bend Family Worship Center and embarking on this enriching journey together.