The Power of Faith: Inspiring Stories from Coastal Bend Family Worship Center
May 2, 2023
Our Team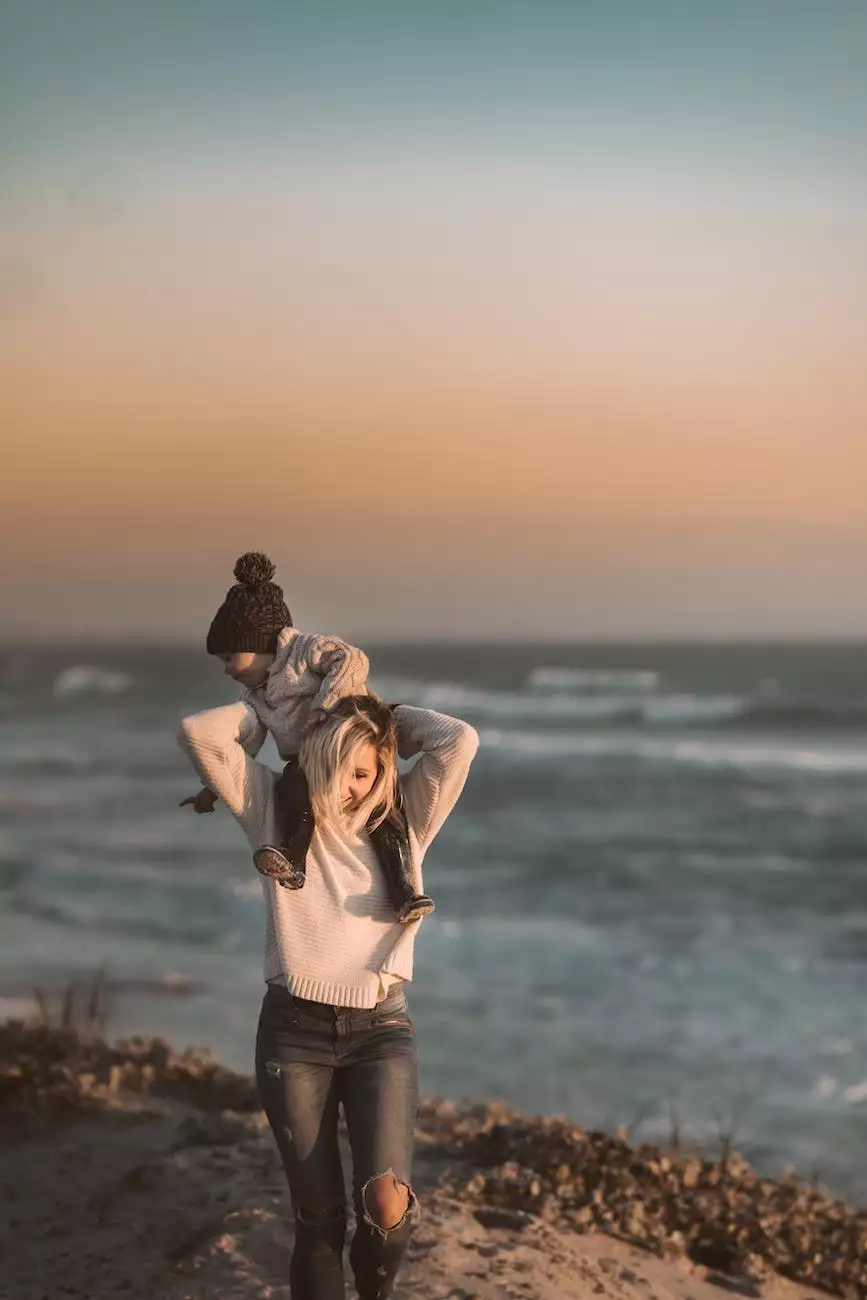 Community and Society - Faith and Beliefs
Welcome to the Coastal Bend Family Worship Center's page dedicated to sharing the incredible stories of our community. We believe in the power of faith, love, and spirituality to transform lives and bring people together. Through this platform, we aim to inspire, uplift, and celebrate the unique journeys and experiences of our diverse congregation.
The Strength of Second Family
At Coastal Bend Family Worship Center, we consider ourselves more than just a church; we are a second family for many. Our commitment to fostering a welcoming and inclusive environment gives individuals and families a sense of belonging, support, and encouragement.
The Importance of Community
Within our community, we celebrate the power of love, compassion, and unity. Our shared beliefs and values create a thriving atmosphere where individuals can explore their spirituality, find solace, and build meaningful connections. Through weekly services, gatherings, and special events, we create opportunities for fellowship, growth, and personal transformation.
Faith Stories That Inspire
Our stories section highlights the incredible experiences, testimonies, and challenges faced by members of our Coastal Bend Family Worship Center community. These stories serve as a powerful reminder of the impact faith can have on one's life, as well as the resilience, hope, and gratitude that emerge from such journeys.
A Testimonial of Healing
One member, Sarah Johnson, shares her inspirational story of overcoming adversity through faith. After a life-altering accident, she found solace in the support and prayers of the Coastal Bend Family Worship Center community. Through her unwavering faith in God and the compassion of her church family, she experienced physical, emotional, and spiritual healing. Today, Sarah not only walks without pain but has become an advocate for others facing similar challenges.
From Darkness to Light
John Anderson, another member, shares his remarkable journey from a troubled past to a life filled with purpose and love. Through the love and guidance received at Coastal Bend Family Worship Center, John's life transformed as he found redemption and forgiveness. His story stands as a testament to the power of faith in restoring hope and rebuilding lives.
Empowering the Youth
Our youth ministry is at the core of nurturing the next generation of leaders and faithful individuals. Through engaging programs, mentorship, and outreach initiatives, we empower young minds to discover their potential and make a positive impact within their communities. Stories from our young members, such as Emily Martinez, speak of personal growth, finding their purpose, and spreading kindness wherever they go.
Join Our Celebration of Faith and Beliefs
Whether you are seeking spiritual guidance, a sense of belonging, or simply curious about the power of faith, Coastal Bend Family Worship Center welcomes you with open arms. Our community invites individuals from all walks of life to join us in celebrating the divine grace that touches every heart.
A Place of Worship, Unity, and Love
Coastal Bend Family Worship Center provides a safe haven for those seeking solace and a deeper connection with oneself and a higher power. Our state-of-the-art facilities, dedicated clergy, and vibrant congregation ensure an engaging worship experience that resonates with both newcomers and seasoned believers alike.
Embrace Faith, Find Your Purpose
Coastal Bend Family Worship Center believes that faith is a transformative force that empowers individuals to overcome challenges, find their purpose, and make a positive difference in the world. Through our diverse community and shared values, we create an environment where everyone can grow spiritually, emotionally, and intellectually.
Experience Coastal Bend Family Worship Center
If you are searching for a church that embraces diversity, fosters genuine connections, and provides uplifting worship services, Coastal Bend Family Worship Center invites you to join our family. Step into a place where faith is celebrated, and personal growth is nurtured. Experience the warmth, love, and joy that characterize our community today.
Contact Us
We would love to hear from you and answer any questions you may have. Connect with us by visiting our website, sending us an email at [email protected], or giving us a call at (555) 123-4567. Find us at 123 Faith Street, Cityville, State, ZIP.
At Coastal Bend Family Worship Center, we are dedicated to building a strong community rooted in faith. Explore the diverse stories, testimonies, and transformative journeys shared by our members here on our platform. Join us in celebrating the power of love, hope, and spirituality as we grow together in faith and service.