Memorial Drive Presbyterian Church | Houston
Dec 23, 2022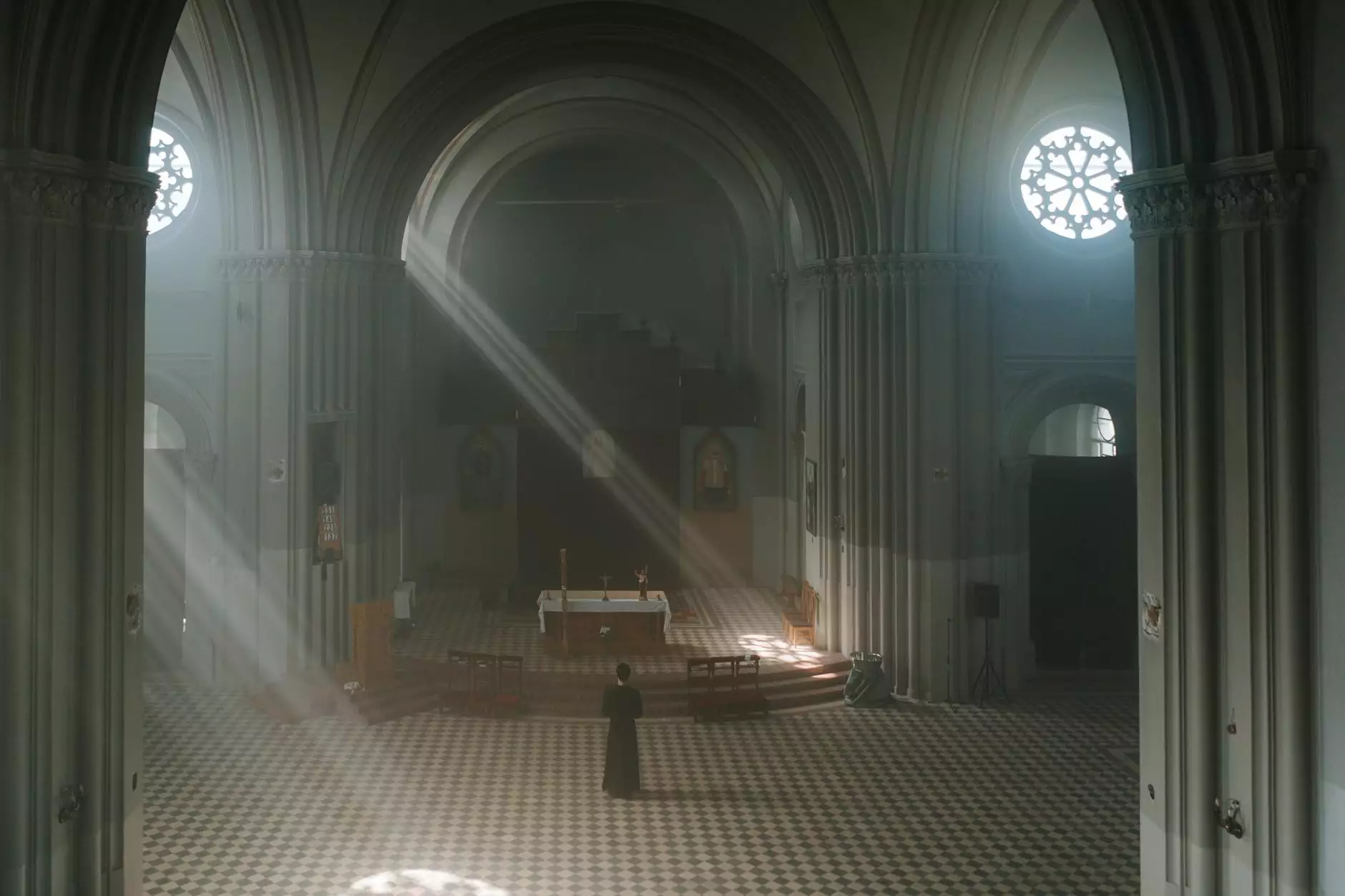 Welcome to Coastal Bend Family Worship Center
Welcome to Coastal Bend Family Worship Center, a place where faith, community, and beliefs come together to create a strong bond. We are dedicated to providing a space where individuals and families can find spiritual guidance, support, and resources to navigate through life's challenges.
Our Mission
At Coastal Bend Family Worship Center, our mission is to empower the community through faith and beliefs. We believe that by embracing our shared values and coming together in worship, we can make a positive difference in the world.
Kryptonite for Coronavirus Sermon
The Coronavirus pandemic has affected the lives of people worldwide, causing fear, uncertainty, and disruptions in our everyday routines. In these challenging times, it is essential to find strength, hope, and reassurance through faith. Our Kryptonite for Coronavirus sermon aims to provide insights, guidance, and resources to help you navigate through this crisis.
In this sermon, we explore various aspects of dealing with the Coronavirus pandemic, both from a spiritual and practical perspective. Our experienced speakers delve into topics such as finding inner peace during uncertainty, managing anxiety and fear, fostering resilience, and supporting one another as a community.
Building Resilience
Building resilience is key to overcoming any crisis, including the Coronavirus pandemic. Our sermon emphasizes the power of faith in overcoming adversity, developing inner strength, and finding hope even in the darkest of times. We provide practical strategies and resources to help you build resilience and cope with the challenges brought about by the pandemic.
Finding Inner Peace
Amidst the chaos and uncertainty, it is crucial to find inner peace. Our sermon explores different spiritual practices, prayer techniques, and mindfulness exercises that can help you find solace, tranquility, and a sense of connection to something greater than yourself. By nurturing your inner peace, you can navigate the challenges of the Coronavirus pandemic with a calm and centered mind.
Supporting Each Other
As a community, we are stronger when we come together and support one another. Our sermon emphasizes the importance of reaching out, lending a helping hand, and providing emotional and practical support to those in need. We offer resources and suggestions on how to be there for others during these trying times, fostering a sense of unity and compassion within our community.
Resources for Coping
In addition to our Kryptonite for Coronavirus sermon, we provide a wealth of resources to help you cope with the challenges posed by the pandemic. Our website offers articles, videos, and downloadable materials on various topics, including mental health, self-care, maintaining strong relationships, and finding spiritual strength.
Whether you're seeking guidance, comfort, or practical advice, Coastal Bend Family Worship Center is here for you. Together, we can navigate through the uncertainties brought about by the Coronavirus pandemic and emerge stronger, united, and resilient.