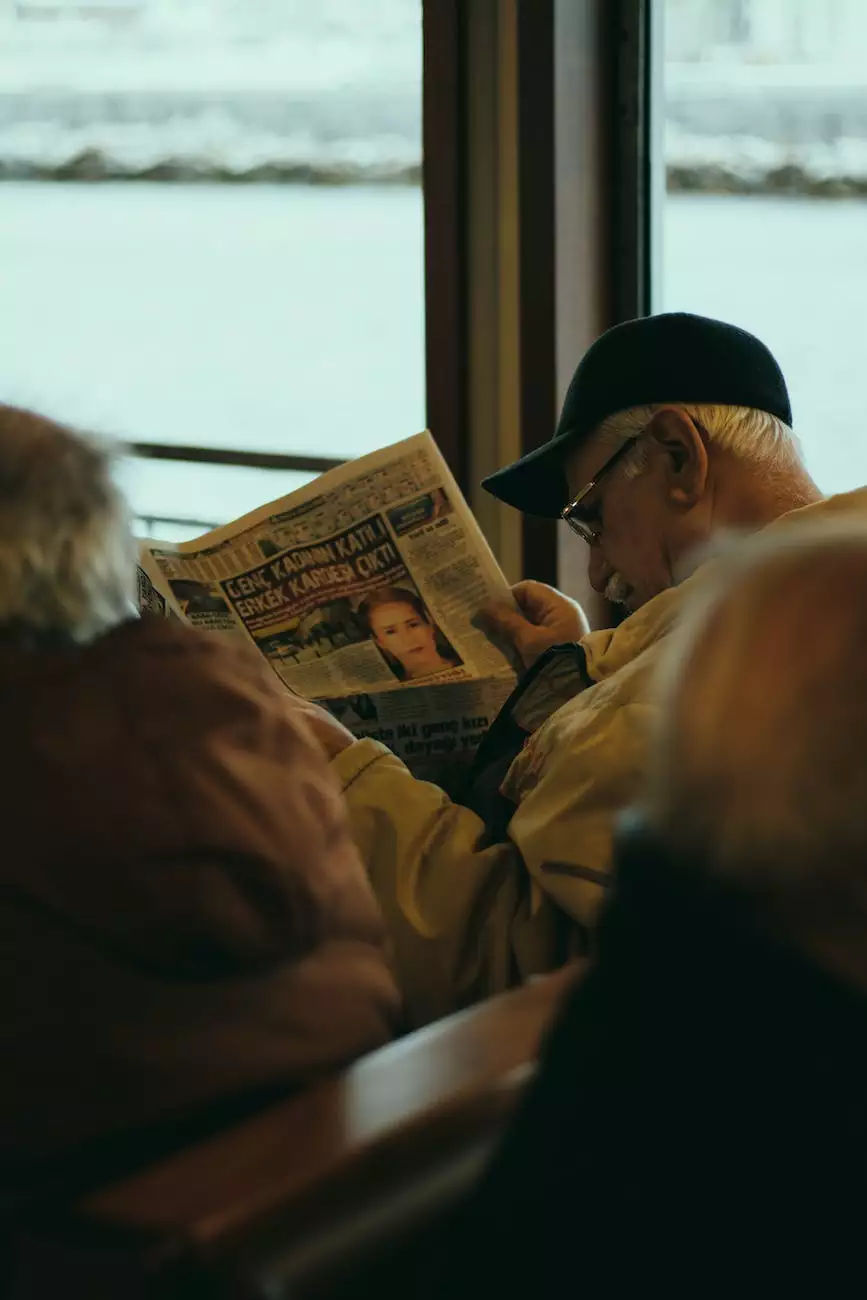 Enhancing the Lives of Senior Citizens in Houston
Welcome to Coastal Bend Family Worship Center, where we recognize the wisdom, experiences, and contributions of senior adults. Our faith-based community embraces and values the senior citizens of Houston, providing a nurturing environment that encourages growth, engagement, and fellowship.
Faith and Beliefs for Senior Adults
As a community rooted in faith, we understand the significance of providing meaningful experiences for senior adults. At Coastal Bend Family Worship Center, we offer a wide variety of spiritually enriching activities, events, and services catered specifically to the needs and interests of senior citizens.
Community, Fellowship, and Support
Our goal is to cultivate a supportive and close-knit community for senior adults in Houston. We understand the importance of social connections, so we regularly organize gatherings, luncheons, and outings to promote interaction and foster relationships among our senior members.
Engaging Activities and Programs
Coastal Bend Family Worship Center provides an array of engaging activities and programs tailored to the diverse interests of senior adults. Whether you enjoy arts and crafts, book clubs, fitness classes, or Bible study groups, our community offers various opportunities for enrichment and personal growth.
Volunteer Opportunities
We strongly believe in the power of giving back. As a senior adult at Coastal Bend Family Worship Center, you have the chance to engage in volunteer work and make a positive impact on the community. We actively promote opportunities for our senior members to share their time, skills, and knowledge.
Health and Wellness
At Coastal Bend Family Worship Center, we prioritize the well-being of our senior adults. We provide resources and support to help you achieve and maintain a healthy lifestyle. Through educational workshops, fitness classes, and access to expert guidance, we empower our senior members to live life to the fullest.
Spiritual Guidance
We understand the role that faith plays in finding purpose and peace in life. Our dedicated spiritual leaders are available to offer guidance, counseling, and support for seniors seeking a deeper connection to their faith. We aim to be a source of comfort and strength for our senior members.
Engaging Events for Senior Adults
Coastal Bend Family Worship Center hosts a variety of events throughout the year specifically designed for our senior adults. From seminars on financial planning and retirement to festive celebrations and outings, we ensure our senior community stays active, engaged, and informed.
Outings and Trips
We believe in nurturing the spirit of adventure and exploration, no matter your age. Our senior adults have the opportunity to join planned outings and trips to local attractions, cultural events, and scenic destinations. It's a chance to build cherished memories and create lasting friendships.
Life Enrichment Seminars
Continued learning and personal growth are vital to leading a fulfilling life. Coastal Bend Family Worship Center organizes life enrichment seminars that cover a wide range of topics such as financial planning, wellness, technology, and more. Expand your knowledge and gain valuable insights.
Join Coastal Bend Family Worship Center Today
Are you ready to embark on a journey of spiritual growth, friendship, and community engagement? Join Coastal Bend Family Worship Center's vibrant community for senior adults in Houston. Experience the joy in connecting with others who share your faith and values.
Contact us today to learn more about our programs, activities, and how you can become a part of our close-knit community. We look forward to meeting you and supporting you on your path as a valued member of our senior adult family.