Sunday Virtual Service - LIFEchurch El Paso
May 26, 2020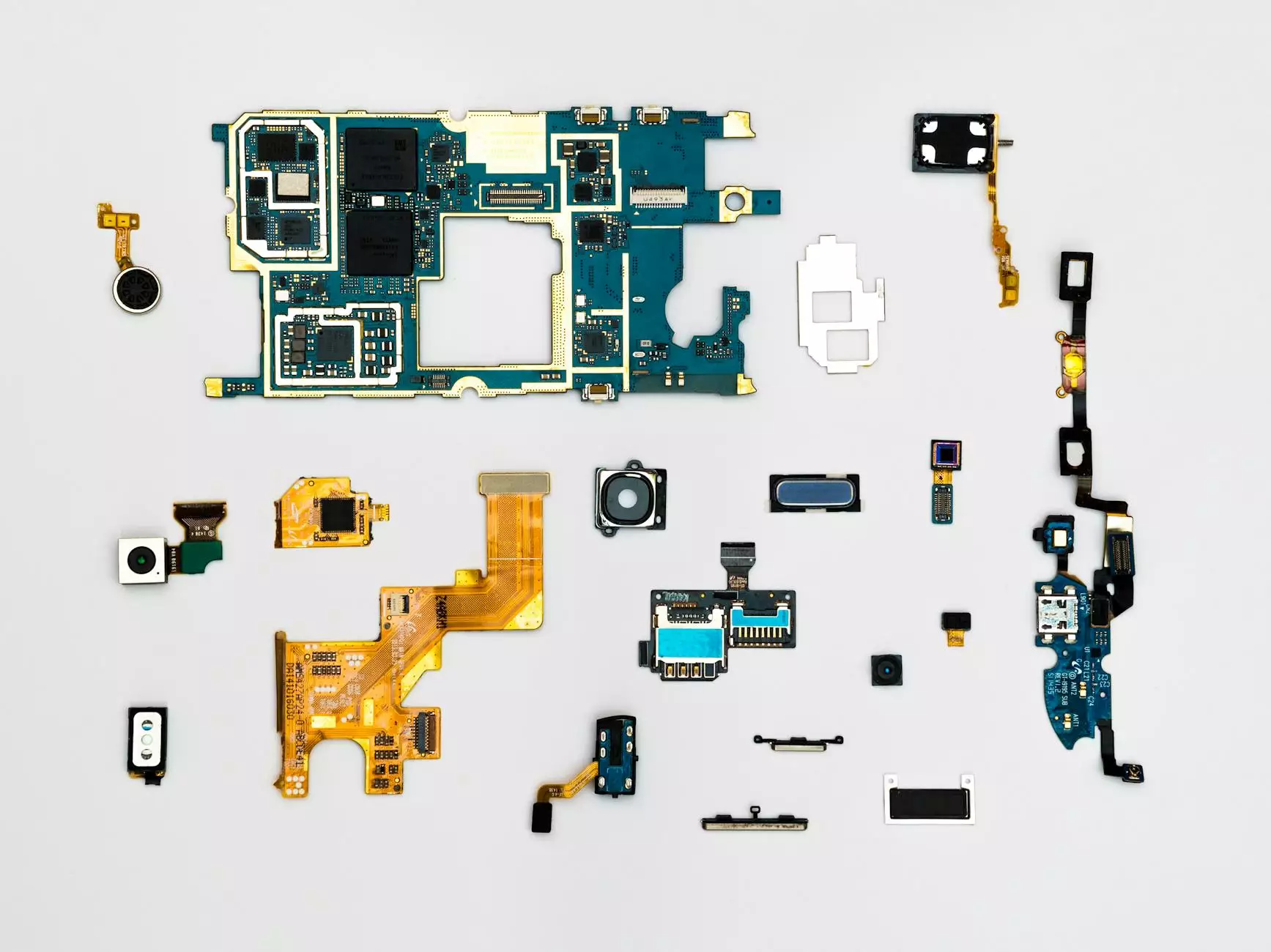 Welcome to the Sunday Virtual Service at LIFEchurch El Paso, a community of faith and belief under the Coastal Bend Family Worship Center. We invite you to join us in experiencing a meaningful and uplifting online worship service right from the comfort of your own home.
Experience the Spirit of togetherness virtually
In these unprecedented times, it is vital to nourish our souls and come together as a spiritual community even if we cannot physically gather. Through our Sunday Virtual Service, we ensure that you can still access the powerful message and presence of God regardless of physical limitations.
What to Expect
Our Sunday Virtual Service offers a rich and comprehensive worship experience designed to uplift your spirit, encourage personal growth, and inspire a deeper connection with God. Here's what you can expect:
Inspirational Worship Music: Experience the transformative power of music as our talented worship team leads us in soul-stirring songs and hymns.
Dynamic Sermons: Our skilled pastors deliver insightful and thought-provoking sermons that address relevant topics and offer spiritual guidance for everyday life.
Meaningful Prayers: Engage in collective prayer as we join our hearts and minds together, fostering a sense of unity and support within our community.
Interactive Activities: Participate in interactive activities and discussions designed to help you reflect on the sermon and engage with fellow community members.
Virtual Fellowship Opportunities
While physical distancing measures may prevent us from gathering in person, it doesn't mean that our sense of community has to diminish. In addition to the Sunday Virtual Service, we provide various virtual fellowship opportunities for you to connect with others who share the same faith and beliefs:
Online Small Groups: Join an online small group where you can build deeper relationships, discuss the Sunday sermons, and encourage one another in your spiritual journey.
Virtual Prayer Meetings: Participate in virtual prayer meetings where we gather together to pray for specific needs and seek God's guidance and blessings.
Virtual Events and Workshops: Take part in virtual events and workshops that cater to different interests and spiritual growth areas, providing opportunities for continued learning and connection with like-minded individuals.
How to Join the Sunday Virtual Service
Joining our Sunday Virtual Service is easy and convenient. Simply follow the steps below:
Visit our website at http://cbfwc.com/media/zcmcpx8/sunday-virtual-service.
Click on the designated link to access the live streaming of the service.
Prepare your heart and mind for an enriching worship experience.
Connect with Us
We would love to connect with you and be a part of your spiritual journey. If you have any questions or would like to learn more about Coastal Bend Family Worship Center, feel free to reach out to us. We are here to support and guide you in your quest for a fulfilling faith experience.
At Coastal Bend Family Worship Center, we are committed to creating a space where everyone feels welcome and accepted. Come and join our Sunday Virtual Service as we journey together towards a deeper understanding of God's love, faith, and hope.