August 7th, 2022 Gathering
Sep 9, 2020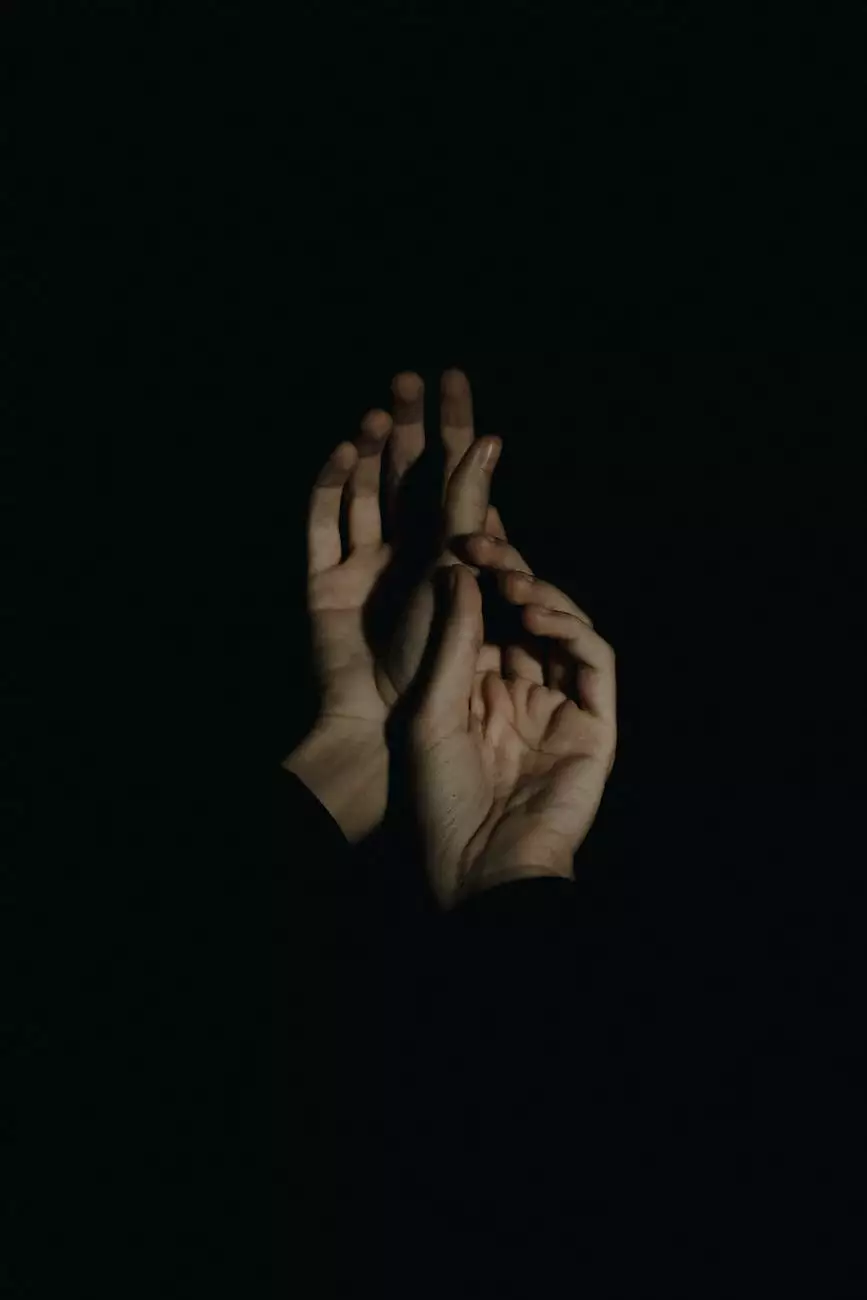 Welcome to Coastal Bend Family Worship Center
We are excited to invite you to join us for the August 7th, 2022 Gathering at Coastal Bend Family Worship Center. As a vibrant community of believers, we are dedicated to fostering faith, embracing beliefs and cultivating a welcoming environment where everyone can grow spiritually.
Discover a Welcoming Community
At Coastal Bend Family Worship Center, we strongly value the importance of community. Our church is a place where individuals and families from all walks of life can come together to worship, connect, and support one another. We believe that faith is strengthened when shared, and our diverse congregation provides a beautiful tapestry of experiences and backgrounds.
Uplifting Worship Experience
Join us for a truly uplifting worship experience at the August 7th, 2022 Gathering. Our talented worship team leads with passion, guiding the congregation in heartfelt songs of praise and adoration. Through music, we aim to create an atmosphere where individuals can connect with God on a deeper level, find solace, and draw inspiration for their daily lives.
Inspiring Messages
Prepare to be inspired by the powerful messages delivered by our dedicated pastors and guest speakers at the August 7th, 2022 Gathering. Our sermons are grounded in biblical truths, addressing both relevant and timeless topics. We strive to present the Word of God in a practical and relatable manner, offering guidance, encouragement, and a profound sense of purpose for each individual.
Meaningful Connections
Coastal Bend Family Worship Center is more than just a church; it is a place to form meaningful connections with like-minded individuals. Our various ministries and community groups provide opportunities to engage with others who share similar interests and passions. Whether through Bible study, outreach programs, or fellowship events, we encourage everyone to build lasting relationships that enrich their spiritual journey.
Be a Part of Something Extraordinary
By attending the August 7th, 2022 Gathering at Coastal Bend Family Worship Center, you have the chance to be a part of something extraordinary. We believe that when individuals unite in faith and action, incredible things happen. Our church is dedicated to making a positive difference in our community, empowering individuals to reach their full potential and live out their God-given purpose.
Join Us for the August 7th, 2022 Gathering
We invite you to mark your calendar and join us for the August 7th, 2022 Gathering at Coastal Bend Family Worship Center. Experience the love of God, engage in worship, connect with a diverse community, and be inspired by life-changing messages. We are excited to welcome you with open arms and look forward to walking alongside you on your journey of faith.
Contact Information
Coastal Bend Family Worship Center
Address: 123 Main Street, Anytown, USA
Phone: 123-456-7890
Email: [email protected]
Website: www.cbfwc.com