Breaking Curses, Experiencing Healing - Tom Brown Ministries
Jan 28, 2018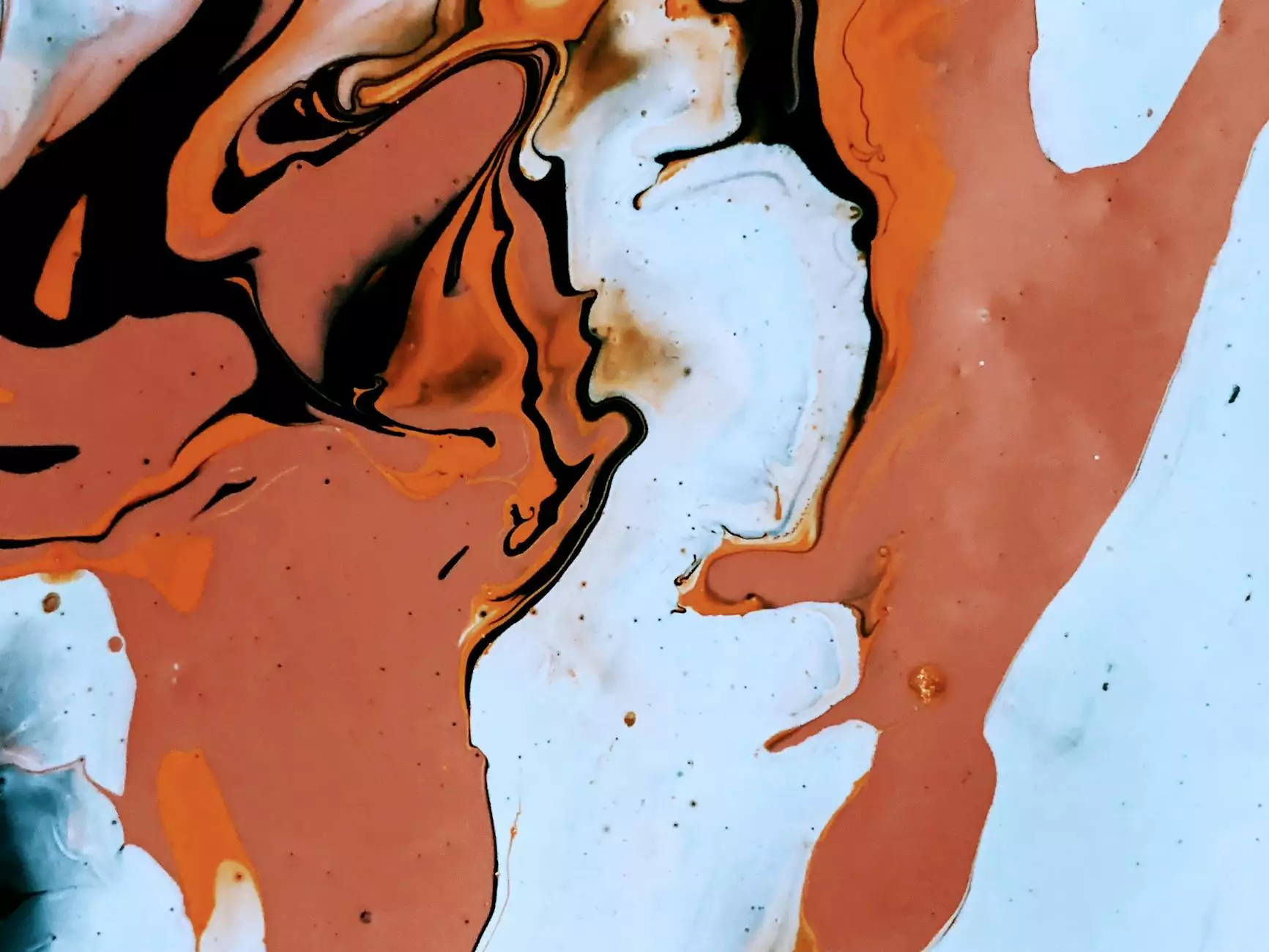 Discover the Power of Faith and Beliefs in Your Community and Society
Welcome to Coastal Bend Family Worship Center, where we believe in the transformative power of faith and the ability to break free from curses. Through our ministry led by Tom Brown, we aim to help individuals experience deep healing and spiritual growth. Join us as we explore the profound impact of faith and beliefs in our community and society.
Tom Brown Ministries: A Beacon of Healing and Hope
At Tom Brown Ministries, we understand the complexities of life and the challenges that come with it. We are passionate about helping individuals find freedom from the burdens of curses and experiencing true healing. Guided by our unwavering faith, we offer spiritual teachings, prayer support, and empowering resources to aid in personal growth and spiritual development.
The Power of Breaking Curses
Curses have long been recognized as negative spiritual influences that can hinder individuals from living their best lives. At Coastal Bend Family Worship Center, we delve into the topic of curses and provide practical insights on how to break free from their hold. Our comprehensive teachings explore the root causes of curses and guide individuals towards a path of liberation and renewal.
Understanding Curses and Their Effects
In order to break curses, it is essential to understand their nature and impact. Curses can manifest in various aspects of life, including relationships, health, finances, and overall well-being. These negative energies can perpetuate cycles of misfortune, illness, and unfulfilled potential. Through our in-depth teachings, we shed light on the different types of curses and equip individuals with powerful strategies to overcome them.
Healing Through Faith and Beliefs
Tom Brown Ministries firmly believes in the power of faith and its ability to bring about miraculous healing. Through our ministry, we aim to inspire individuals to embrace their spirituality, connect with a higher power, and experience profound transformation. Our teachings incorporate biblical principles, testimonies of healing, and practical strategies to activate faith and unlock the door to divine restoration.
Join Our Community of Believers
Coastal Bend Family Worship Center is more than just a physical location. It is a community of like-minded individuals who share a common goal of experiencing healing and breaking free from curses. We invite you to join us on this journey of faith, fellowship, and personal growth. Our inclusive and supportive community provides a safe space for individuals to connect, learn, and uplift one another.
Empowering Resources for Personal Growth
As part of our commitment to helping individuals experience healing and spiritual growth, Tom Brown Ministries offers a wide range of empowering resources. These resources include books, online courses, podcasts, and live events, all designed to deepen one's understanding of faith and beliefs. Through these tools, individuals can continue their personal development journey and access ongoing support from our ministry.
Experience Healing and Break Free from Curses Today
Are you ready to embark on a journey of spiritual healing and liberation? Coastal Bend Family Worship Center and Tom Brown Ministries are here to guide you every step of the way. Join our community, explore our empowering resources, and discover the transformative power of faith and beliefs. Experience healing and break free from curses today.