Praise Youth - Igniting the Flames of Faith and Empowerment
Aug 30, 2022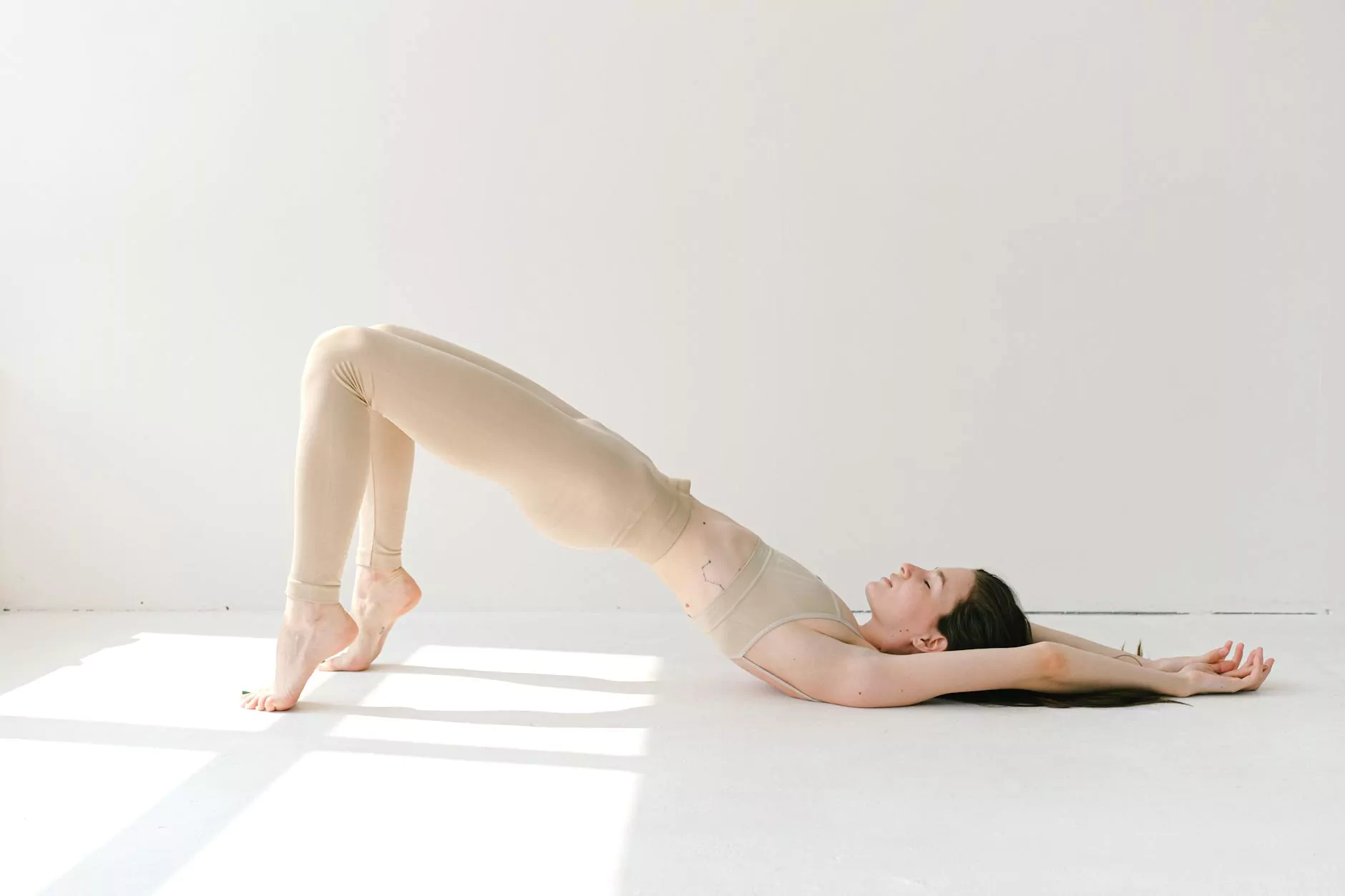 Connecting the Youth with Faith and Beliefs
Welcome to the exhilarating world of Praise Youth, an inspiring and inclusive community at Coastal Bend Family Worship Center. We wholeheartedly believe in nurturing the spiritual growth and development of our youth, empowering them to live purposeful lives filled with faith, love, and compassion. Our vibrant community offers a multitude of opportunities for young individuals to engage in faith-based activities, build strong relationships, and deeply connect with their beliefs.
Igniting Passion and Purpose
At Praise Youth, we understand the importance of fostering a sense of purpose among the younger generation. Through our dynamic programs and engaging events, we strive to ignite the flames of passion and empower our youth to make a positive impact in their communities and beyond. From insightful Bible studies to interactive workshops and community outreach initiatives, we provide a nurturing environment where young individuals can explore their faith and discover their unique gifts and talents.
Engaging Activities and Events
Our impressive lineup of activities and events caters to the holistic development of our youth, focusing on their spiritual, emotional, and social well-being. From weekly worship services and prayer gatherings to spirited concerts, talent showcases, and mission trips, there's always something exciting happening at Praise Youth. Our dedicated team of mentors and leaders provide unwavering support, guiding young individuals through their faith journey and inspiring them to live a life rooted in love, hope, and service.
Praise Youth Programs:
Bible Study Groups: Engage in thought-provoking discussions and delve deeper into the teachings of the Holy Scriptures.
Worship Sessions: Experience the powerful presence of God through uplifting worship sessions tailored specifically for the youth.
Leadership Development: Empower young individuals to become influential leaders, equipping them with essential skills and values.
Community Service: Contribute to meaningful social causes, making a difference in the lives of those less fortunate.
Retreats and Camps: Embark on transformative retreats and camps that foster deeper connections with God and fellow believers.
Outreach Initiatives: Engage in local and global missions, spreading the message of love, kindness, and hope.
Building Lifelong Friendships
At Praise Youth, we prioritize creating an atmosphere of warmth, acceptance, and unconditional love. Our community encourages authentic connections and provides a platform for young individuals to form lifelong friendships with like-minded peers. Whether it's through shared experiences, youth-led initiatives, or recreational activities, we believe in nurturing a sense of belonging and unity among our youth, empowering them to support one another on their faith journey.
Join the Praise Youth Community Today
Are you eager to embark on a transformative journey of faith, growth, and empowerment? Join us at Praise Youth, the thriving youth community at Coastal Bend Family Worship Center. Discover the joy of belonging, build lifelong friendships, and deepen your relationship with God. Unleash your potential, serve your community, and empower yourself to make a lasting impact on the world around you. It's time to embrace your calling and become a part of something greater!
For more information, reach out to us at [email protected] or call us at 123-456-789.