Praise Kids
Jan 12, 2018
Kids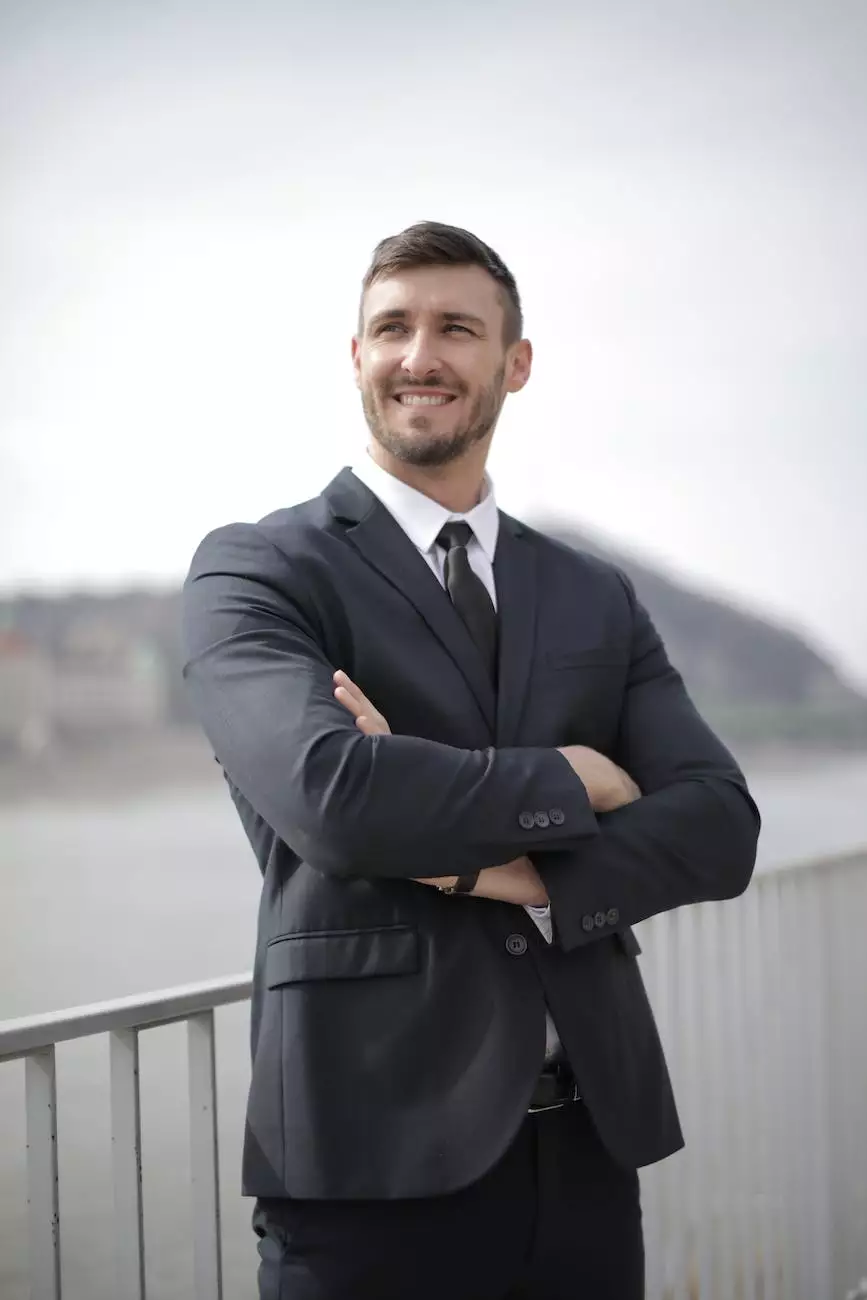 About Praise Kids
Praise Kids is a vibrant and engaging ministry at Coastal Bend Family Worship Center, dedicated to nurturing and strengthening the faith of children in the community. We believe that children hold a special place in God's heart, and it is our mission to provide a safe, welcoming, and fun environment where they can learn about the love of Jesus and grow spiritually.
Our Vision
Our vision for Praise Kids is to create a transformative experience for children that ignites their passion for Jesus and equips them to navigate a world that is constantly changing. We are committed to providing a foundation of faith that helps them develop a strong character, resilient spirit, and an unwavering trust in God's plan for their lives.
Engaging Worship
In Praise Kids, we strive to make worship an exciting and interactive experience for children. Our team of talented musicians and worship leaders design thoughtful and age-appropriate worship experiences that captivate young hearts and minds. Through uplifting songs, energetic dance routines, and creative arts, we encourage children to express their love for God freely.
Faith-Based Learning
We believe that every child is unique and learns differently. That's why our faith-based learning programs are designed to cater to various learning styles and age groups. From interactive Bible lessons and engaging storytelling to hands-on activities and thought-provoking discussions, we ensure an immersive learning experience for children.
Building Relationships
Praise Kids is not just a ministry; it's a family. We foster an environment where children can form meaningful relationships with their peers and develop connections with caring mentors. We organize regular events, retreats, and community outreach programs that not only strengthen their faith but also instill values of love, compassion, and service.
Volunteer Opportunities
We believe that every member of the community has a role to play in shaping the faith of our children. If you have a heart for children's ministry and want to make a difference, we invite you to join our team of enthusiastic volunteers. Whether it's leading a small group, helping with event planning, or using your creative skills to enhance our programs, your involvement is invaluable.
Contact Us
If you have any questions or would like more information about Praise Kids at Coastal Bend Family Worship Center, please feel free to reach out to us. We would be delighted to connect with you and help your children embark on an incredible journey of faith!
Phone: 555-123-4567
Email: [email protected]