Welcome to Visit Praise - Coastal Bend Family Worship Center
Aug 3, 2020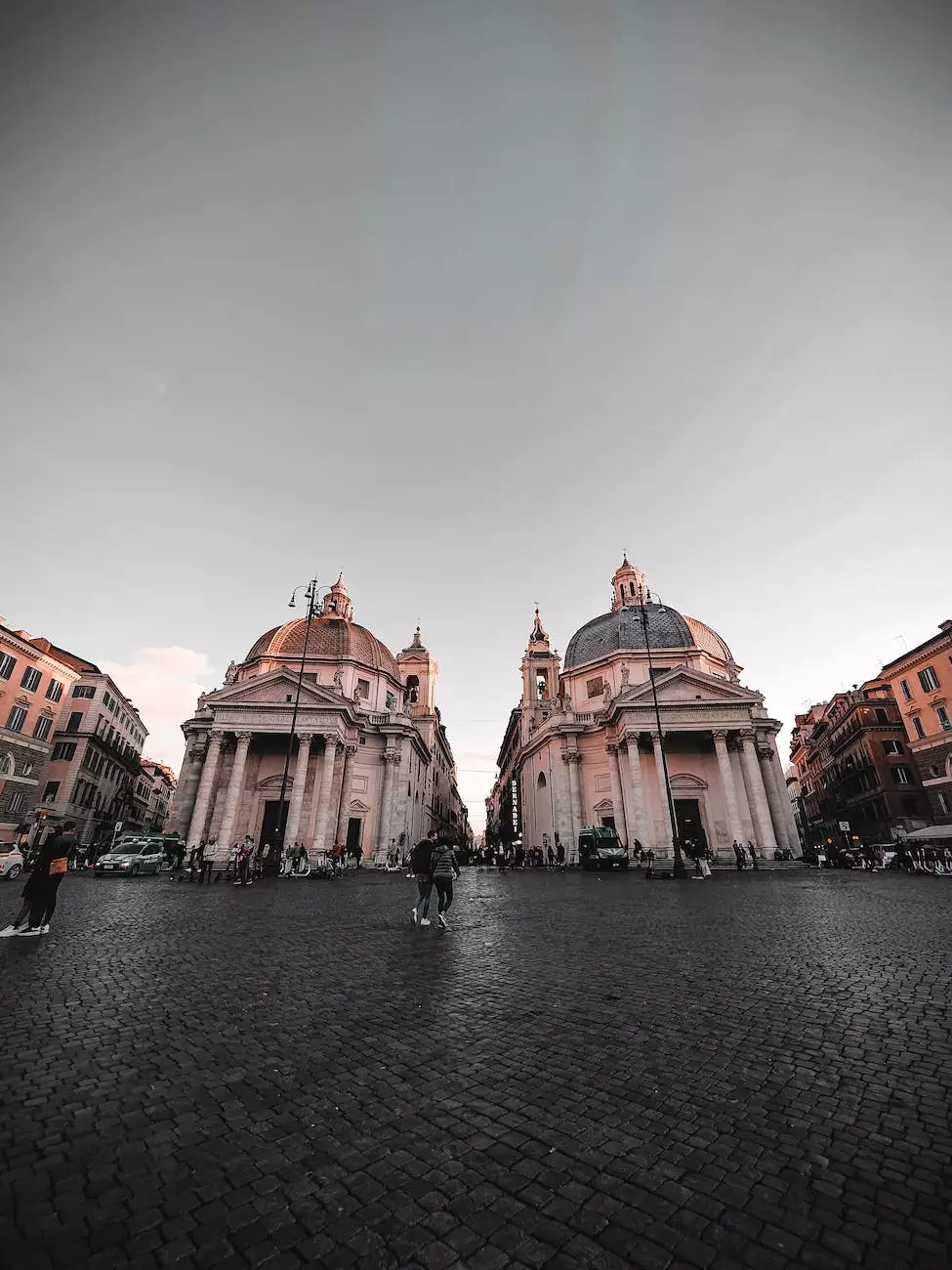 Discover a Vibrant and Inclusive Community Rooted in Faith and Beliefs
At Coastal Bend Family Worship Center, we believe in the power of faith and the importance of community. Visit Praise, our dedicated page, provides you with an opportunity to explore our vibrant and inclusive congregation. We are committed to fostering a sense of belonging and providing support for individuals seeking spiritual growth and connection.
Uplifting Worship Experience
Our mission is to create a worship experience that is truly uplifting and inspiring. At Visit Praise, you can expect dynamic sermons, engaging music, and a welcoming atmosphere. We aim to provide a space where individuals can come together to celebrate their faith and find solace in their spiritual journey.
Join Us for a Memorable and Inspiring Journey
Whether you are a lifelong believer or someone exploring their faith, Coastal Bend Family Worship Center welcomes you with open arms. Our dedicated team of pastors and volunteers are here to guide you in your spiritual journey and provide support along the way.
Our Services
Visit Praise offers a range of services designed to cater to the diverse needs of our congregation. From Sunday worship services to midweek gatherings, we strive to create a variety of opportunities for individuals to come together and strengthen their faith:
Sunday Worship Service: Our Sunday services are the heart of our community. Join us for a time of worship, prayer, and reflection as we gather together to honor and celebrate our shared beliefs.
Bible Study Groups: Dive deep into the scriptures and engage in meaningful discussions with our dedicated Bible study groups. Explore the teachings of the Bible and gain a deeper understanding of your faith.
Youth Programs: We believe in nurturing the spiritual growth of our young members. Our youth programs provide a safe and inclusive space for young people to learn and grow in their faith.
Community Outreach: Coastal Bend Family Worship Center is committed to making a positive impact in our local community. Join us for various outreach programs and initiatives aimed at helping those in need.
Support and Guidance
At Visit Praise, we understand that life can present challenges that may test one's faith. That's why we offer support and guidance for individuals navigating difficult times:
Counseling Services: Our team of experienced counselors is available to provide guidance and support for individuals facing personal struggles or seeking advice on matters of faith.
Prayer Groups: Join our prayer groups for a collective and powerful spiritual experience. Share your intentions, uplift others, and find solace in the strength of communal prayer.
Pastoral Care: Our pastors are here to listen, guide, and offer pastoral care to anyone in need. Whether you require spiritual counsel or simply someone to talk to, we are here for you.
Connect with Coastal Bend Family Worship Center
Visit Praise is just the beginning of your journey with Coastal Bend Family Worship Center. Connect with us on social media and stay updated with our latest events, sermons, and community initiatives. We invite you to join our community and experience the joy and fulfillment that comes with being a part of Coastal Bend Family Worship Center.
Find Us
Coastal Bend Family Worship Center 123 Faith Road City, State 12345 Phone: 123-456-7890 Email: [email protected]