Go Teams - Coastal Bend Family Worship Center
May 1, 2018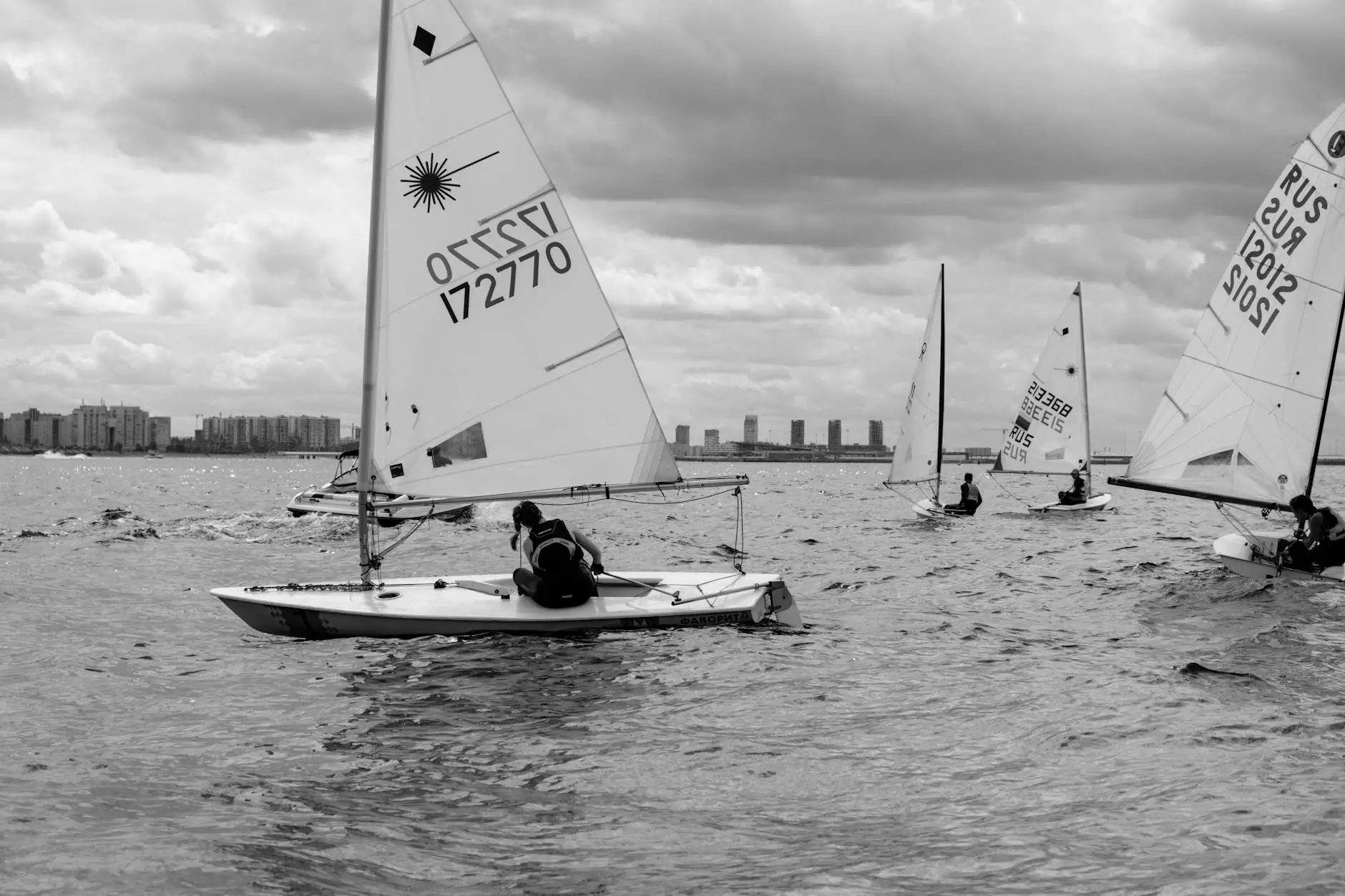 Join Our Faith-Inspired Community Initiatives
Coastal Bend Family Worship Center (CBFWC) is committed to making a positive impact in our local community and beyond. Through our Go Teams, we provide opportunities for individuals to actively contribute to faith-based initiatives and outreach programs that align with their passion and skills. Join us as we strive to bring positive change and make a difference in the world!
Why Join Go Teams?
By becoming a part of our Go Teams, you'll have the chance to:
Engage in meaningful community service projects
Connect with like-minded individuals who share your faith and values
Apply your skills and talents towards a greater purpose
Make a positive and lasting impact on those in need
Grow spiritually through serving others
Our Faith-Based Initiatives
At CBFWC, we believe in the power of faith to transform lives and communities. Our Go Teams focus on the following faith-inspired initiatives:
Mission Trips
Experience the joy and fulfillment of serving others by joining our mission trips. These trips provide opportunities to travel to different parts of the world and offer assistance to those facing challenges such as poverty, natural disasters, or lack of resources. Through this hands-on experience, you'll not only make a tangible difference but also form lasting bonds with the people you serve alongside.
Community Outreach Programs
We are dedicated to enhancing the well-being of our local community. Our Go Teams actively engage in various outreach programs, such as:
Food drives
Homeless shelter support
Elderly care initiatives
Children's education and mentoring
Environmental sustainability projects
Through these programs, we strive to meet the physical, emotional, and spiritual needs of those in our community who may be marginalized or experiencing challenging circumstances.
Humanitarian Aid
CBFWC is committed to providing humanitarian assistance to regions affected by natural disasters, poverty, or social unrest. Our Go Teams collaborate with local organizations and global partners to deliver vital aid and support to those in need. By joining our teams, you can directly contribute to these efforts and bring hope to devastated communities.
Get Involved Today
Ready to make a difference in the world? Join our Go Teams and be a part of something greater than yourself. Together, we can bring hope, healing, and love to those who need it most. Contact Coastal Bend Family Worship Center today to learn more about how you can get involved or sign up for one of our upcoming initiatives. Join us in living out our faith and positively impacting the world around us!
Conclusion
Coastal Bend Family Worship Center's Go Teams provide a unique opportunity to integrate faith, community service, and personal growth. Through our faith-inspired initiatives such as mission trips, community outreach programs, and humanitarian aid, we strive to make a meaningful difference in the lives of individuals and communities. Join us today and be a part of our mission to change the world one act of faith-inspired service at a time.