Outreach Partners - Houston
Jun 14, 2018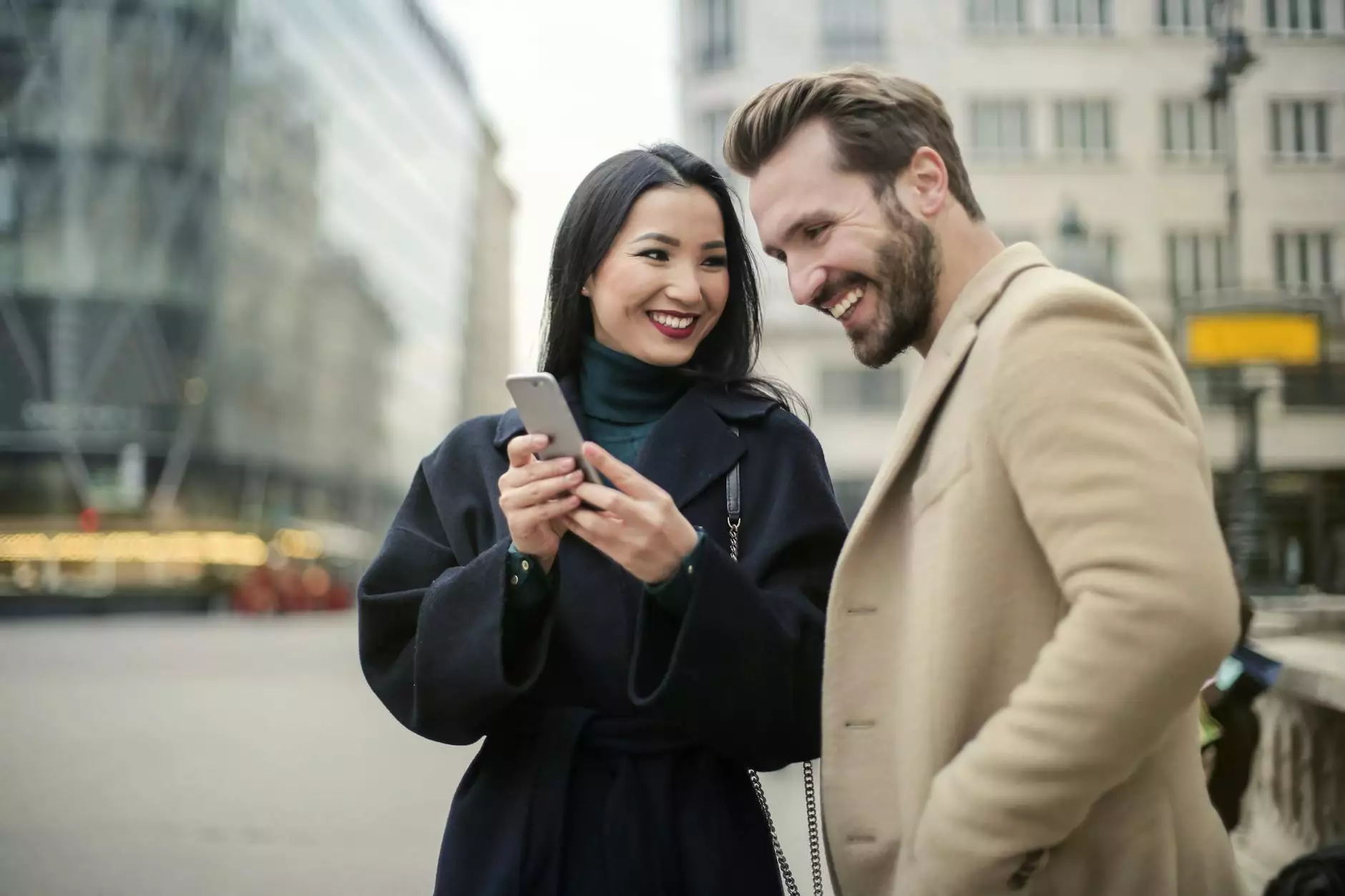 Welcome to Outreach Partners - Houston, a page dedicated to the community and society, specifically faith and beliefs. Coastal Bend Family Worship Center (CBFWC) is committed to making a difference in the lives of individuals and families in the Houston area.
Missions and Outreach Programs
At CBFWC, we firmly believe in actively reaching out to those in need and sharing God's love through various missions and outreach programs. Our initiatives are designed to address the pressing needs in our community and provide assistance, support, and hope to individuals facing challenges or living in difficult circumstances.
Food Distribution
One of our key programs focuses on food distribution. We partner with local food banks, organizations, and volunteers to collect and distribute essential food items to families and individuals who are struggling with food security. We understand the importance of nourishment and aim to alleviate hunger in our community.
Volunteer Opportunities
Volunteers play a crucial role in our food distribution program. If you are passionate about making a difference and would like to contribute your time and effort, we encourage you to join us. Together, we can make a significant impact on the lives of those who are in need of a helping hand.
Homeless Outreach
At CBFWC, we are dedicated to assisting the homeless population in Houston. Through our homeless outreach program, we provide support services, basic necessities, and shelter options for individuals living on the streets. We believe in restoring dignity and offering a helping hand to those facing homelessness.
Shelter Facilities
We collaborate with local shelters and organizations to offer safe and secure shelter facilities for the homeless. Our aim is to provide a temporary home for individuals while working towards long-term solutions, such as employment opportunities and affordable housing.
Community Health Clinics
CBFWC understands the importance of accessible healthcare in our community. Our community health clinics provide free medical consultations, screenings, and basic healthcare services to those who may not have access to adequate healthcare facilities. We strive to promote physical and emotional well-being for all individuals.
Medical Professionals and Volunteers
Our community health clinics rely on the support of dedicated medical professionals and volunteers. If you are a healthcare professional or have a passion for healthcare, we invite you to become a part of our team. Together, we can make a positive impact on the health and wellness of our community.
Get Involved
At Outreach Partners - Houston, we believe that everyone has the power to make a difference. There are numerous ways you can get involved and contribute to our initiatives:
Volunteer your time and skills
Donate essential items and resources
Support our fundraising events
Spread the word about our programs
Your support is crucial in helping us continue our mission to serve the Houston community. Together, we can bring hope, healing, and transformation to those who need it most.
Contact Us
If you have any questions, would like to volunteer, or want to learn more about our outreach programs, please feel free to reach out to us. We are here to assist you and provide further information:

Coastal Bend Family Worship Center 123 Main Street Houston, TX 12345 Phone: 123-456-7890 Email: [email protected]

Thank you for visiting Outreach Partners - Houston. Together, let's make a positive impact and create a better future for our community.