Teaching Resources - Houston | Coastal Bend Family Worship Center
Jun 5, 2021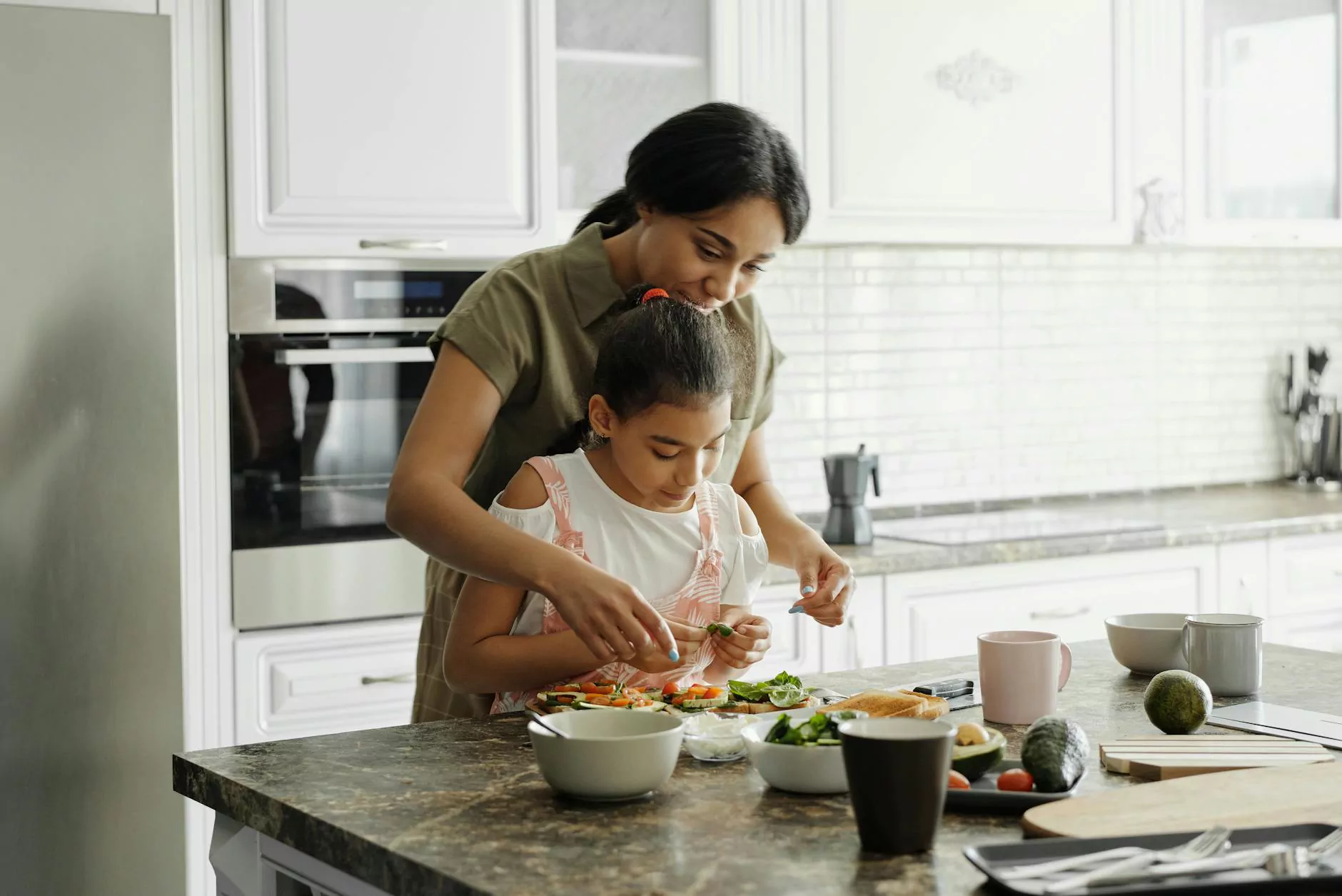 Welcome to Coastal Bend Family Worship Center's Teaching Resources page! Here, we provide a wide range of comprehensive teaching materials and resources to residents of Houston and beyond. As a faith-based organization, we are dedicated to assisting individuals in strengthening their faith and beliefs. Our collection of teaching resources is designed to equip you with the tools and knowledge needed for personal and spiritual growth.
Comprehensive Teaching Materials
At Coastal Bend Family Worship Center, we understand the importance of having access to a variety of teaching materials. We aim to provide resources that cater to individuals at different stages of their faith journey. Whether you are a seasoned believer seeking to deepen your understanding or someone exploring their faith for the first time, our comprehensive collection has something for everyone.
Biblical Studies
Our Teaching Resources page offers an extensive range of materials focusing on biblical studies. Dive into the rich stories of the Old and New Testaments, explore the teachings of Jesus Christ, or examine specific books and themes within the Bible. Our resources include in-depth commentaries, study guides, and scholarly articles to provide you with a well-rounded understanding of the scriptures.
Prayer and Devotional Resources
Nurture your spiritual journey with our selection of prayer and devotional resources. Our curated collection includes prayer guides, devotionals, and insightful reflections to help you establish a meaningful and consistent prayer life. Whether you prefer traditional prayers or contemporary approaches, our resources will guide and inspire you in your personal conversations with God.
Christian Living and Discipleship
Living out your faith in today's world can be challenging. That's why we offer a variety of teaching resources focused on Christian living and discipleship. Explore practical guides on topics such as building strong relationships, managing finances from a biblical perspective, and navigating ethical issues. These resources will empower you to live a life that aligns with your faith values and positively impacts your community.
Theological Studies
For those seeking a deeper understanding of theological concepts and doctrines, our Teaching Resources page includes materials on various theological subjects. Engage with theological debates, explore the history of Christian thought, and gain insights from renowned theologians. These resources are ideal for individuals pursuing formal theological education, preparing for ministry, or simply desiring a more profound knowledge of their faith.
A Community of Learning
Coastal Bend Family Worship Center is not just a provider of teaching resources; we are a community of believers learning and growing together. Join our vibrant community and engage in discussions, study groups, and workshops centered around the resources we offer. Our aim is to foster an environment of collaborative learning, where individuals can support and encourage one another in their faith journeys.
How to Access Our Teaching Resources
We have made our teaching resources easily accessible to the Houston community and beyond. Simply visit our website's Teaching Resources page to explore our collection. You'll find a user-friendly interface with search options to help you discover specific resources of interest. Additionally, many of our materials are available in digital formats, allowing for convenient access from anywhere, at any time.
Enrich Your Faith Journey
Embrace the opportunity to enrich your faith journey through the vast array of teaching resources offered by Coastal Bend Family Worship Center. Whether you are seeking to gain a deeper understanding of the Bible, grow in your prayer life, or explore theological concepts, our comprehensive collection will provide you with the tools and knowledge you need. Join our community of learners and embark on a transformative spiritual journey today!