The Antidote for Anxiety - Past Messages
May 28, 2022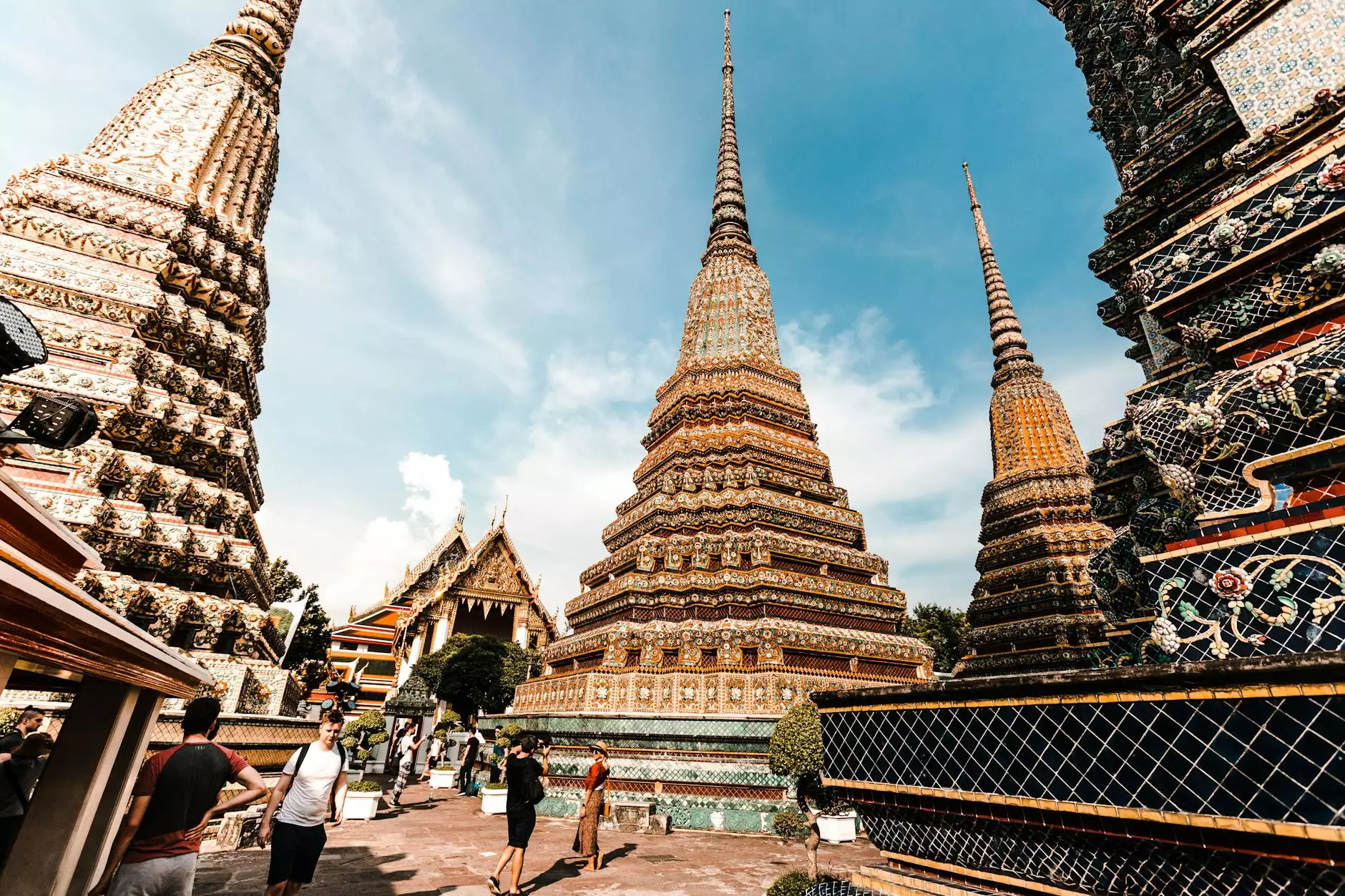 Introduction
Welcome to Coastal Bend Family Worship Center's Past Messages page. Here, we offer a profound collection of empowering and enlightening messages that provide the antidote for anxiety. Our faith-based teachings aim to offer guidance, inspiration, and peace to all who seek solace in these uncertain times.
Discover Peace through Faith and Beliefs
In this series, we delve into the core teachings of our faith and beliefs, exploring avenues to find solace and inner peace. We recognize the increasing challenges and anxieties that people face in their everyday lives. Through our messages, we aim to provide you with the necessary tools to overcome these challenges and emerge stronger.
The Power of Faith
Trusting in a higher power has been a vital source of strength for individuals throughout history. At Coastal Bend Family Worship Center, we believe that faith can help alleviate anxiety and restore a sense of peace. Our messages delve deep into the power of faith and its ability to calm troubled minds. We explore how developing a strong spiritual connection can provide the much-needed antidote for anxiety.
1. Believing in a Higher Purpose
One of the key aspects we emphasize in our teachings is the significance of believing in a higher purpose. By understanding that every individual has a unique role in the grand scheme of things, we can find comfort in knowing that we are part of something greater than ourselves. Cultivating this belief helps us navigate through difficult times and find purpose even in the midst of anxiety.
2. Letting Go of Control
Anxiety often stems from the need to control every aspect of our lives. Through our messages, we emphasize the importance of surrendering control to a higher power. By acknowledging that there are things beyond our control, we free ourselves from unnecessary worry and open up space for faith to guide us. Letting go of control allows us to experience a sense of peace and acceptance.
Insights and Guidance for Your Spiritual Journey
Coastal Bend Family Worship Center's Past Messages offer valuable insights and guidance for your spiritual journey. Our collection of teachings covers a wide range of topics, addressing various aspects of life and faith. We strive to provide comprehensive and detailed messages that cater to the needs of our community.
1. Overcoming Obstacles with Faith
Life presents us with numerous challenges, often leading to anxiety and distress. Our messages provide guidance on how to overcome these obstacles by relying on faith and belief. We explore strategies for strengthening our faith and offer practical advice on navigating through difficult situations.
2. Finding Inner Peace
In the chaotic world we live in, finding inner peace can seem elusive. Through our messages, we offer insights and techniques to tap into the wellspring of peace within us. We delve into practices such as meditation, prayer, and mindfulness that can help cultivate a sense of calm and tranquility amidst the turmoil of life.
Conclusion
Coastal Bend Family Worship Center's Past Messages provide a treasure trove of wisdom and inspiration. By exploring the antidote for anxiety through faith and beliefs, we strive to empower individuals in their spiritual journey. Our comprehensive teachings, enriched with valuable insights and guidance, aim to equip you with the tools to navigate the challenges of life with faith and resilience.