Welcome to Summer of Grati-toads at Coastal Bend Family Worship Center
Jan 17, 2019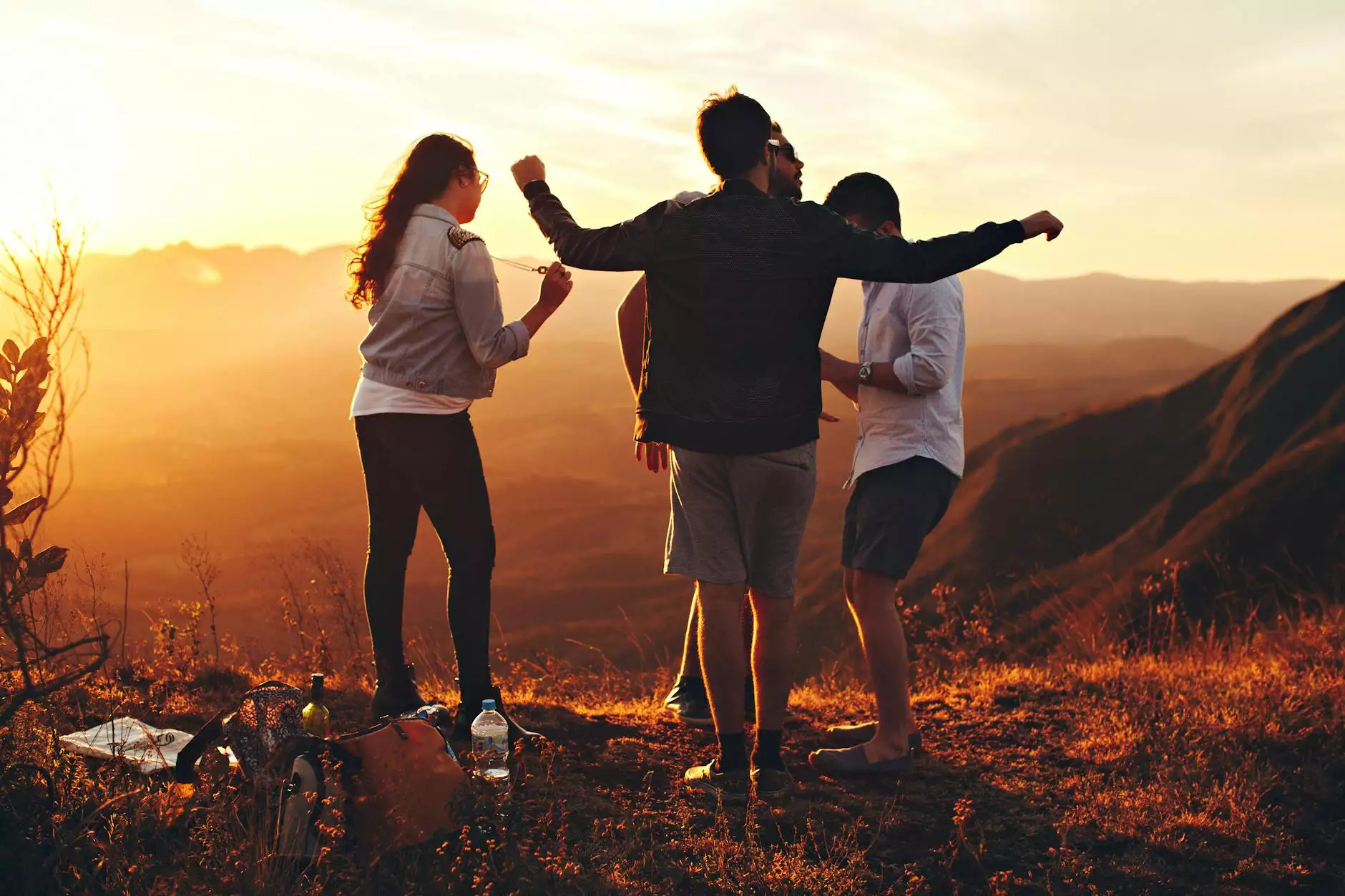 Discover a Summer of Grati-toads, Joy, and Spiritual Growth
Coastal Bend Family Worship Center is thrilled to invite you to our exciting Summer of Grati-toads event! As a faith-based community, we believe in fostering a sense of gratitude and joy in the hearts of individuals. Through engaging events and inspiring activities, we aim to strengthen connections, deepen faith, and promote spiritual growth.
Why Join the Summer of Grati-toads?
Our Summer of Grati-toads program is designed to create memorable experiences that encourage personal and spiritual development in a fun and inclusive environment. By participating in our events, you'll have the opportunity to:
Enjoy engaging talks and sermons by renowned spiritual leaders
Participate in interactive workshops and discussions
Connect with like-minded individuals and build lasting relationships
Explore the transformative power of gratitude
Experience the joy of giving back to the community through charitable initiatives
Discover practical techniques to apply gratitude in everyday life
Nurture your spirituality and find inner peace
Exciting Events and Activities
Throughout the Summer of Grati-toads, we have carefully curated a range of events and activities to cater to various interests and age groups. Below are just a few highlights from our event calendar:
1. Grati-toads Gathering: Unleash the Power of Gratitude
Join us for an uplifting gathering focused on the essence of gratitude. Renowned speaker and author, [Speaker Name], will share insightful teachings on the transformative power of gratitude. Gain practical wisdom and learn how to cultivate an attitude of appreciation.
2. The Joyful Journey: Nurturing Happiness Within
Embark on a joyful journey with our experiential workshop facilitated by [Workshop Facilitator]. Dive deep into the realms of happiness, uncovering the keys to sustainable and lasting joy. Through interactive exercises and discussions, you'll discover how to overcome obstacles and tap into a constant state of inner happiness.
3. Gratitude Walk: Embrace Nature, Cultivate Gratitude
Explore the beauty of nature and soak in the refreshing energy during our Gratitude Walk. Led by experienced guides, the walk will encourage mindfulness and gratitude as you immerse yourself in the wonders of our natural surroundings. Reconnect with the world around you and develop a deeper sense of appreciation for the environment.
4. Faith and Gratitude Seminar: Strengthening the Spiritual Bond
Delve into the connection between faith and gratitude in our insightful seminar. Prominent spiritual leaders will enlighten attendees on the role of gratitude in nurturing and deepening their faith. Engage in thought-provoking discussions and explore practices that can help strengthen your spiritual journey.
Join Us for a Summer of Grati-toads
Coastal Bend Family Worship Center invites you, your friends, and your family to embark on this remarkable Summer of Grati-toads. Through engaging events, inspiring workshops, and transformative experiences, we aim to foster joy, gratitude, and spiritual growth within our community and beyond.
Stay tuned for our event calendar and more detailed information about each event. Follow us on social media and visit our website regularly to ensure you don't miss out on the enriching opportunities the Summer of Grati-toads has to offer.
Come join us and discover the power of gratitude this summer!
Note: Please check our website and event updates for any changes in schedules and ticket availability.
Click here to learn more about the Summer of Grati-toads at Coastal Bend Family Worship Center.