Welcome to Coastal Bend Family Worship Center
Dec 29, 2019
About Us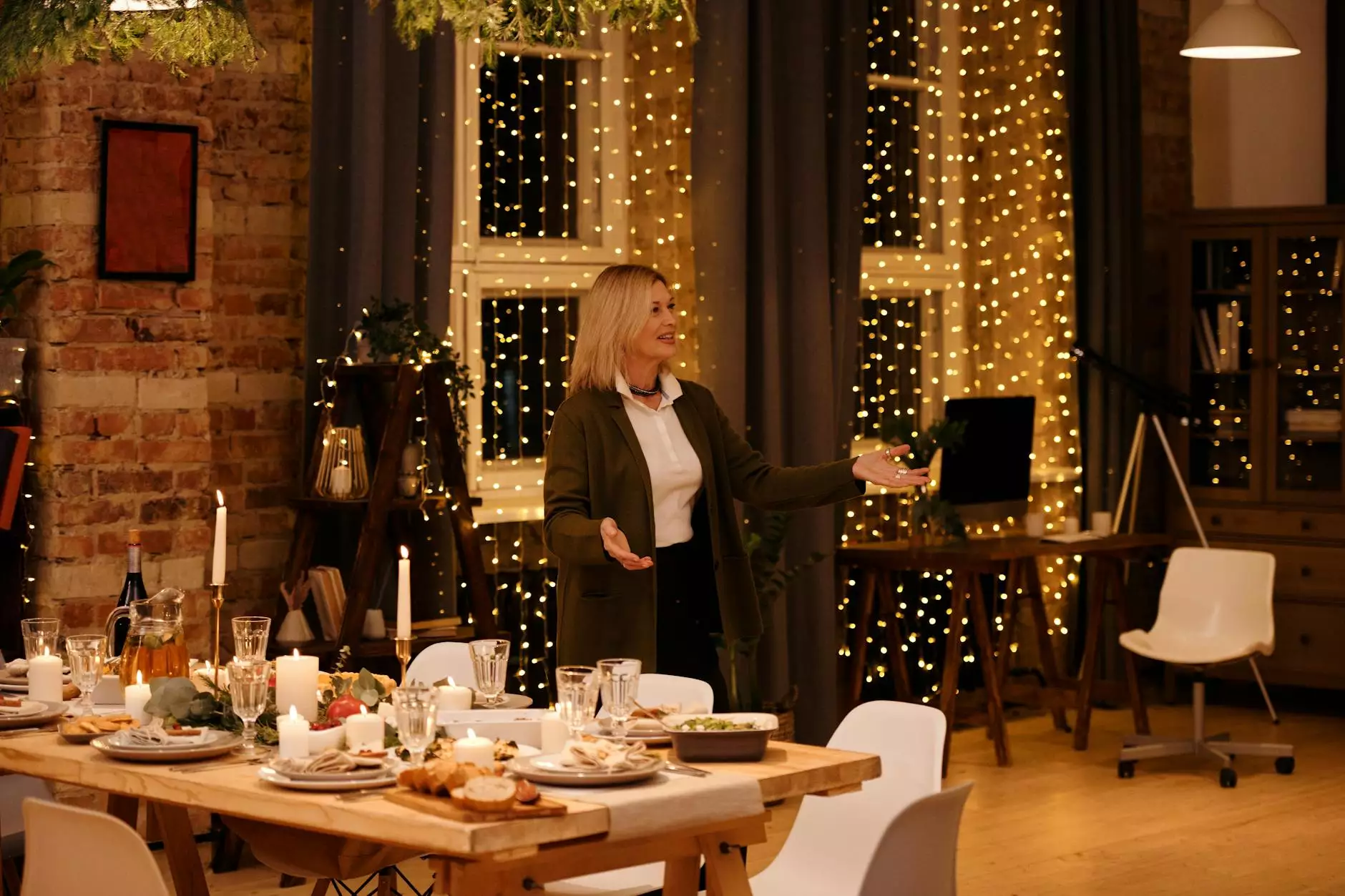 Discover the Dynamic Community of Faith in Richardson, Texas
Coastal Bend Family Worship Center, located in the heart of Richardson, Texas, is a thriving haven for individuals seeking spiritual growth, meaningful connections, and a vibrant community to call home. As one of the leading churches in the area, Coastal Bend Family Worship Center is committed to providing a welcoming and inclusive environment for people from all walks of life.
Experience Uplifting Worship
At Coastal Bend Family Worship Center, we believe that worship is an essential part of our spiritual journey. Our weekly services are designed to inspire, uplift, and engage our congregation. Whether you are new to faith or have been a believer for years, our worship services offer a meaningful and transformative experience.
Through powerful sermons, heartfelt prayers, and soul-stirring music, our dedicated clergy and talented worship team lead us in a worship experience that connects us to God and one another. Each service is thoughtfully crafted to create an atmosphere where you can encounter the divine and grow in your faith.
Engage in Engaging Programs
Coastal Bend Family Worship Center provides a diverse range of programs and ministries for people of all ages. We believe that everyone has unique gifts and talents, and our goal is to help you discover and utilize them for the greater good.
Our children's ministry offers a nurturing and safe environment for kids to learn about God's love while having fun. Through age-appropriate lessons, interactive activities, and dedicated teachers, we strive to help our younger generation develop a strong foundation in faith.
For teenagers and young adults, our youth ministry offers a vibrant and energetic community where they can explore their faith, build lasting friendships, and be equipped to face the challenges of today's world. Through interactive discussions, mentorship programs, and exciting events, we empower our youth to live out their faith boldly.
We also have various adult ministries that cater to different interests and needs. Our small groups provide a space for deeper connections and spiritual growth. Whether you're interested in Bible study, prayer groups, or community service, there is a place for you to belong and thrive in our loving community.
Find Your Place in Our Faith-Based Community
At Coastal Bend Family Worship Center, we value the uniqueness of every individual and believe that everyone has something valuable to contribute. We invite you to join us on this journey of faith and discover your place in our loving and supportive community.
Our commitment to inclusivity and acceptance means that regardless of your background, ethnicity, age, or life circumstances, you are welcome here. Our diverse congregation mirrors the vibrant tapestry of the Richardson community, and we celebrate the richness that diversity brings.
By actively engaging with our community, we seek to make a positive impact both locally and globally. Through outreach projects, partnerships with local organizations, and mission trips, we actively strive to extend God's love and compassion to those in need.
Contact Us Today
If you're ready to embark on a journey of faith, connection, and personal growth, we invite you to reach out to us today. Our knowledgeable and friendly staff are here to answer any questions you may have and help you find your place in our faith-based community.
Visit our website at http://cbfwc.com/inviting_contact to learn more about Coastal Bend Family Worship Center and our upcoming events. We look forward to welcoming you into our dynamic community of faith in Richardson, Texas.
Coastal Bend Family Worship Center | Richardson, Texas | Community and Society - Faith and Beliefs