A Prayer for Children
Apr 19, 2019
Kids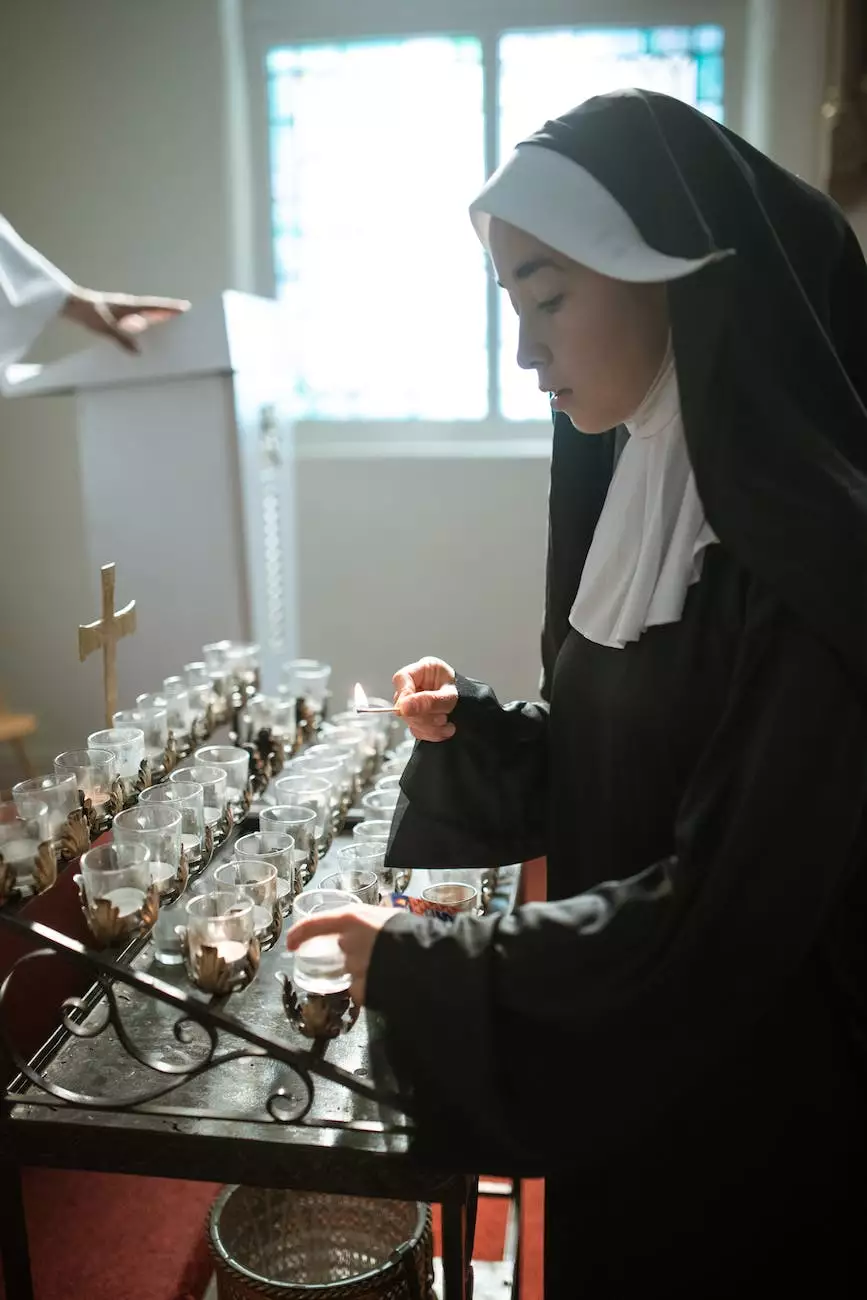 Introduction
Welcome to the "A Prayer for Children" page on Coastal Bend Family Worship Center's website. We believe in the power of prayer and its significance in nurturing the faith of our younger generation. Through this prayer, we aim to provide guidance, protection, and blessings for children, ensuring they grow spiritually and walk in the light of God's love.
The Importance of Prayer for Children
Prayer is a vital aspect of a child's spiritual development. It helps them establish a connection with God, fostering a sense of trust, hope, and faith in their hearts. At Coastal Bend Family Worship Center, we recognize that children are an integral part of our community, and their well-being is of utmost importance.
Guidance and Protection
In today's complex world, children face numerous challenges. Through prayer, we seek God's guidance and protection for our children. We pray for wisdom, discernment, and the ability to make positive choices. Our prayers also ask for God's shield of protection around them, guarding them against harm and leading them down the right path.
Growing in Faith
We believe that children have a special place in God's heart. Our prayers focus on nurturing their faith and helping them grow spiritually. We ask God to open their hearts to His love, grace, and teachings. Through prayer, we encourage children to develop a personal relationship with God and experience His transformative power in their lives.
A Heartfelt Prayer for Children
Dear Heavenly Father,
We come before you with grateful hearts, acknowledging your love and grace in the lives of our children. We lift up every child, placing them in your caring hands.
Blessing for Wisdom
Lord, we ask for wisdom to guide our children's steps. Grant them discernment to differentiate between right and wrong. Instill in them a hunger for knowledge and understanding, that they may grow in wisdom both in their studies and in their daily lives.
Protection and Safety
O Father, we pray for your divine protection and safety over our children. Shield them from any harm, physically, emotionally, and spiritually. Surround them with your angels and create a hedge of protection around them wherever they go.
Strength and Resilience
Lord, we ask that you grant our children inner strength and resilience. In times of difficulty, may they find comfort and peace in your presence. Help them to overcome challenges, knowing that you are their source of strength.
Health and Well-being
Heavenly Father, we earnestly pray for the health and well-being of our children. Protect their bodies, minds, and spirits. Heal them from any sickness or disease, and grant them the energy and vitality to enjoy life to the fullest.
Love and Kindness
God of love, shower our children with your unconditional love. Teach them to be kind, compassionate, and forgiving. Help them to extend love and grace to those around them, becoming beacons of light in this world.
Faith and Spiritual Growth
O Lord, we place our children's spiritual growth in your hands. Ignite a fire within them to seek you, read your Word, and fellowship with fellow believers. May their faith deepen, and their trust in you be unwavering.
Unity and Friendship
God, we pray for unity and friendship among our children. Help them to build healthy and lasting relationships grounded in love and respect. May they be surrounded by positive influences, encouraging one another in their faith walk.
In your precious name, we pray. Amen.
Conclusion
At Coastal Bend Family Worship Center, we believe in the power of prayer to shape the lives of our children. It is through prayer that we seek God's guidance, protection, and blessings over them. We invite you to join us in this prayer for your children, nurturing their faith and helping them grow into the individuals they are called to be.
May God's love and grace always be with our children, leading them on the path of righteousness.