Welcome to Coastal Bend Family Worship Center - My Groups in Houston
Mar 22, 2023
Adult Discipleship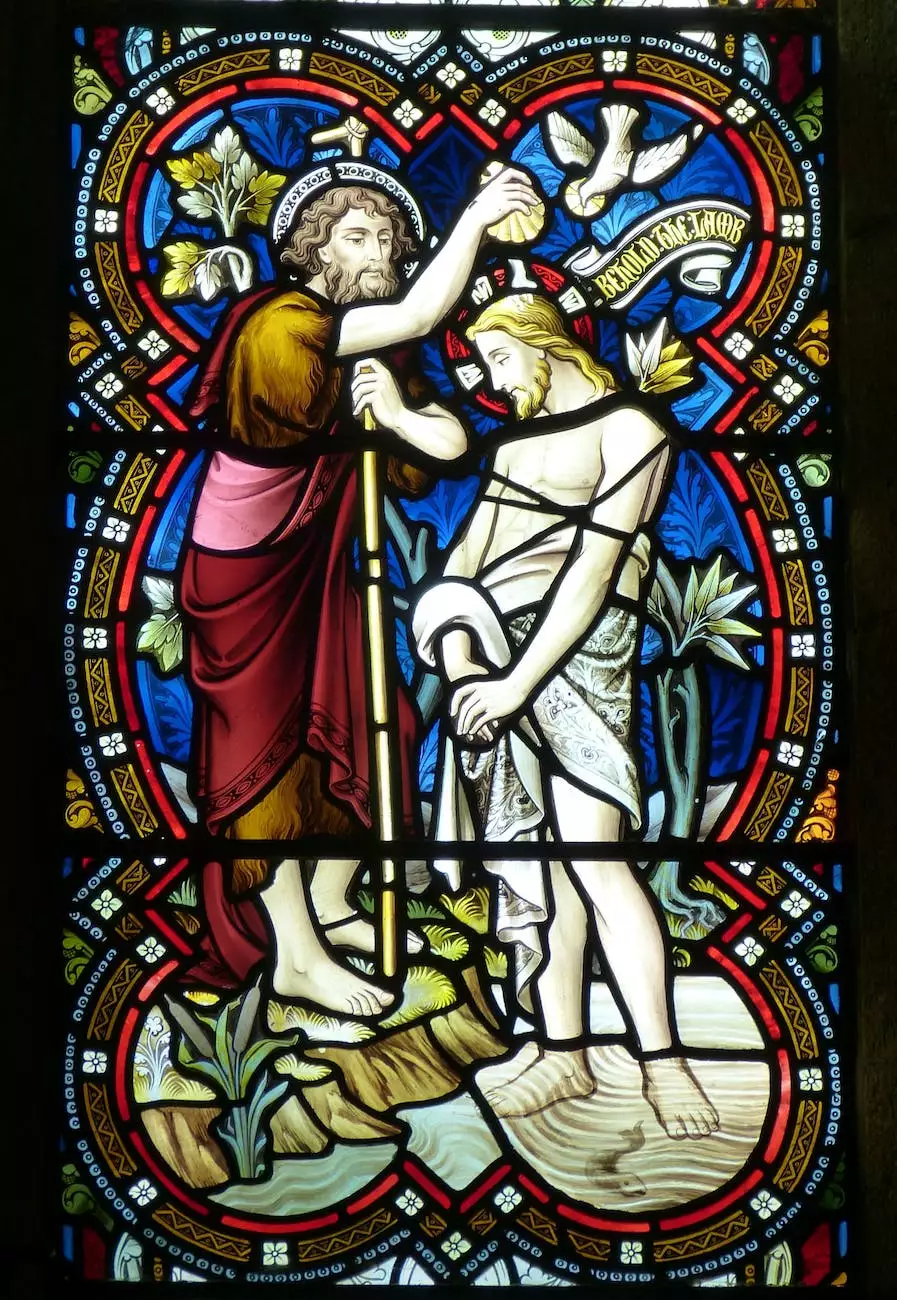 Discover a Strong Faith Community at Coastal Bend Family Worship Center
Coastal Bend Family Worship Center is a renowned religious institution dedicated to creating a strong and vibrant faith community in Houston. Our mission is to provide people with a nurturing environment to explore and deepen their faith, connecting individuals from different walks of life who share a common purpose and values.
Join My Groups and Experience Unparalleled Unity
At Coastal Bend Family Worship Center, we believe that belonging to a group can be transformative and empowering. Our My Groups program allows individuals to connect with like-minded people who share similar interests, values, and spiritual journeys. By becoming a part of our groups, you have the opportunity to cultivate meaningful relationships, develop your faith, and contribute to the wider community.
Explore the My Groups Program
Our My Groups program offers a plethora of diverse groups, ensuring that you can find the perfect fit for your spiritual journey. Whether you are looking for Bible study groups, prayer groups, support groups, or outreach programs, we have something for everyone. Joining a group enables you to dive deeper into the Bible, discover your spiritual gifts, and grow alongside others who can walk with you on your path of faith.
Benefits of Joining My Groups:
Nurture meaningful relationships with individuals who share your faith and beliefs.
Explore spiritual topics and gain insights through guided discussions and study materials.
Receive support and encouragement from fellow group members during times of joy and challenges.
Participate in community outreach programs and make a difference in the lives of others.
Discover and develop your spiritual gifts and talents in a safe and supportive environment.
Find Your Perfect My Group
Coastal Bend Family Worship Center offers a wide range of My Groups to cater to various interests and needs. Here are just a few examples:
1. Bible Study Groups:
Immerse yourself in the teachings of the Bible by joining one of our inspiring Bible study groups. Explore different books, themes, and gain a deeper understanding of God's word together with other passionate individuals. Dive into rich discussions and gain valuable insights that can transform your spiritual journey.
2. Prayer Groups:
Experience the power of collective prayer by joining one of our prayer groups. These groups provide a space for individuals to come together and seek solace, guidance, and support through prayer. Unleash the power of faith as you intercede for the needs of the community, nation, and the world.
3. Support Groups:
We understand that life can sometimes be challenging. Our support groups offer a safe and compassionate space for individuals facing similar struggles. Whether you're dealing with grief, addiction, or other life challenges, our supportive community is here to walk alongside you, providing comfort, understanding, and hope.
4. Outreach Programs:
Make a positive impact in the local community by participating in our outreach programs. From serving meals at homeless shelters to organizing charity events, our outreach programs provide opportunities for you to extend love, care, and support to those who need it most. Engage in hands-on acts of service and be a beacon of hope in the community.
Start Your Spiritual Journey Today
Coastal Bend Family Worship Center's My Groups offers a dynamic and close-knit community where faith and beliefs thrive. Discover the joy of belonging, the power of unity, and the transformative nature of spiritual growth. Join our My Groups program in Houston and embark on a life-changing journey today!
© 2023 Coastal Bend Family Worship Center | Houston, TX | All rights reserved.