Fellowship One - FUMCR Church Management Software
Oct 8, 2020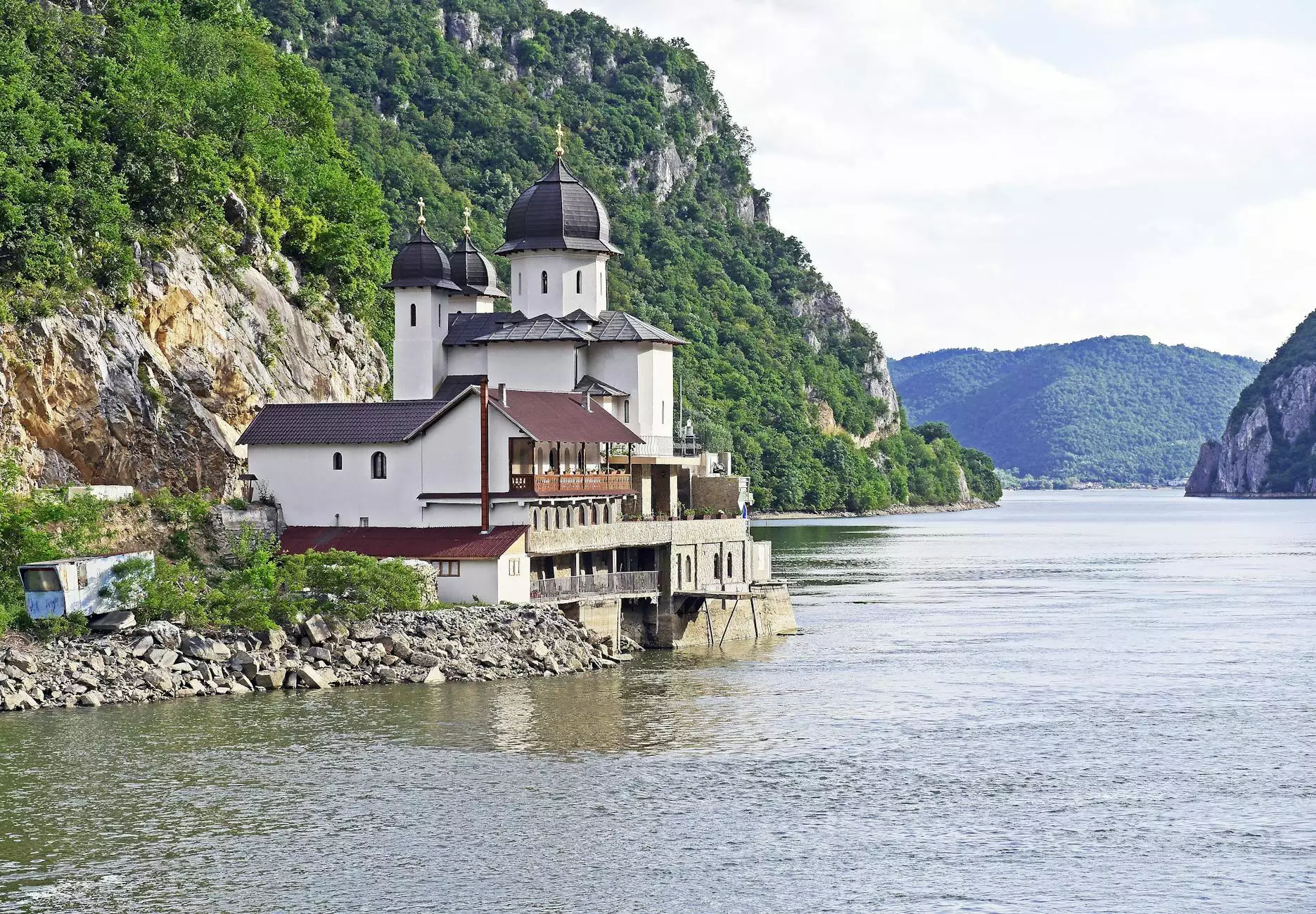 Welcome to Coastal Bend Family Worship Center's comprehensive solution for church management – Fellowship One. As a trusted software platform in the faith and beliefs sector, we understand the unique needs of religious organizations like yours, and we have developed a powerful tool to streamline your administrative tasks, engage your congregation, and efficiently grow your community.
Why Choose Fellowship One?
At Coastal Bend Family Worship Center, we prioritize the spiritual well-being of our members and the growth of our faith community. With Fellowship One, we have found the ideal partner to support our mission. Here's why you should consider implementing Fellowship One for your church:
1. Centralized Church Management
Fellowship One offers a centralized database that enables seamless management of all aspects of your church operations. From member records, attendance tracking, and event management to volunteer coordination and contribution tracking, Fellowship One has you covered.
2. Enhanced Communication and Engagement
In today's fast-paced world, effective communication is crucial for churches. With Fellowship One's robust communication tools, you can easily reach out to your congregation, send personalized messages, and keep them engaged with relevant announcements, event invitations, and devotionals.
3. Simplified Check-In and Child Security
Ensure the safety and security of your youngest members by utilizing Fellowship One's secure child check-in feature. With a few easy clicks, parents can check their children into various church programs, providing peace of mind for both parents and leaders.
4. Powerful Reporting and Analytics
Make informed decisions with Fellowship One's comprehensive reporting and analytics capabilities. Gain insights into attendance trends, financial statistics, and volunteer management, allowing you to optimize your resources and effectively plan for future growth.
5. Seamless Integration and Customization
Fellowship One seamlessly integrates with your existing systems and offers extensive customization options. Tailor the software to meet the specific needs of your church, ensuring a smooth transition and the ability to match your unique workflows.
Experience the Difference with Fellowship One
Coastal Bend Family Worship Center has experienced the transformative power of Fellowship One firsthand. Our church management processes have become more efficient, and our community outreach efforts have significantly improved.
Join us in embracing the future of church management and empowering your ministry. Whether you're a small congregation or a large church, Fellowship One is the ideal software solution to help you navigate administrative tasks, engage your community, and foster spiritual growth.
Don't settle for outdated systems or manual processes that hinder your church's potential. Embrace the power of Fellowship One and watch your ministry thrive!
This page is filed under: http://cbfwc.com/news-media_F1