Youth Ministry - Coastal Bend Family Worship Center
Aug 29, 2021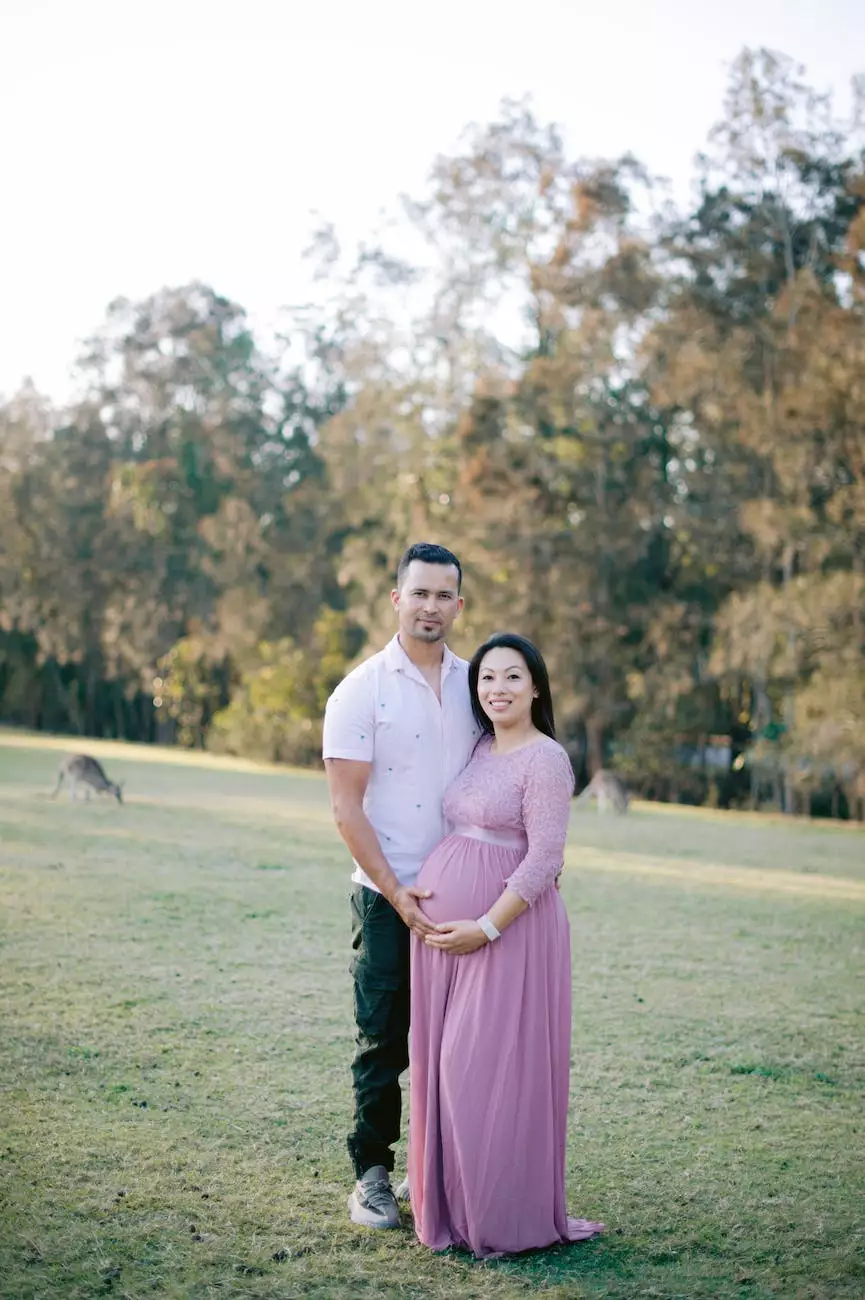 About Coastal Bend Family Worship Center
Welcome to Coastal Bend Family Worship Center, a pillar in our local community, dedicated to enriching the lives of our youth. Our Youth Ministry is designed to provide a safe and inclusive environment for young individuals to learn, grow, and connect with others who share their faith and beliefs.
Fostering Spiritual Growth
At Coastal Bend Family Worship Center's Youth Ministry, we believe in the power of nurturing spiritual growth from a young age. Our dedicated team of leaders and volunteers are passionate about guiding and supporting young individuals in their faith journey. Through a variety of engaging activities and programs, we aim to equip our youth with the tools and knowledge needed to live purposeful lives.
Youth Activities
Our Youth Ministry offers an array of activities that cater to the diverse interests and needs of the younger generation. From interactive Bible study sessions to outdoor adventures and community service projects, there is something for everyone to enjoy and actively participate in.
Bible Study Groups: Our Youth Ministry hosts regular Bible study groups, where young individuals can dive deep into the scriptures and explore the teachings of Christianity. These sessions encourage open discussions, where questions and doubts are welcomed.
Worship Nights: We organize engaging worship nights that allow our youth to express their spirituality through music, prayer, and fellowship. These uplifting gatherings create a sense of unity and connection.
Retreats and Camps: Our Youth Ministry organizes retreats and camps that provide a chance for young individuals to escape the usual routines and immerse themselves in a spiritually enriching environment. These outings foster personal growth and create lasting memories.
Community Outreach: We believe in giving back to our community. Through various outreach programs, our Youth Ministry encourages young individuals to actively engage in service projects, helping those in need and making a positive impact.
Mentorship and Support
Our dedicated team of mentors and leaders work closely with young individuals, providing guidance, support, and a listening ear during their formative years. We understand the challenges they may face and we are committed to journeying with them and encouraging them to make positive choices based on their faith.
Becoming a part of our Youth Ministry
If you or someone you know is interested in joining our Youth Ministry, we warmly invite you to become a part of our vibrant community. Growing together in faith, building lasting friendships, and finding a sense of belonging are at the core of what we offer.
For more information about Coastal Bend Family Worship Center's Youth Ministry, please feel free to reach out to us through our contact page or visit us in person. We look forward to welcoming you and embarking on an exciting journey of faith and personal growth!