Staff Directory Item - Coastal Bend Family Worship Center
Feb 4, 2019
Our Team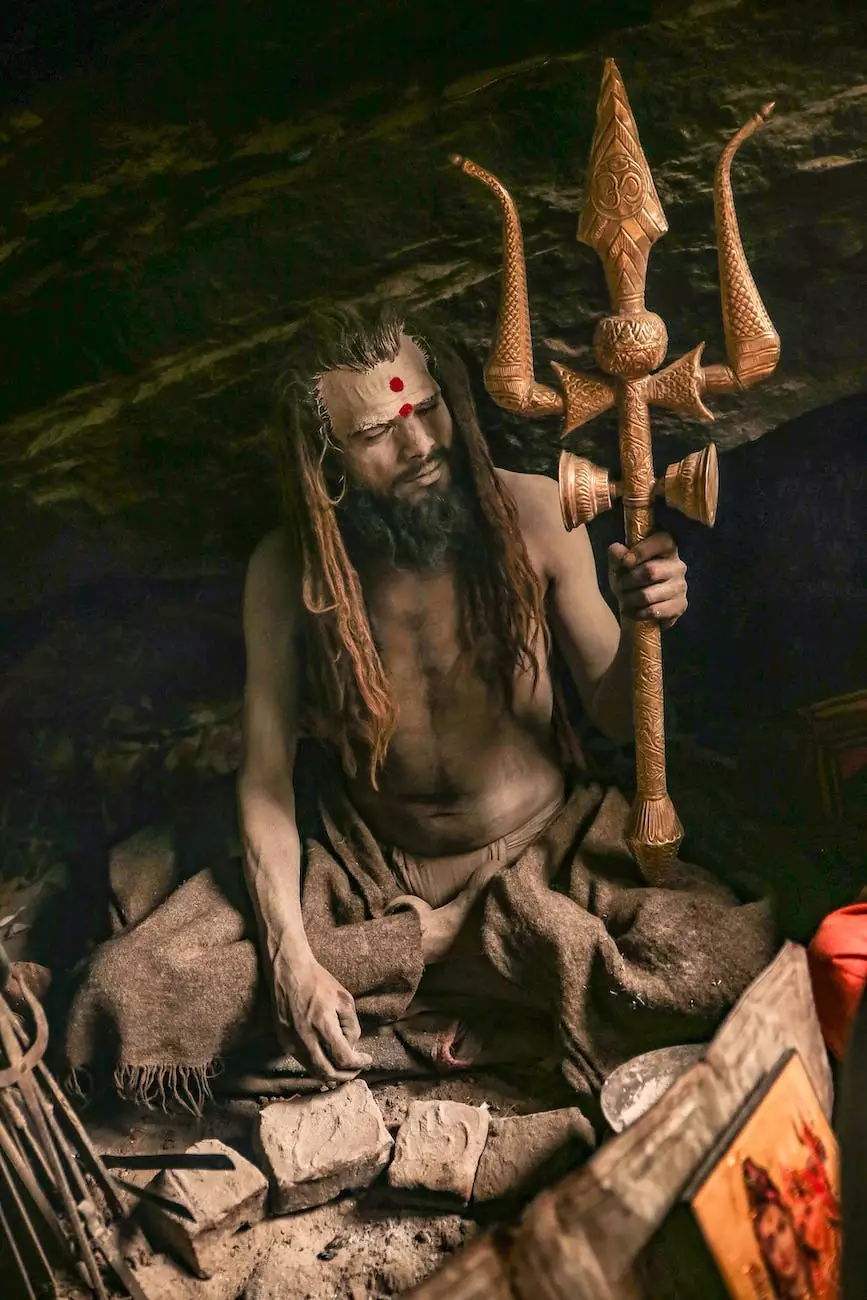 About Coastal Bend Family Worship Center
Coastal Bend Family Worship Center is a prominent community and society organization focusing on faith and beliefs. As a leading institution, we strive to create an environment of love, inclusivity, and spiritual growth. Our dedicated staff members play a vital role in nurturing our vibrant community.
Meet Our Staff
Our team consists of highly skilled and compassionate individuals who are passionate about serving others. From experienced pastors to devoted volunteers, our staff brings a diverse range of expertise and knowledge to Coastal Bend Family Worship Center.
1. Pastor John Smith - Senior Pastor
Pastor John Smith, our esteemed Senior Pastor, has been leading our congregation for over two decades. With his exceptional preaching skills and deep understanding of the scriptures, he inspires and guides our community towards spiritual enlightenment.
2. Reverend Sarah Johnson - Associate Pastor
Reverend Sarah Johnson serves as our Associate Pastor, supporting Pastor John Smith in various aspects of ministry. With her compassionate nature and excellent counseling abilities, she provides guidance and support to our congregation during challenging times.
3. Director David Martinez - Worship and Music
Director David Martinez leads our vibrant worship and music ministry. With his extensive experience in music composition and leadership, he coordinates various worship events and ensures our congregation experiences the joy of praising together.
4. Karen Lewis - Children's Ministry Director
Karen Lewis is our dedicated Children's Ministry Director. Her passion for nurturing young hearts and minds allows her to create engaging and educational programs for children of all ages. She ensures that our youth are given a strong foundation in faith.
5. Outreach Team - Community Engagement
Our Outreach Team, consisting of dedicated volunteers, actively engages with the local community to make a positive impact. From organizing charity events to offering support to those in need, our outreach team embodies the spirit of service and compassion.
Our Commitment to the Community
At Coastal Bend Family Worship Center, our faith goes beyond the walls of our building. We strongly believe in serving our community and making a difference in people's lives. Through various initiatives, we work towards fostering unity, providing assistance, and spreading love.
1. Community Service Programs
We run a range of community service programs that aim to uplift and support those in need. From food drives and clothing donations to educational initiatives, our programs aim to address the diverse needs of our community.
2. Counseling and Support
Our pastoral team offers counseling and support to individuals and families facing challenges. We provide a safe and non-judgmental space for individuals to seek guidance, healing, and restoration.
3. Youth and Family Activities
We believe in fostering strong family bonds and nurturing the spiritual growth of youth. Through a variety of age-appropriate activities, we create opportunities for children, teenagers, and families to connect, learn, and have fun together.
Contact Us
If you have any questions or would like to learn more about Coastal Bend Family Worship Center, our staff members are here to assist you. Feel free to contact us through the information provided below:
Phone: 123-456-7890
Email: [email protected]
Address: 123 Faith Street, Cityville, State, ZIP
Thank you for visiting Coastal Bend Family Worship Center. We look forward to welcoming you and joining us in our journey of faith, community, and service.