Our Team | About Us
Jun 18, 2018
About Us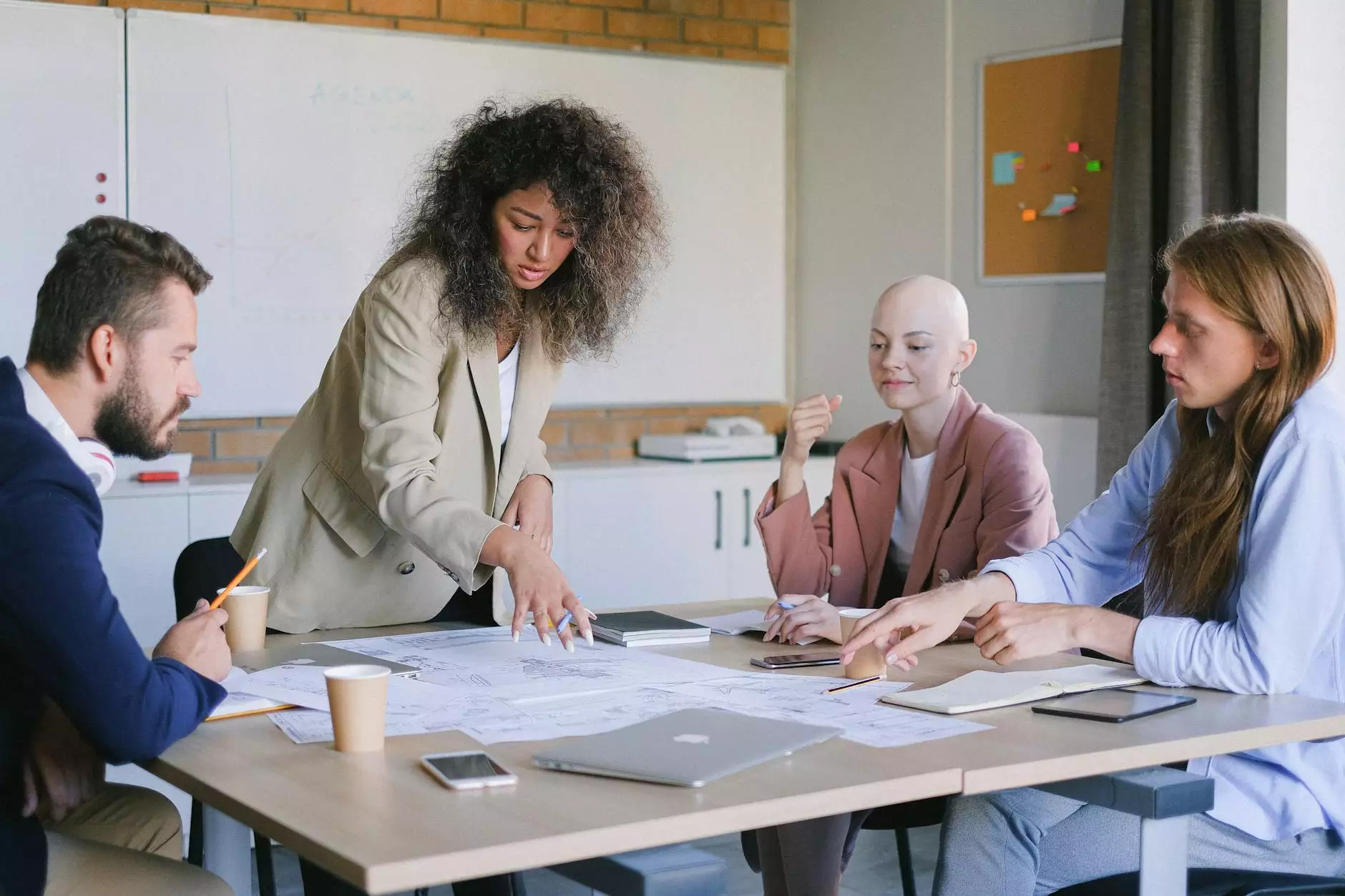 Introduction
Welcome to the Coastal Bend Family Worship Center! We are a vibrant community of individuals who come together to worship, learn, and serve. Our team is filled with dedicated individuals who are passionate about our faith and committed to making a positive impact in our community.
Our Beliefs
At Coastal Bend Family Worship Center, we hold firm our beliefs as a foundation for our community and society. We believe in the power of faith and the strength it brings to our lives. Our faith is centered on the teachings of the Bible and the love of Jesus Christ. We strive to create an inclusive and welcoming environment where individuals of all backgrounds can come together and experience God's grace.
Our Ministerial Staff
Meet the dedicated individuals who lead our congregation:
Pastor John Smith

As our senior pastor, Pastor John Smith brings years of experience and a deep sense of spirituality to our community. With a gift for delivering powerful and inspiring sermons, he leads our congregation with wisdom and compassion.

Rev. Sarah Johnson

Rev. Sarah Johnson serves as our associate pastor, guiding our youth and young adults. Her passion for nurturing and empowering the next generation shines through her mentorship and impactful teachings.

Rev. Michael Davis

Rev. Michael Davis is our worship pastor, leading our congregation in heartfelt worship. With his musical talents and deep understanding of worship, he creates an atmosphere where all can connect with God on a profound level.

Elder Rebecca Adams

Elder Rebecca Adams is an integral part of our team, providing spiritual guidance and support to our members. Her knowledge and wisdom are invaluable assets to our community.
Our Ministry Leaders
Alongside our ministerial staff, we have a group of dedicated individuals leading various ministries:
Deacon Mark Thompson

Deacon Mark Thompson oversees our community outreach programs, ensuring we have a positive impact on the lives of those in need. His dedication to service inspires our congregation to make a difference.

Sister Emily Anderson

Sister Emily Anderson volunteers as the director of our children's ministry, creating a safe and nurturing environment where children can learn about their faith and grow spiritually.

Brother James Wilson

Brother James Wilson leads our men's ministry, providing support and encouragement to the men in our congregation. Through fellowship and shared experiences, this ministry fosters personal growth and spiritual development.

Sister Jessica Martinez

Sister Jessica Martinez is the coordinator of our women's ministry, empowering women of all ages to embrace their gifts and fulfill their potential. Through Bible studies, retreats, and fellowship, this ministry encourages spiritual growth and sisterhood.
Our Commitment to Community
At Coastal Bend Family Worship Center, we firmly believe in the importance of serving our community. We actively participate in various outreach initiatives aimed at addressing the needs of those around us. From food drives and clothing donations to community clean-up projects, we strive to make a positive impact in the lives of others.
We also offer support and guidance to individuals facing challenges such as addiction, grief, and mental health issues. Through counseling services and support groups, we aim to provide a safe and understanding space where individuals can find healing and hope.
Furthermore, we organize community events and educational workshops to promote unity, understanding, and spiritual growth. We believe in fostering a sense of belonging and connectivity within our community, creating an environment where everyone feels valued and loved.
Join Us Today!
If you're seeking a faith community that is welcoming, compassionate, and committed to making a difference, we invite you to join us at Coastal Bend Family Worship Center. Together, we can embark on a spiritual journey, deepen our connection with God, and positively impact the world around us.
For more information about our team and services, please contact us or visit us in person. We look forward to welcoming you with open arms!