Youth at Rock River Church
Jan 26, 2022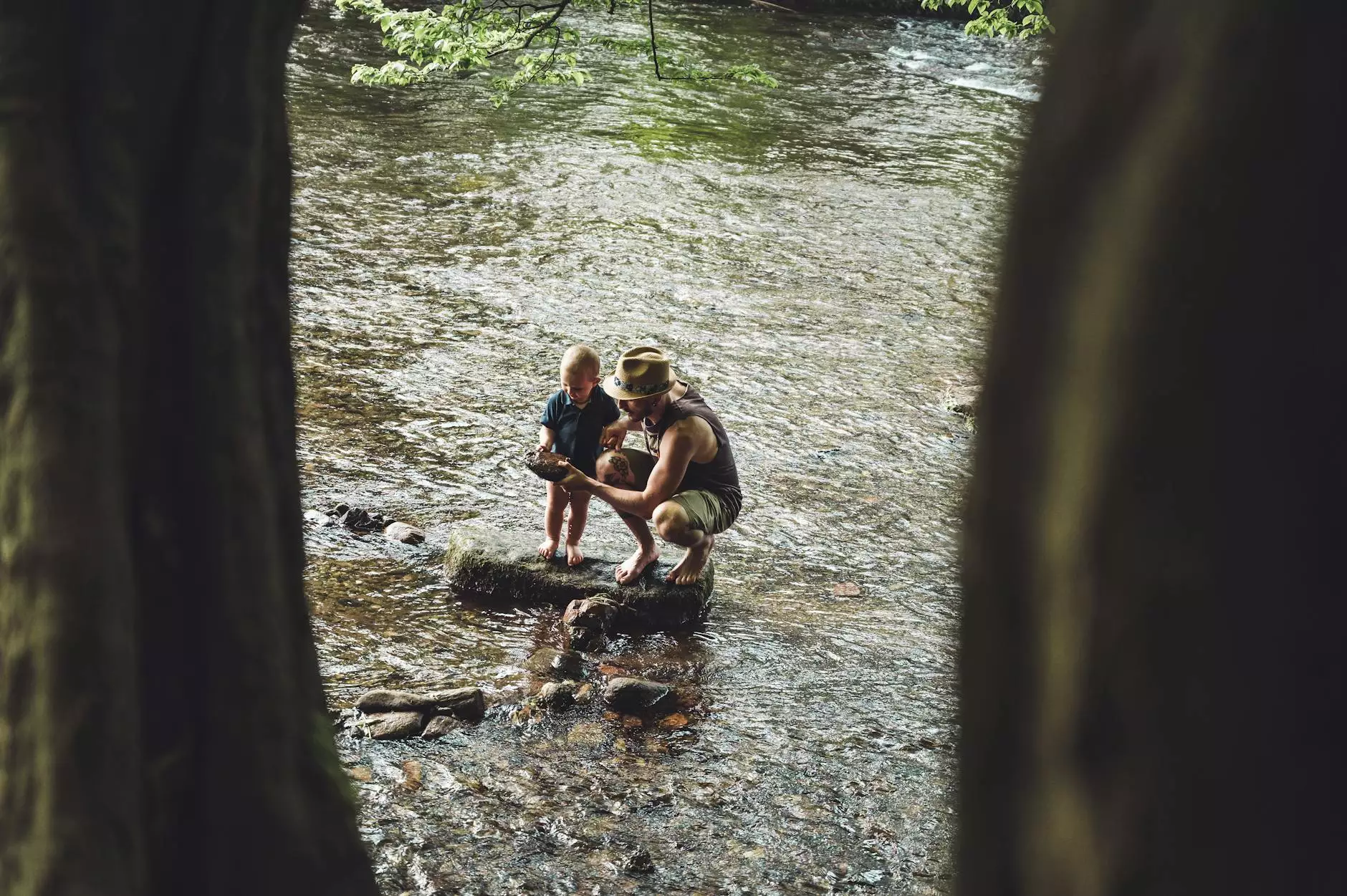 Engaging and Empowering Youth
Welcome to the empowering and transformative youth program at Rock River Church, a vibrant and inclusive part of Coastal Bend Family Worship Center. Our commitment to nurturing faith, developing character, and building strong relationships among our youth is unparalleled. We believe that the youth are the future, and we are dedicated to helping them navigate the challenges they encounter while discovering their true potential.
Cultivating a Community of Faith
At Rock River Church, we understand the importance of fostering a sense of community and belonging among our youth. We provide a safe and encouraging environment for young individuals to grow spiritually, emotionally, and socially. Our passionate and experienced mentors guide them through the ups and downs of adolescence, helping them develop a strong foundation of faith and values that will positively shape their lives.
Comprehensive Program Offerings
Our diverse range of programs and activities caters to the unique needs and interests of our youth. From dynamic worship services and impactful Bible study sessions to exciting community outreach projects and fun-filled recreational events, we offer a holistic approach to youth development. We believe that by providing a variety of opportunities, we can engage and inspire young hearts and minds.
Youth Worship Services
Our youth worship services are designed to create a space where young individuals can connect with God in a way that resonates with them. Through contemporary music, relevant sermons, and interactive sessions, we strive to make worship a meaningful and uplifting experience for all.
Bible Study and Discipleship
We encourage our youth to dive deep into the Word of God and discover its relevance to their lives. Our Bible study and discipleship programs provide a solid foundation for spiritual growth and equips them with the tools to navigate the challenges they face. Through engaging discussions, mentorship, and practical application, our youth are encouraged to live out their faith authentically.
Community Outreach
We believe in the power of serving others and making a positive impact in our community. Our youth actively participate in various outreach projects such as volunteering at local shelters, organizing food drives, and participating in mission trips. By engaging in acts of kindness and compassion, our youth learn valuable life lessons and develop a heart for serving others.
Social and Recreational Activities
Building lasting friendships within a supportive community is an essential part of our youth program. We organize numerous social and recreational activities that foster camaraderie and create lifelong memories. From sports tournaments and movie nights to retreats and game nights, there's always something exciting happening at Rock River Church.
Get Involved
We invite all youth to join us at Rock River Church and experience the transformative power of faith in action. Whether you're seeking an engaging youth program, a place to belong, or a community that truly cares, Coastal Bend Family Worship Center is here for you. Our dedicated team of mentors is excited to come alongside you on your spiritual journey and help you unlock your full potential.
Don't miss out on the incredible opportunities waiting for you. Visit ourYouth page to learn more about our upcoming events, service times, and how to get involved. Join us today and embark on a life-changing adventure of faith, friendship, and personal growth!