Ryan Stark - Coastal Bend Family Worship Center
Dec 13, 2017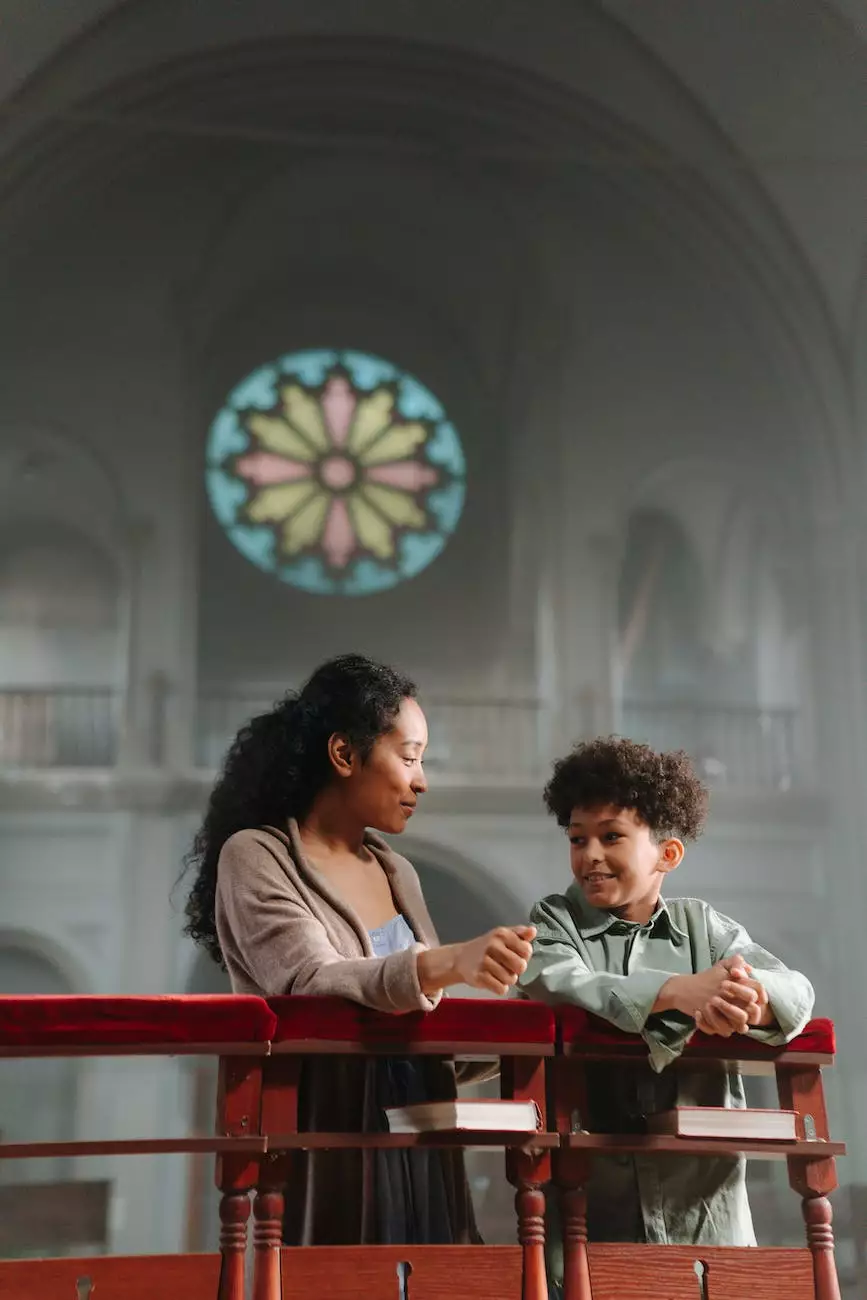 About Ryan Stark
Ryan Stark is an esteemed member of the Coastal Bend Family Worship Center, a faith-based organization dedicated to serving the community at large. With a deep-rooted belief in the power of faith, Ryan has been actively involved in various initiatives and events that foster spiritual growth and community development.
Contributions at Coastal Bend Family Worship Center
As an active member, Ryan Stark has made significant contributions to the Coastal Bend Family Worship Center. His dedication to spreading positivity and uplifting others has positioned him as a role model within the community. Ryan actively participates in charity drives, volunteer efforts, and community outreach programs organized by the center.
Community Drives
Ryan recognizes the importance of community support and regularly participates in various drives initiated by Coastal Bend Family Worship Center. From food and clothing drives to fundraising events for local causes, Ryan's commitment to making a difference resonates with many. His hands-on involvement and leadership skills have driven successful campaigns that have positively impacted the lives of countless individuals in need.
Volunteer Efforts
In addition to community drives, Ryan Stark extends his assistance as a dedicated volunteer for Coastal Bend Family Worship Center's programs and services. His compassionate nature and caring demeanor have allowed him to connect with individuals from all walks of life. Through volunteering, Ryan actively contributes to providing support, encouragement, and a sense of belonging to those who seek assistance from the center.
Outreach Programs
One of Coastal Bend Family Worship Center's key focuses is reaching out to the broader community, and Ryan Stark wholeheartedly embraces this mission. His involvement in organizing and participating in outreach programs has allowed the center to engage with individuals who may be seeking spiritual guidance, mentorship, or a sense of purpose. Ryan's genuine approach and ability to connect with people have helped foster a welcoming and inclusive environment at the center.
Building a Strong Faith Community
Ryan Stark firmly believes in the strength of building a vibrant and supportive faith community. His genuine care for others, coupled with his leadership qualities, makes him a valuable asset to Coastal Bend Family Worship Center. Ryan actively encourages others to explore their faith, providing guidance and support to those seeking spiritual growth.
The Impact of Coastal Bend Family Worship Center
The Coastal Bend Family Worship Center, a prominent organization within the community and society category of faith and beliefs, has been instrumental in transforming lives. Through its comprehensive range of programs, the center has created opportunities for personal growth, community bonding, and spiritual enlightenment. Ryan Stark's involvement has significantly contributed to the center's positive impact on individuals from all walks of life.
Join Coastal Bend Family Worship Center Today
If you are searching for a faith-based community that embraces inclusivity, spiritual growth, and community support, consider joining Coastal Bend Family Worship Center. With individuals like Ryan Stark actively involved in making a difference, the center provides a nurturing environment where individuals can find purpose, connection, and renewed faith. Explore the various programs and services offered by Coastal Bend Family Worship Center and become a part of a community that values faith, love, and compassion.