Living A Blessed Life - Sermons
Jun 20, 2020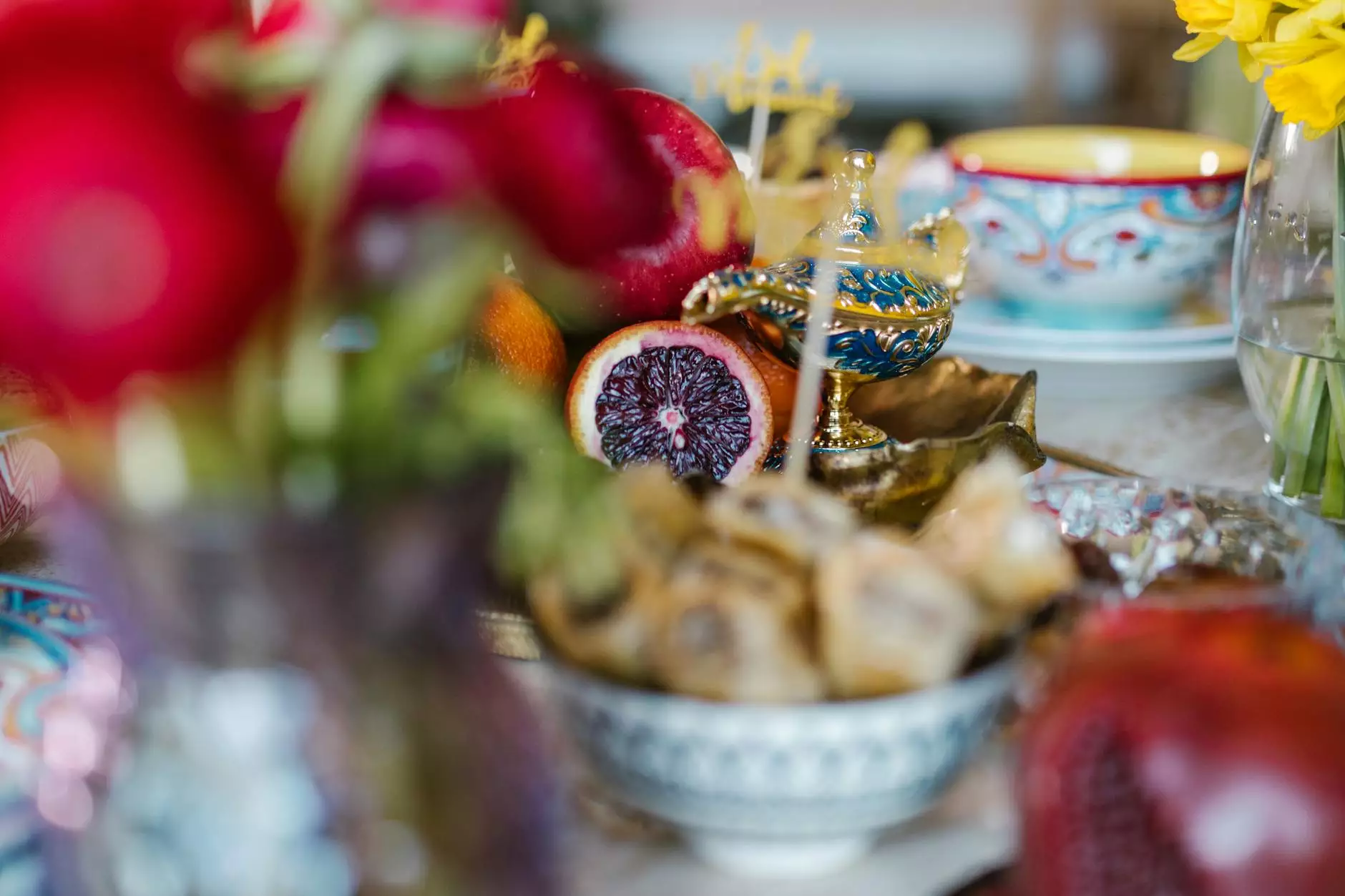 Introduction
Welcome to Coastal Bend Family Worship Center's Sermons page, where you can find an abundant source of spiritual nourishment and inspiration. In our quest to lead a blessed life, sermons play a vital role. Here, we offer you a collection of life-changing sermons delivered by our passionate and knowledgeable pastors, each aiming to guide you on your spiritual journey.
Discover the Transformative Power of Sermons
Sermons have the potential to touch hearts, transform lives, and deepen one's understanding of faith. At Coastal Bend Family Worship Center, we believe in their power to inspire and bring positive change into the lives of individuals and the community as a whole. Our diverse range of sermons covers various topics, from personal growth to family dynamics, love, forgiveness, and finding purpose.
Embrace Spiritual Growth Through Sermons
Our sermons serve as a catalyst for spiritual growth. By delving into the teachings of the Bible and connecting its principles to present-day challenges, our pastors offer valuable insights and practical guidance to help you navigate life's complexities. Whether you are seeking comfort, guidance, or a deeper connection with the divine, our sermons are carefully crafted to address your needs and foster holistic growth.
Join Us Every Week For Uplifting Messages
We invite you to join us every week for our uplifting sermons that are sure to resonate with your soul. At Coastal Bend Family Worship Center, we foster an inclusive and welcoming environment where individuals from all walks of life can find encouragement, support, and a sense of belonging.
Uncover the Path to Living a Blessed Life
Living a blessed life is more than just a desire; it is a journey. Through our sermons, you will be guided towards embracing the blessings that surround you and learn how to cultivate a heart of gratitude. We delve into the richness of God's love and explore practical ways to live a purposeful and joyful life.
Experience Community and Connection
Coastal Bend Family Worship Center is not just a church; it is a vibrant community where people support one another and find solace in shared faith. Our sermons provide an opportunity to connect with like-minded individuals, foster friendships, and build a strong support system that can accompany you throughout life's ups and downs.
Your Spiritual Journey Starts Here
Begin your spiritual journey with Coastal Bend Family Worship Center's transformative sermons. Our dedicated pastors strive to deliver relevant, thought-provoking messages that resonate with your personal experiences. Whether you are new to faith or have been on a spiritual path for many years, our sermons are designed to meet you where you are and guide you towards a more blessed life.
Conclusion
At Coastal Bend Family Worship Center, we believe in the power of sermons to inspire, uplift, and transform. Join us on this journey of discovering the blessings of life through our impactful sermons. As you engage with our content, may you find spiritual nourishment, guidance, and a deeper connection with God and the community around you!