The Good News Of The Kingdom
Dec 11, 2022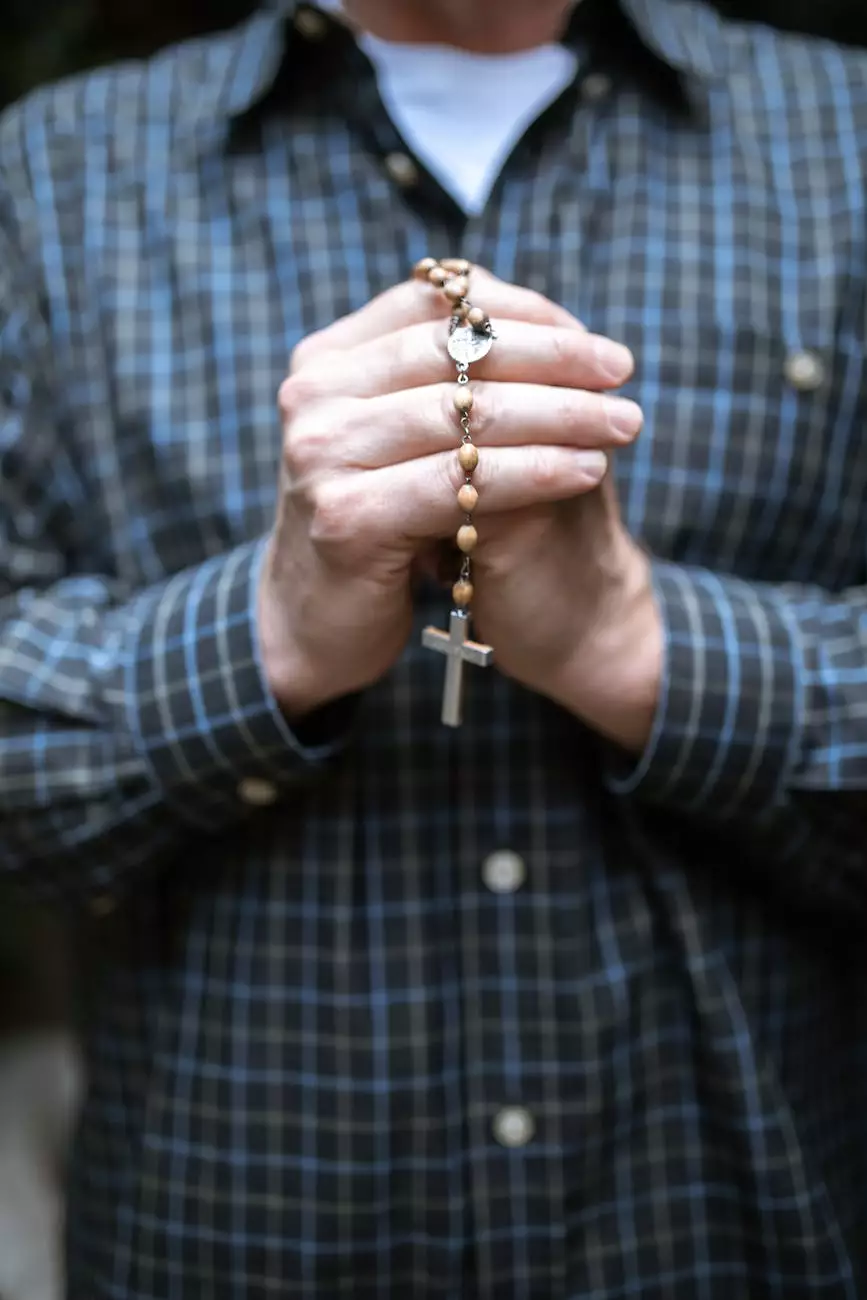 Discover the Power of Good News
Welcome to Coastal Bend Family Worship Center, where we believe in spreading the Good News of the Kingdom. Our community-focused approach and transformative teachings make us a hub of faith and beliefs. Join us as we explore the power of God's word and its positive impact on our lives.
Uplifting Sermons and Teachings
At Coastal Bend Family Worship Center, we prioritize delivering uplifting sermons and teachings that inspire and motivate our congregation. Our experienced and passionate team of speakers brings the scriptures to life, helping you understand the significance of the Good News of the Kingdom.
Through our engaging sermons, we aim to bring people closer to God and help them navigate life's challenges with faith. We explore topics such as love, forgiveness, purpose, and more, providing practical guidance that can be applied to everyday life.
Transform Your Life
The Good News of the Kingdom has the power to transform lives. At Coastal Bend Family Worship Center, we emphasize the life-changing impact of faith and beliefs. Through our teachings, we encourage personal growth, spiritual development, and a deeper connection with God.
Our community offers a warm, welcoming environment where you can forge meaningful connections with fellow believers. We believe that together, we can inspire one another, encourage growth, and support each other on our respective journeys of faith.
Our Community-Focused Approach
Coastal Bend Family Worship Center is not just a place of worship; it is a vibrant community focused on making a positive difference in the lives of individuals and families. Our faith and beliefs drive us to serve our community and promote values such as compassion, generosity, and love.
Through various outreach programs, we actively engage with the community, providing support, resources, and a safe space for spiritual exploration. We organize events that strengthen bonds and foster unity among community members, aiming to create a strong foundation built on faith and love.
Join Us Today
Experience the transformative power of the Good News of the Kingdom at Coastal Bend Family Worship Center. Discover a warm and welcoming community where faith and beliefs are cherished, and personal growth is encouraged.
Whether you're seeking answers, looking for a place to belong, or hoping to deepen your existing faith, our doors are open to you.
Find Your Spiritual Home
Our passionate team is dedicated to helping you on your spiritual journey. We offer various programs and resources designed to nurture your faith and provide opportunities for personal and communal growth.
Join us for our uplifting sermons, engaging workshops, and impactful community events. Together, let's embrace the Good News of the Kingdom and experience the power of faith in our lives.
Coastal Bend Family Worship Center: Spreading the Good News
As a respected institution in the Community and Society - Faith and Beliefs category, Coastal Bend Family Worship Center is committed to spreading the Good News of the Kingdom to all who seek it. We believe in the transformational power of faith and the positive impact it can have on individuals and communities.
Our mission is to inspire and empower individuals to live a purposeful life based on the teachings of Christ. By promoting love, compassion, and unity, we strive to build a better society that reflects the values of the Kingdom of God.
Experience the Difference
Are you ready to experience the difference that faith can make in your life? Join us at Coastal Bend Family Worship Center and become part of a vibrant community that believes in the Good News of the Kingdom.
Discover the joy, peace, and fulfillment that a life centered on faith can bring. Let us journey together as we explore the depth and richness of the scriptures, apply their wisdom to our lives, and make a lasting impact on the world around us.
Come and be a part of our welcoming community today!